Springer set to retire
Photo: Al Goold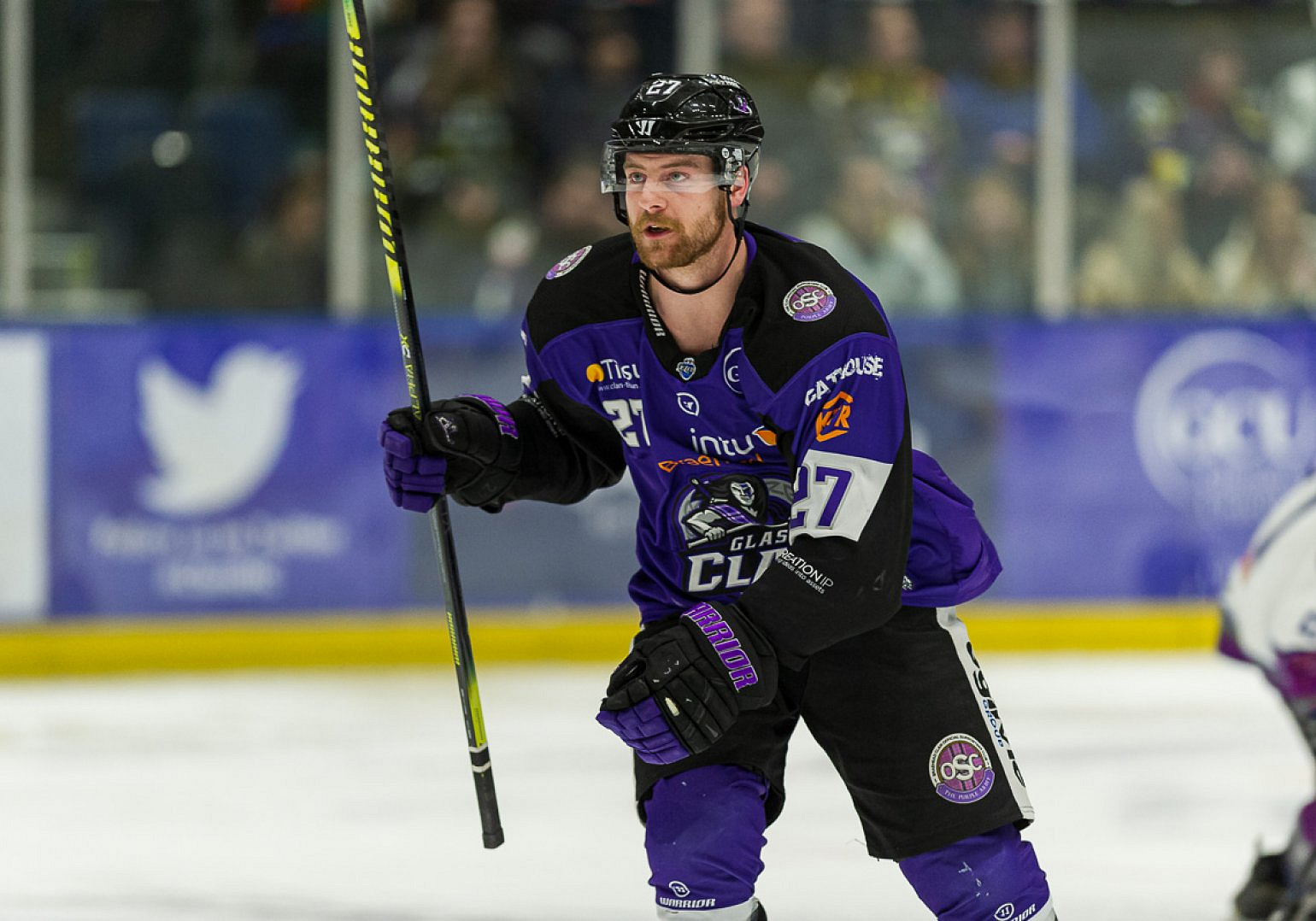 Defenseman Linden Springer has announced that he is to retire from ice hockey at the age of 25.
Springer, who played this season in Glasgow, also spent two seasons in Manchester. He clocked up more than 160 games in the Elite League over those three seasons, scoring 47 points and receiving 453 penalty minutes.
The Canadian wrote on his Instagram page: "Heading home one last time I feel totally at peace with the decision to step away from the game that has brought me so much love and happiness over the years. To the organizations and all of the people that have had such a massive impact on my life over the years, I thank you for the countless memories and friendships that will last a lifetime. That's all from me for now. I've got some life that needs livin. 27 ♥️"