10 team event in pipeline as EIHL looks to 2020/21
Photo: David Williams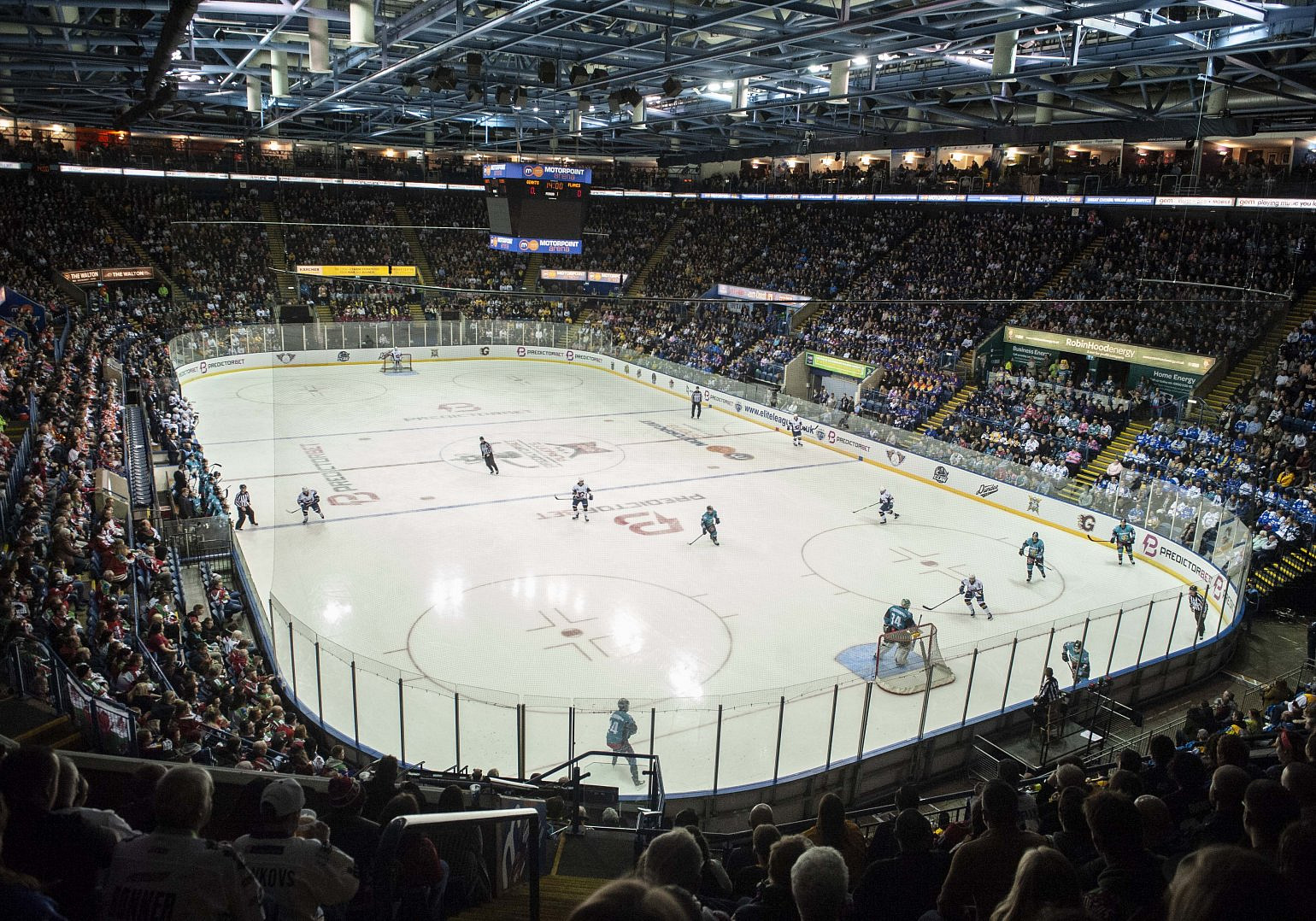 In the wake of the premature end to the 2019-20 Elite League season team bosses are urging fans and staff to do everything they can to "stay safe".
Meanwhile, clubs are already looking to the future. With the league championship and playoffs forced off the calendar by the coronavirus outbreak the ten teams in the Elite League have been prioritising getting their foreign players home and advising their staff members on best practice in the current circumstances.
Today they also took part in their third conference call in six days to discuss the latest developments and start planning for the future. Given the uncertain climate the world is in because of coronavirus there will naturally have to be a fluid response to planning for season 2020-21 but it is also important to have plans and preparations ready to act on.
The clubs today agreed to stage a special event to relaunch the Elite League operation when the health issues are resolved. It has been agreed to replace the lost upcoming playoffs with a "Magic 5" weekend which will feature all ten teams in action in one venue.
The weekend of September 12/13 could see five back-to-back matches in one place but please remember this date is not cast in stone by any means and everything is dependent on developments that remain beyond our control. It is anticipated the event will take place, health advice permitting, in Nottingham with three games on the Saturday and two on the Sunday.
Rivalries will be renewed as five "extra" games are added to the league programme. Normal game points will be up for grabs at the Magic 5. Ideally, Playoff Finals tickets will work as mini-season tickets for the new event and cover the entire weekend. Later on, individual game or day tickets may be added to the availability. An opportunity to claim a refund on POFW tickets will also be added to the mix.
Fans support through these difficult times has been phenomenal and we thank everyone for that.