Tonight: Blaze and Stars look to jump a place
Photo: Scott Wiggins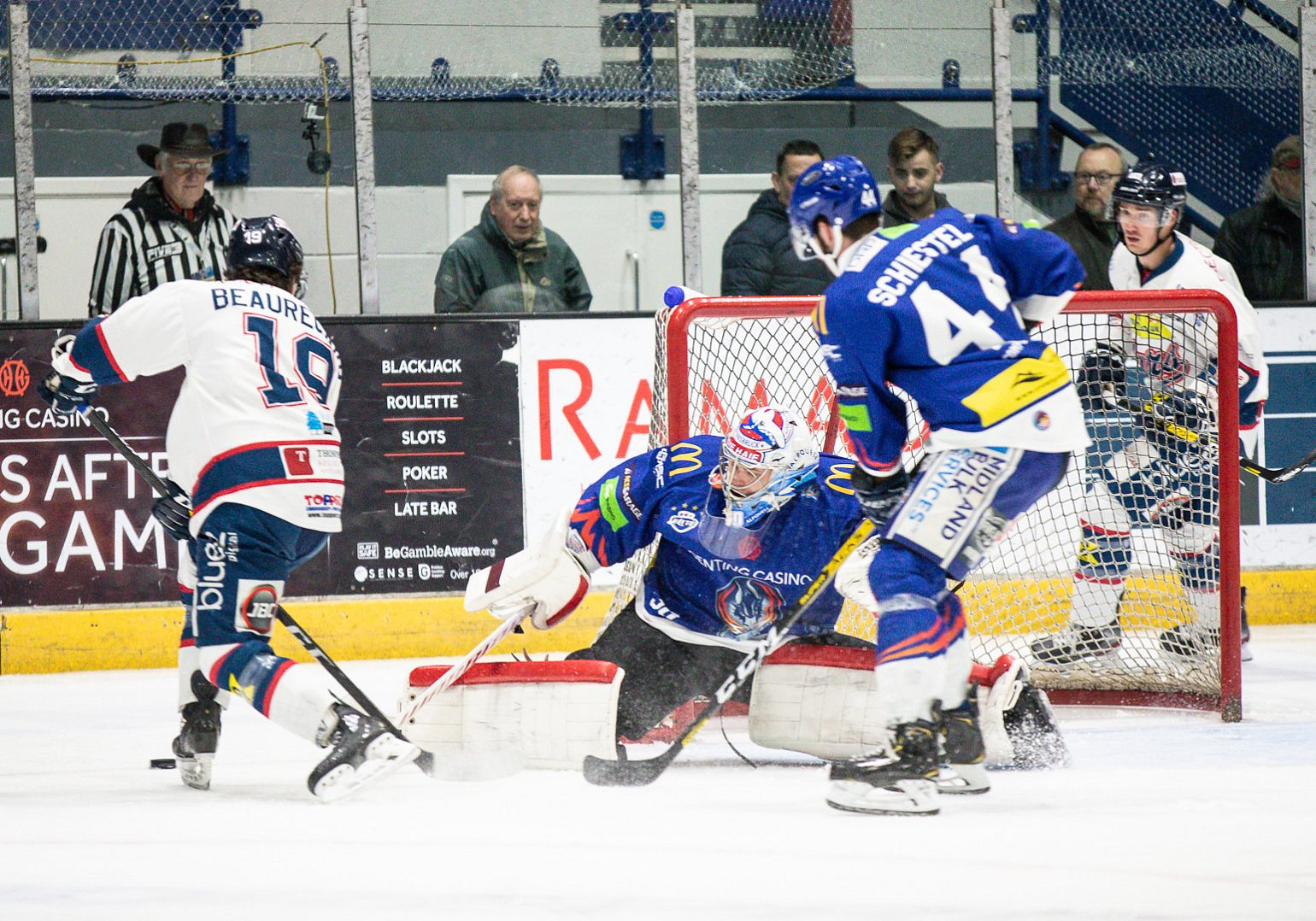 Coventry Blaze and Dundee Stars will both be hoping to take advantage of no other team playing in league action on Sunday and jump up a place with a win this evening.
Fourth-placed Coventry could go into the top three with a win against Dundee and end the week just three points off first place in the league. The Blaze have now gone 15 games without losing in regulation time and have collected 39 points from the last 50 available. They have not lost on their own ice in regulation since New Year's Eve.
Dundee suffered an overtime defeat to playoff rivals Glasgow yesterday and let a three-goal lead slip in the process. They will go on to level points with the Clan and leapfrog Manchester Storm into the top eight if they can pull off their first road victory in Coventry since 2018.
"Dundee have a lot of skilled forward upfront and a goalie with the ability to win them the game. We have to keep tight and go with the same approach, stick to our strengths and do what we do well." - Danny Stewart (Head Coach, Coventry Blaze)
"Every game is 'must win' and this is our game in hand on Glasgow. We can be down and upset, but coming into Coventry we have to be ready to go. We'll need to tighten up defensively however, or else we won't have a chance." - Omar Pacha (Head Coach, Dundee Stars)