Tonight: Panthers head north, Flyers go south in league campaign
Two league matches tonight.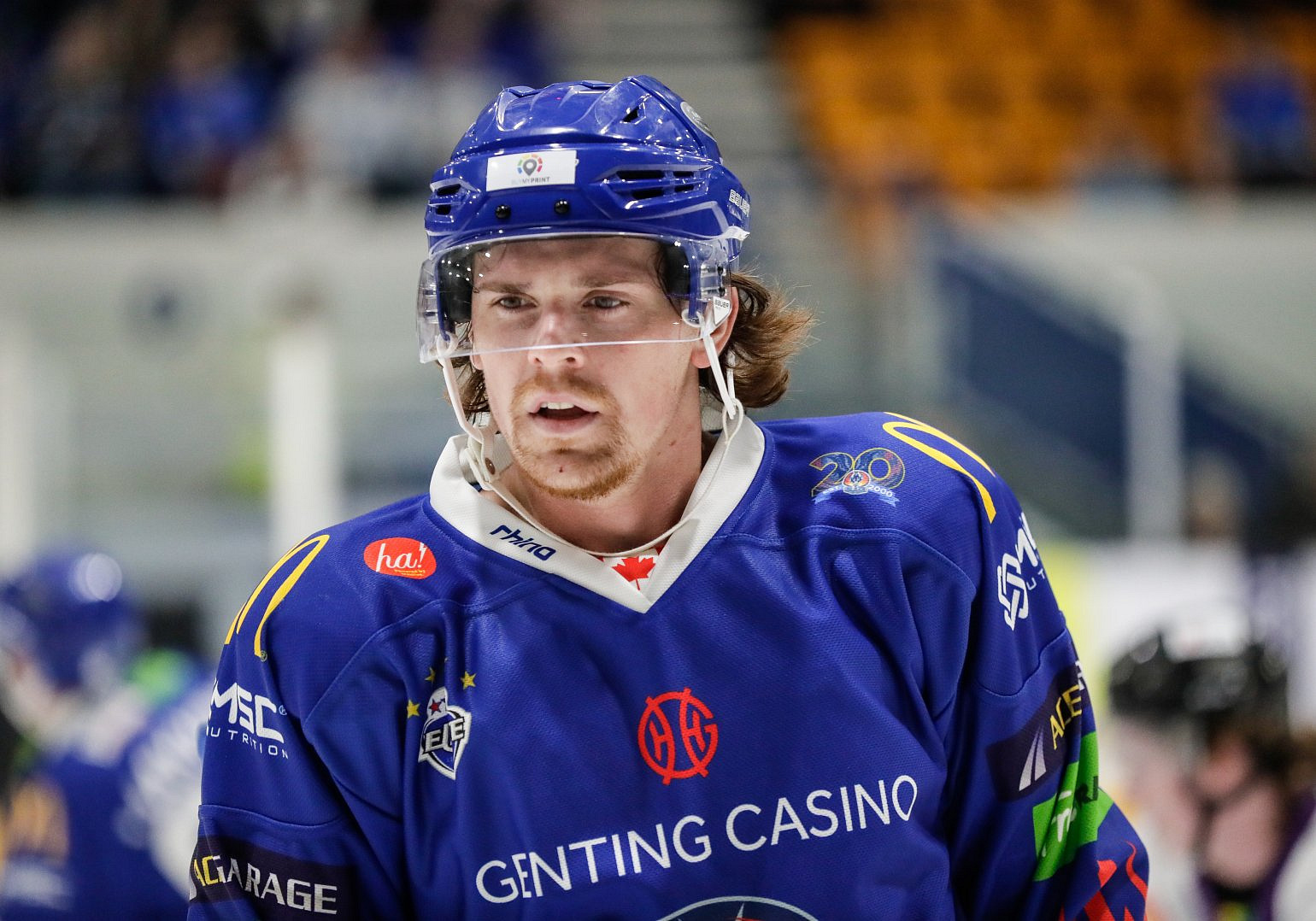 While six teams are in Challenge Cup action this evening, four focus on the league campaign tonight.
1900 Coventry Blaze vs. Fife Flyers
There will be familiar faces on both sides of the ice at the Skydome tonight when Coventry host Fife. The hosts have former Flyer Evan Bloodoff in their ranks this season, while Tim Crowder will make his first return to Coventry since joining Fife in the summer. Coventry split a series with Sheffield to open their league campaign, while Fife play their first game of the league season after two in the cup so far.
"Although it'll be the first time we've seen Fife, they have a lot of players that we know about, including Tim (Crowder) who played a big role for us last year. We know how dangerous he can be so we're going to have to play well defensively and take our chances offensively as it looks like they've signed another good goalie Adam Morrison." - Ross Venus (Forward, Coventry Blaze) 
"Going into Coventry is always difficult, this weekend a lot of our guys have the opportunity to face a former team-mate in Evan Bloodoff, so I am sure the competition levels will be raised even higher. Coventry look like a very good, competitive club, and with a smaller ice surface so games in that building can be fast moving so we will have to be ready to move at a quicker pace." - Todd Dutiaume (Head Coach, Fife Flyers)

1900 Dundee Stars vs. Nottingham Panthers
It's the start of a Scottish double-header for the Panthers, who got their league campaign of to a winning start with a 3-1 win in Guildford. Dundee by contrast went down by the same scoreline in Manchester, before being blanked in their last home game by Fife.
"To win this game it's going to take a full 60-minute performance, we have a fast team, so using our speed as an advantage will help us create chances in the offensive zone. Nottingham have always been a big skilled team to play against so the guys know what to expect coming into this weekend. These two home games this weekend are huge because we need to get back in the win column and after a disappointing weekend last week, it is crucial for us to bounce back and get the right results." - Craig Garrigan (Forward, Dundee Stars)

"Dundee are a solid team these days and that's a credit to the league. There's no game off. You've got to be on your game and it's a tough trip with a long, long bus ride up there. We're starting off with quite a few games on the road so we understand the importance. Obviously, in this league, finishing top of the standings means everything so every game matters." - Mark Matheson (Player-Assistant Coach, Nottingham Panthers)