Who's hot going into Week 3's games?
A look at the streaks ahead of this weekend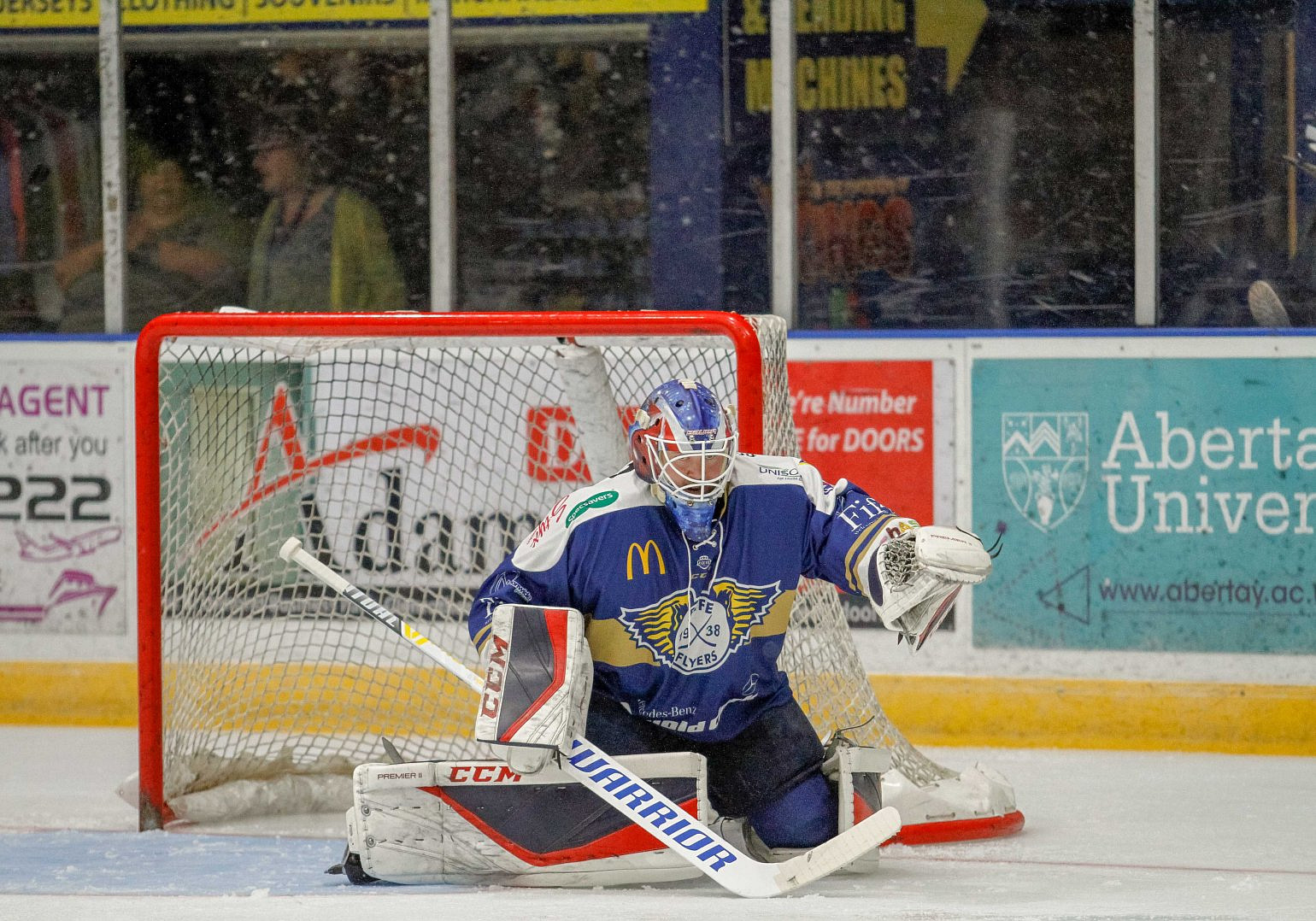 Time to take a look at the streaks starting to build early in the new season!
Coventry's Evan Bloodoff has points in both of his games so far this season. Taking into account the back end of last year with Fife, he's on a five-game points streak in EIHL league games. 

Charles Corcoran has three points in two games so far for the Blaze. Again, taking last season into account with Dundee, he's on a four-game streak. with at least a point in each.

Fife's Danick Gauthier has scored in both of the Flyers' games so far, while Kyle Just has put up a point in each game.

Mathieu Roy has a point in all three of the Clan's games so far. He's scored three goals in three games, and put up five points. 

William Quist has scored in his last two games for the Panthers, netting three goals in total, while Brian Connolly has registered at least a point in his last three (4pts overall).

Marc-Olivier Vallerand has four points in his last two games for Sheffield. Team-mate John Armstrong has three in four, while Rob Dowd has three in three.

Of goalies who have played more than 60 minutes, Fife's Adam Morrison leads the way saving 95.31% of shots faced so far. Dundee's Alex Leclerc has saved over 95% of shots in two of four games so far.