A huge thanks to Ronnie Nichol and Jim Lydon
League Statisticians step back leaving great legacy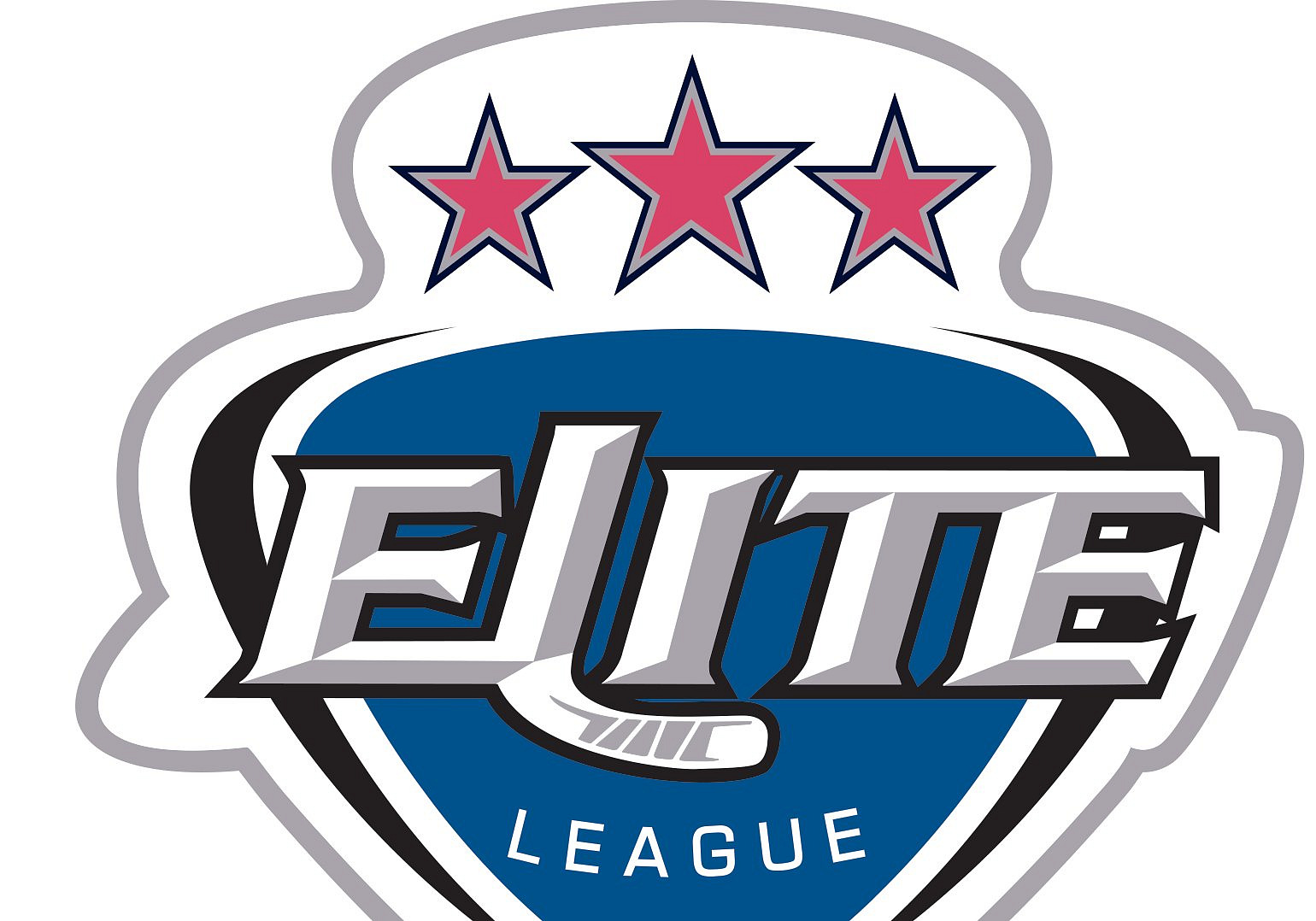 The new Elite Ice Hockey League season is in full swing, but over the course of the summer some changes have been happening behind the scenes.
The league selected a new statistics provider during the off-season to replace the previous PointStreak solution. It also means that after 14 seasons of meticulous record keeping and dedicated service, that Ronnie Nichol and Jim Lydon (alias R&J Stats) have taken a step back from their role as Official Statisticians to the Elite League.
"As a league, we owe a great deal of thanks to Ronnie & Jim for their efforts during the last 14 years, and would not have the amount of data that we do were it not for their hard work," began Chairman Tony Smith. "With our new system digitalising the league's statistics platforms entirely, we found ourselves at one of those unfortunate points where there was no need for us to keep manual records any more. I'm sure both Ronnie and Jim will continue to enjoy their hockey working the statistics bench in Glasgow, they will always be held in the highest regard by everyone in the Elite League and welcome at our events."
Media Manager Luke Fisher added: "To be completely honest, we would have been lost without Ronnie and Jim's record keeping over the past 14 seasons. Their efforts however deserve to be more than just kept in spreadsheets, which is why we are currently in the process of importing historical player statistics to the website from the very beginning of the Elite League. The data that Ronnie and Jim kept has been invaluable in doing this, and would not have been possible without them."
@EIHLstattos will still be tweeting during the season.