Media Accreditation: Premier Sports Challenge Cup Final
Sunday 8 March 2020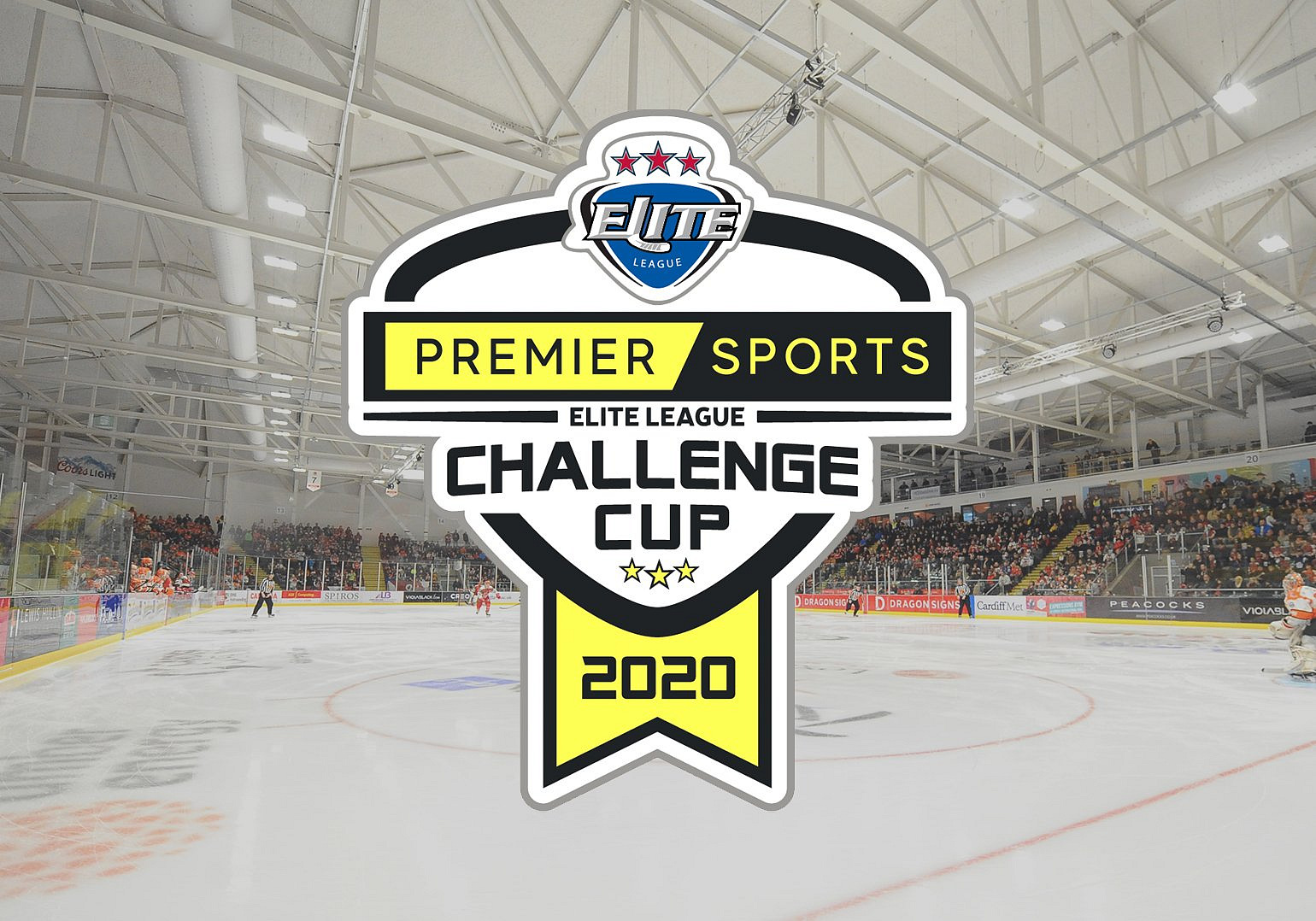 Media Accreditation is now open for the 2020 Premier Sports Challenge Cup Final, which takes place on Sunday 8 March at the Viola Arena in Cardiff.
Journalists wishing to attend the event are requested to fill out the form: here.
Accreditations will be open until Sunday 1 March 2020. if the event is oversubscribed, priority will be given to media covering the two finalists.