400 tickets left for Premier Sports Playoff Finals Weekend
Almost sold out on first day of general sale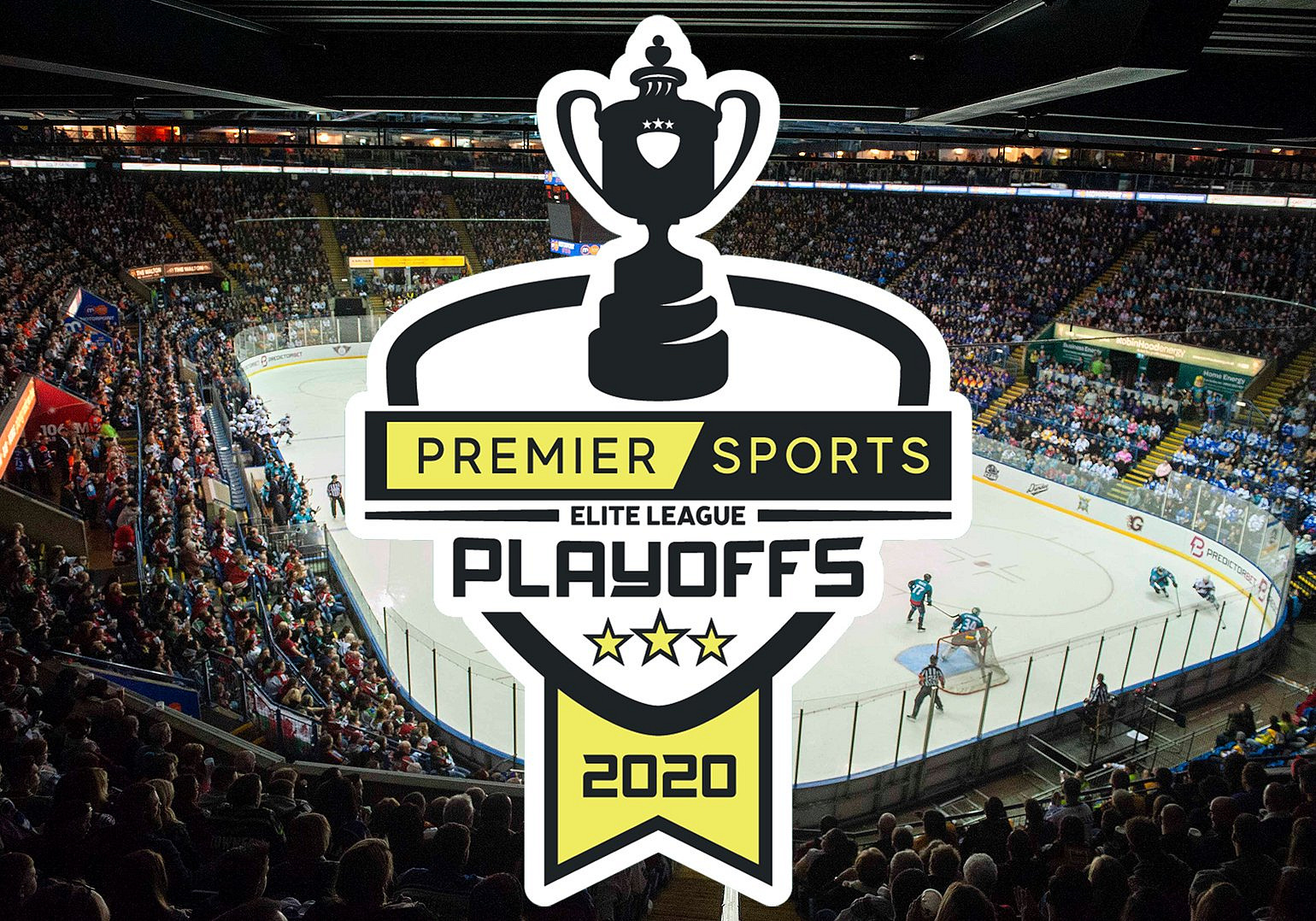 All but 400 tickets from today's Premier Sports Playoff Finals Weekend have been sold on the first day of the general sale.
The remaining tickets will be held for fans of the teams whose blocks they are in until the end of this week. After that, they will be opened for fans of any team to buy.

Tickets can be bought: here.