New forward for Panthers
Canadian Tousignant arrives in Nottingham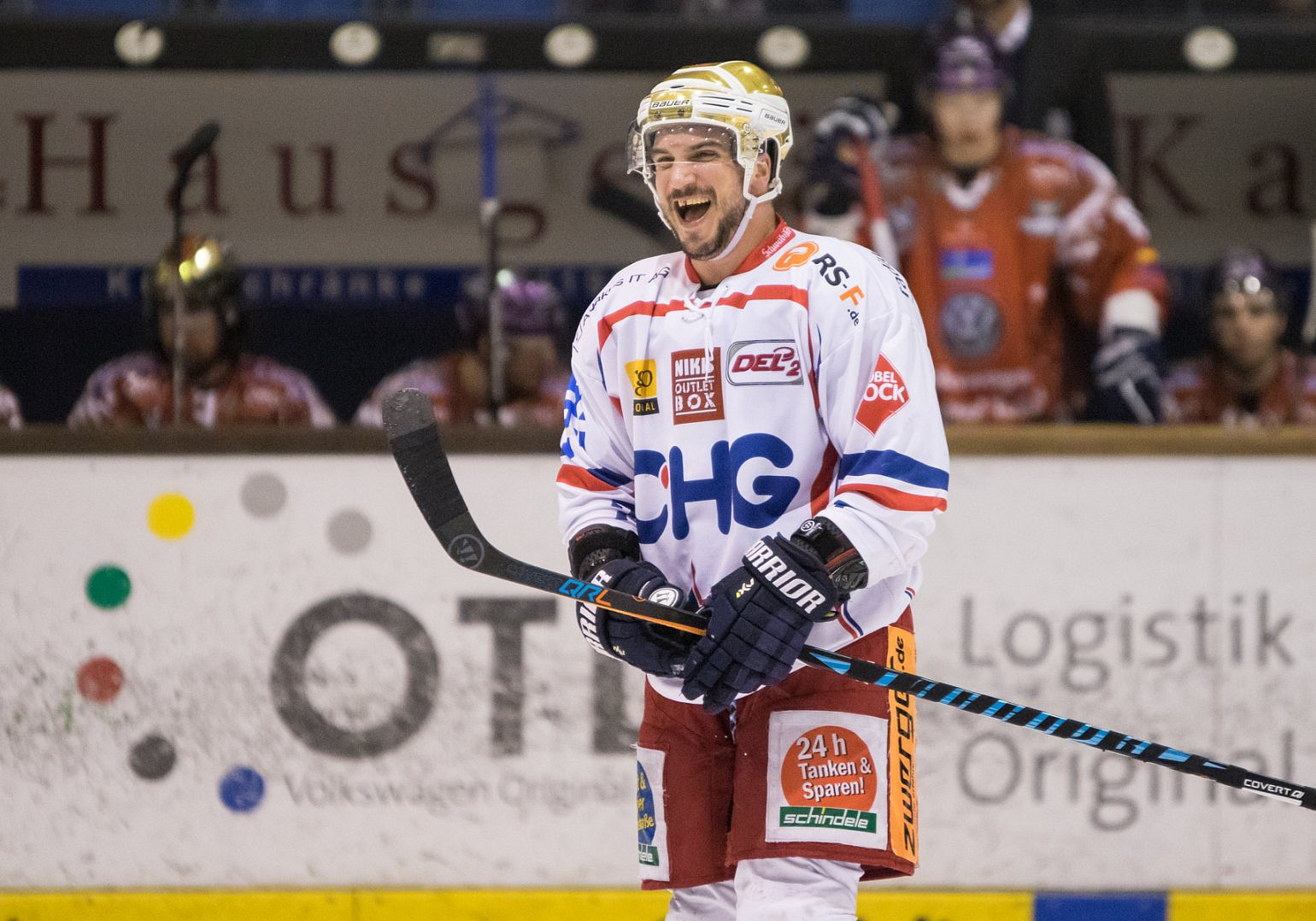 Mathieu Tousignant is the latest name to join Nottingham Panthers. 

The Quebec native has over 300 AHL games on his CV and joins having spent most of this season with Hungarian side DVTK Jegesmedvék in Slovakia's top flight.
"The funds have been there for an additional signing for a while, but I didn't want to sign just any old player. We've already got a spare import, we've got the likes of Brett Perlini classed as British and I didn't think bringing in a 'plug' was the answer," said Director of Hockey Gui Doucet. "When the agents and contacts weren't able to offer us what we were looking for at this time I started going over old ground and checking up on the summer targets to see if any of those might be available. That's when negotiations about Mathieu started. The deal was struck. He had to play for his team on the Continent one last time last night as part of his release clause but he's on his way now and I think he will be a great addition to the squad."

Tousignant's time in Europe saw him hit two 45+ point seasons in Ravensburg in the DEL2. A year in the Swedish second tier saw him put up 30 points before he returned to Germany and scored 50 points last season with the Frankfurt Lions. This campaign he played 15 games for Miskolc with one assist in return.