Challenge Cup Final Ticket Details
Photo: David Williams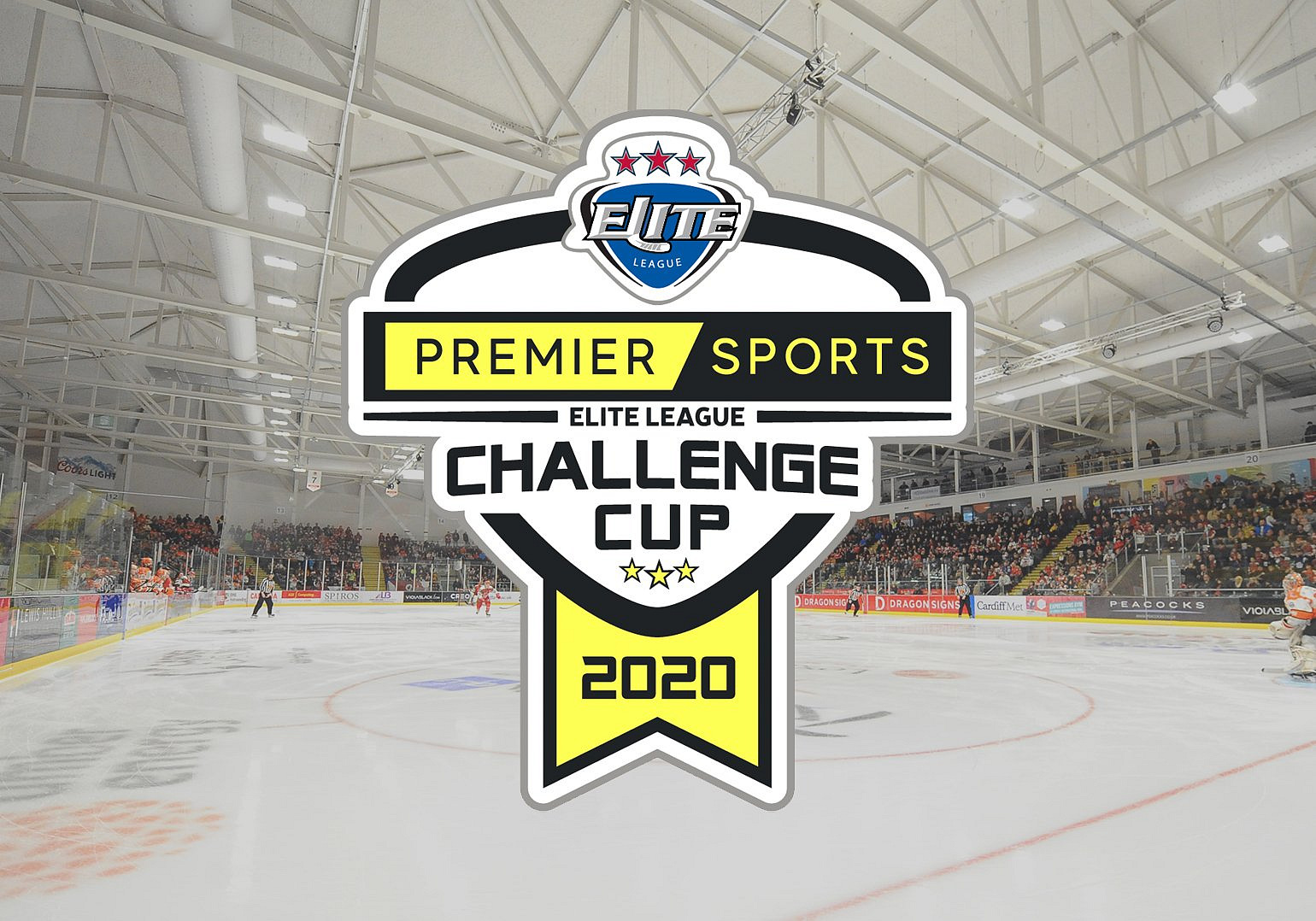 Tickets for the 2020 Challenge Cup Final will be sold by each of the participating teams separately.
Cardiff and Sheffield will split the Viola Arena. Devils' fans are allocated blocks 1-8, 19 and 20. Steelers' fans have been allocated 9-18 although 9 will be the last to be sold.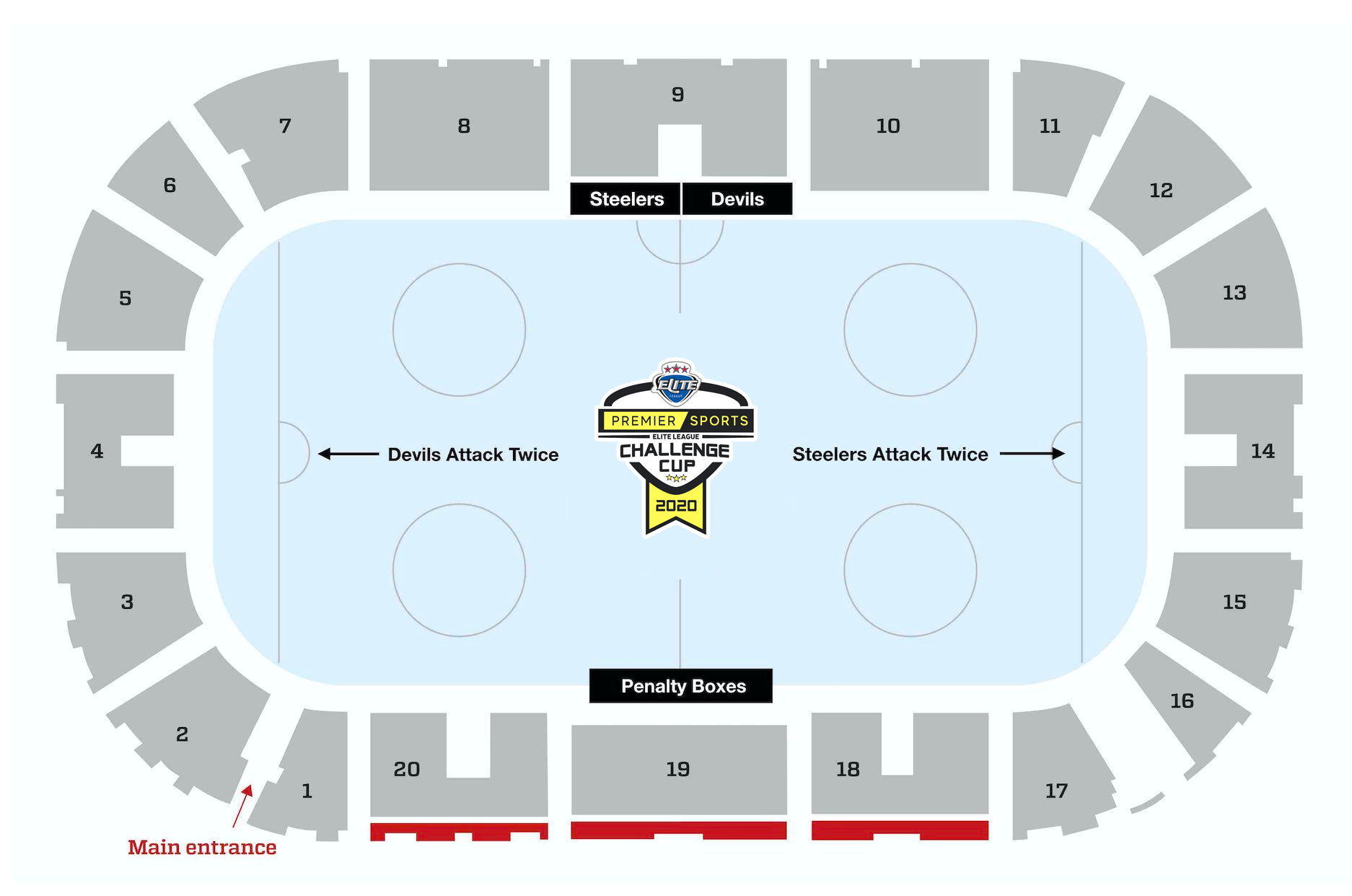 Devils fans should check out this article here to read more details on how to buy their tickets.
Sheffield fans can read details of their club's arrangements here.