Week 23: Cup Finalists and Title Battles
Photo: William Cherry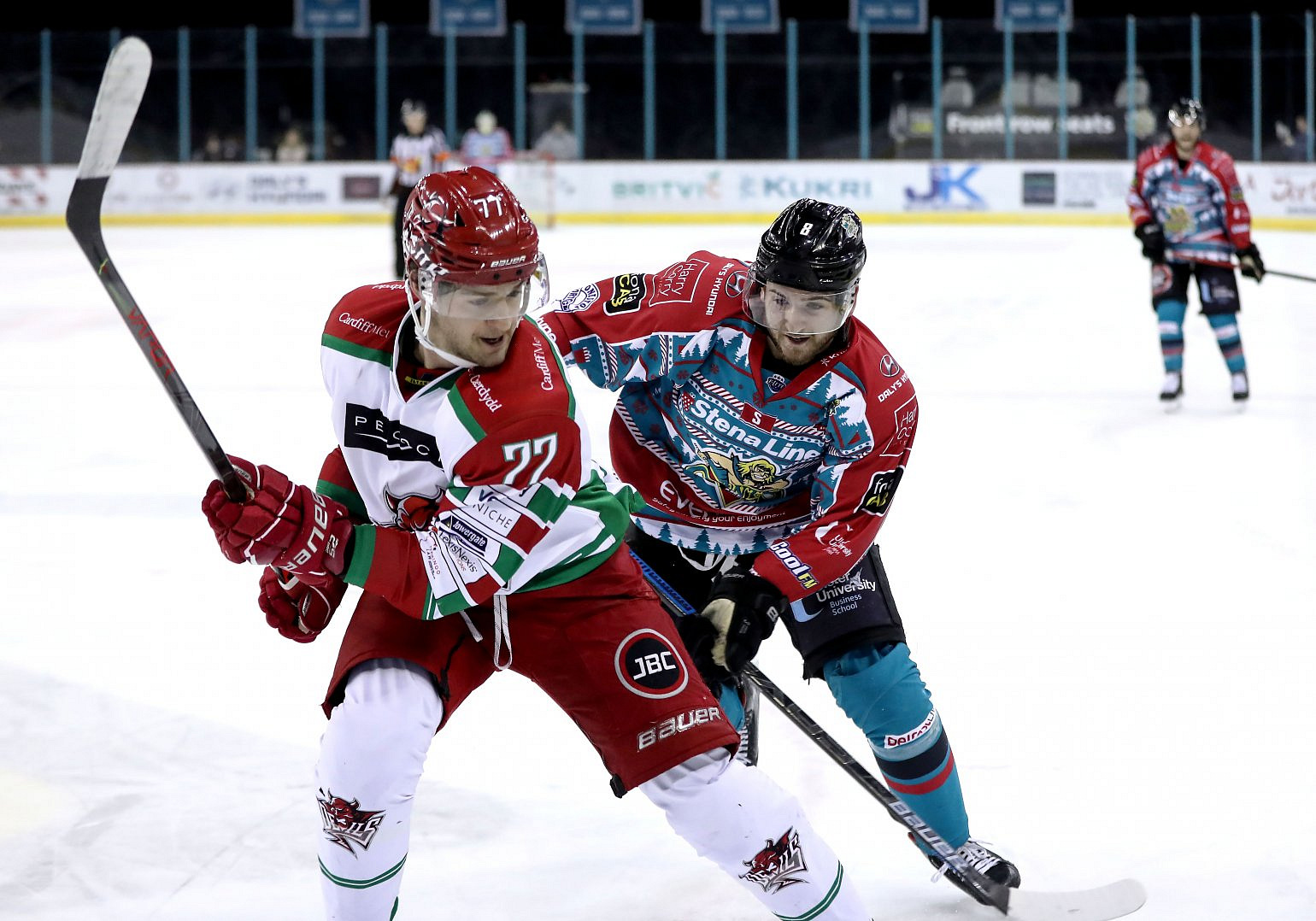 It may be cliche to say that every week is a big one at this stage of the season, and we could well be writing that from now until the end of March, but Week 23 in the Elite League is already shaping up to be one of those that could be season-defining.
Challenge Cup
It's a big night on Wednesday in the Challenge Cup Semi-Finals. Nottingham host Cardiff with the sides locked at 5-5 on aggregate after the first leg, meaning it's a straight shootout on the night for a place in the final on 8 March.
In the other Semi-Final, Sheffield have a 5-1 aggregate lead over Glasgow heading back to the Fly DSA Arena. That might seem a comfortable lead, but the Steelers know all too well how that can evaporate with recent memories against Cardiff from a few years ago.
League
This time last season the Belfast vs. Cardiff doubleheader weekend was seen as pivotal in the title race. It that point it was a battle between those two sides for the championship, but this season with Sheffield leading the way the games take on extra significance. They meet on Saturday night and Sunday afternoon.
Elsewhere it's derby night in Sheffield with the Steelers taking on Nottingham, while Glasgow have Scottish rivals Dundee in town in a game that could be crucial for each team's playoff hopes. Manchester will hope to continue their good form with the visit of Guildford, while Fife are looking to break their losing streak against a Coventry team that have been picking up good results since Christmas. 

On Sunday the Steelers head to Surrey for what could be a tricky game against Guildford, Nottingham are back home with an early start against Fife, and Coventry welcome Manchester to the Skydome.