Hope moves on from Storm
Photo: Mark Ferris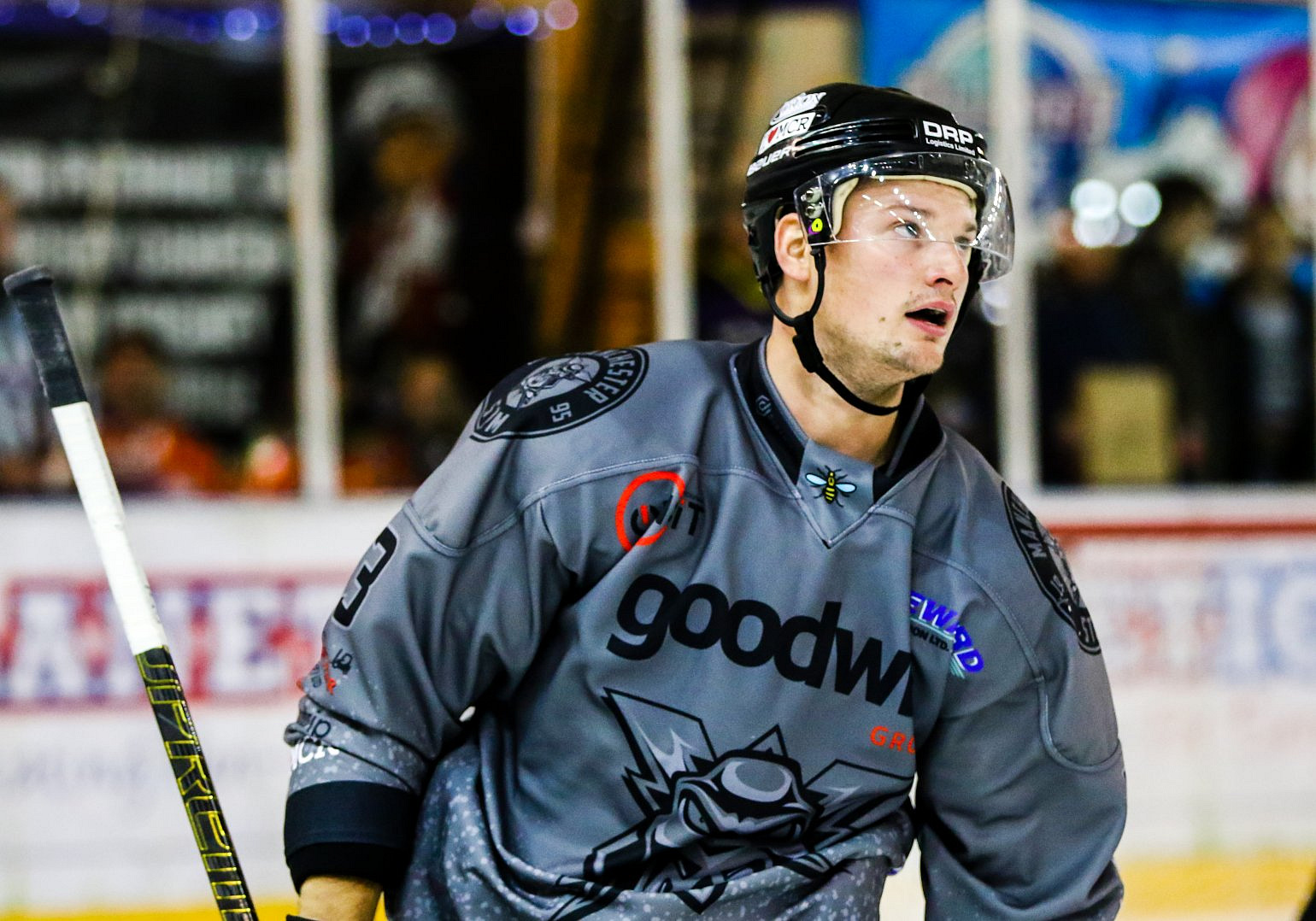 Manchester Storm have confirmed that Kyle Hope has been released from the team to pursue an opportunity in Denmark.
The Storm confirmed on Monday night that Hope's agent had requested the forward leave Manchester last week, but the club had no intention of letting him go. However, after a renewed request the Storm decided to allow the transfer rather than keep a frustrated player in the team who wants to pursue an opportunity elsewhere. 

"We are in a dog fight for the play-offs and this is some adversity we will have to overcome together," said Head Coach Ryan Finnerty. "Losing Hoper is tough but it won't change our group's focus. I wish Kyle well, he's a great person with lots of potential to be a good player."
Hope added: "My time with the Manchester Storm is a time I will never forget. It was an awesome entrance to European hockey. It was great playing here in the shelter, I loved the city, players and organisation. I will miss the energy in the arena, but I am off to follow another dream in a different direction. I wish the Storm the absolute best and hope for a great playoff run!"