Rule Clarification: Team Officials and Technology
Explanation of what is and isn't allowed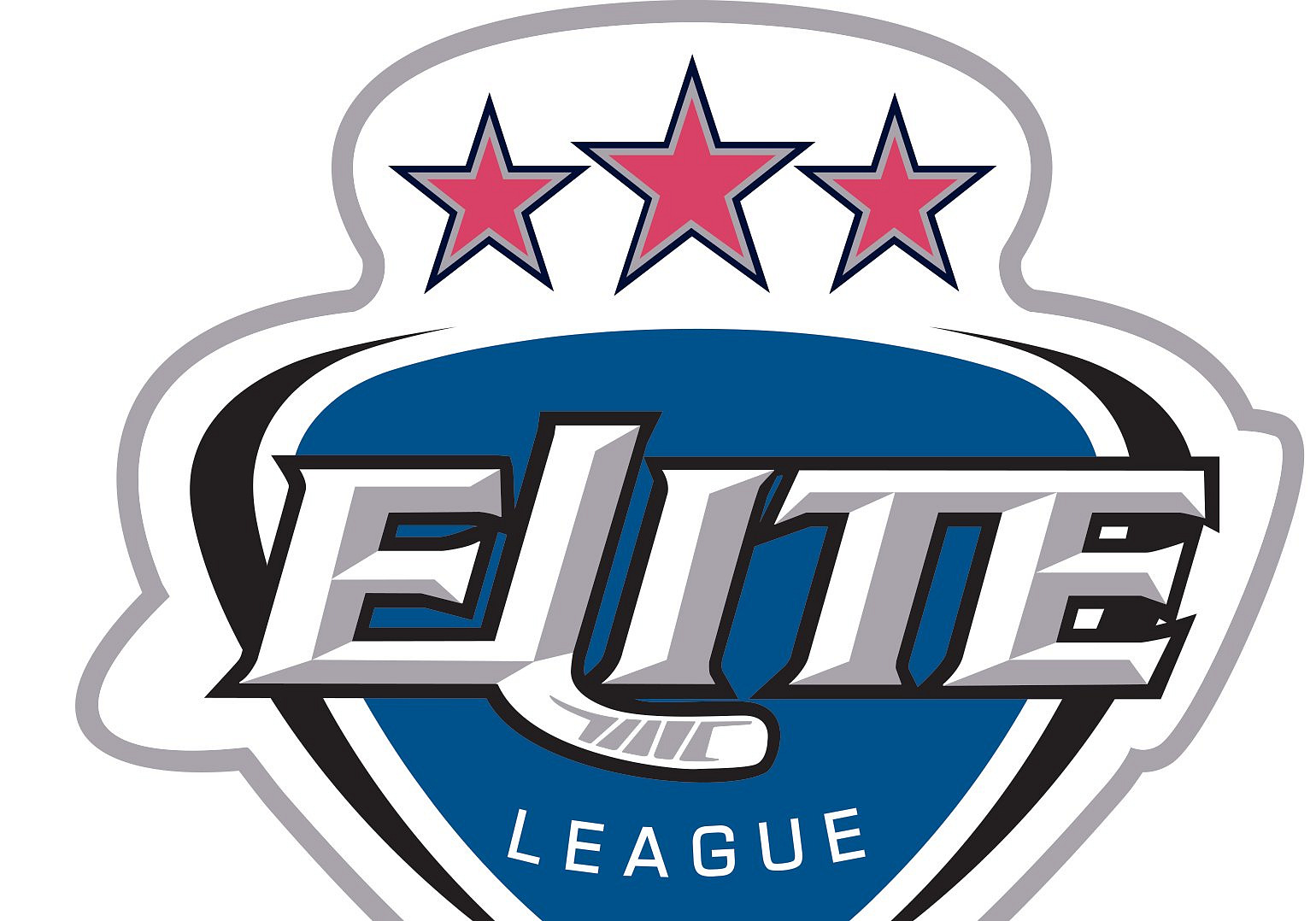 Following an incident in Elite League Game #158 Glasgow Clan vs. Sheffield Steelers, the EIHL's Department of Hockey Operations wishes to clarify Rule 26: Team Officials & Technology.
i. Team officials who stand at or near the players' bench during the game are allowed to utilise radio-type technology for contact with another team official in an IIHF designated area.
ii. Other forms of technology are permitted only for coaching purposes (i.e., tagging and statistics) and cannot be used to try to influence the decisions of on-ice officials in any manner.
EIHL Clarification
Where a breach of this rule takes place the player or team official in question shall be penalised under Rule 116 'Abuse of Officials' in addition to a fine and any further sanctions imposed by EIHL Hockey Ops.

"IIHF rules were changed before the start of the 2018/19 season to allow 'video to bench', so the ability to do so is not new to the Elite League" explained Head of Hockey Operations Mike Hicks. "Coaches and team officials have however been reminded of the purposes of this and how they are allowed to use it. Any breaches of the rule will result in at least a bench minor penalty."
He continued: "It's also important to remind everyone across the league that game officials can only review the angles they are provided by teams in each arena. We continue to urge teams to make all angles available for the game officials, especially those that are part of online streaming. Only providing limited angles reduces the scope of video reviews - for example, a high-stick has to be called on the ice if there is only the overhead angle available. We will continue to work with team General Managers to provide a consistent set of review angles across arenas."