Flyers host Clan in Challenge Cup
Opening game of the season for Fife, Clan looking for first win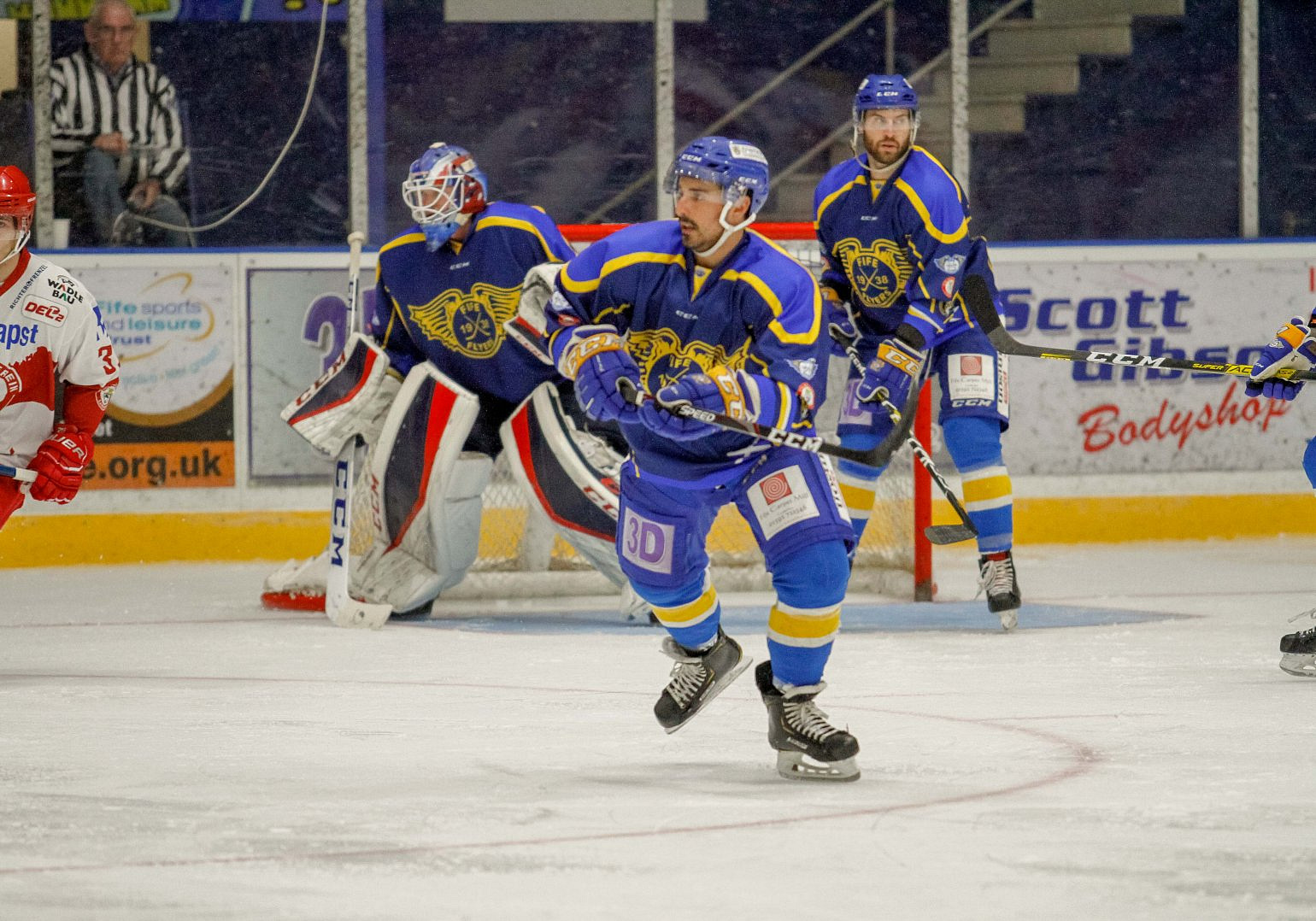 Fife Flyers begin their new season with a Challenge Cup home match against local rivals Glasgow Clan.
Fife played pre-season games against Herlev and EV Landshut, winning one game in each series.
The Clan will be desperate to find a win after two heavy defeats to Dundee last weekend, and also get their Challenge Cup campaign back on track.
"We had two guys arrive on Wednesday morning and we have had the other two guys arrive Thursday morning, so it looks like we will have a full squad available for this weekend. The games against our local rivals produce some of the greatest atmospheres in our building. The rivalry between Glasgow and Fife has escalated, and there certainly is a buzz when both teams are playing each other and there is no better home opener for us." - Todd Dutiaume (Head Coach, Fife Flyers)
"I'm expecting it to be a fun environment to play in. I expect us to have a better start this week, we've been straightening out some of the things that didn't go our way last week, and get as many shots as we can on net." - Chad Rau (Forward, Glasgow Clan)