Week 18: Festive Fixtures
Photo: Dean Woolley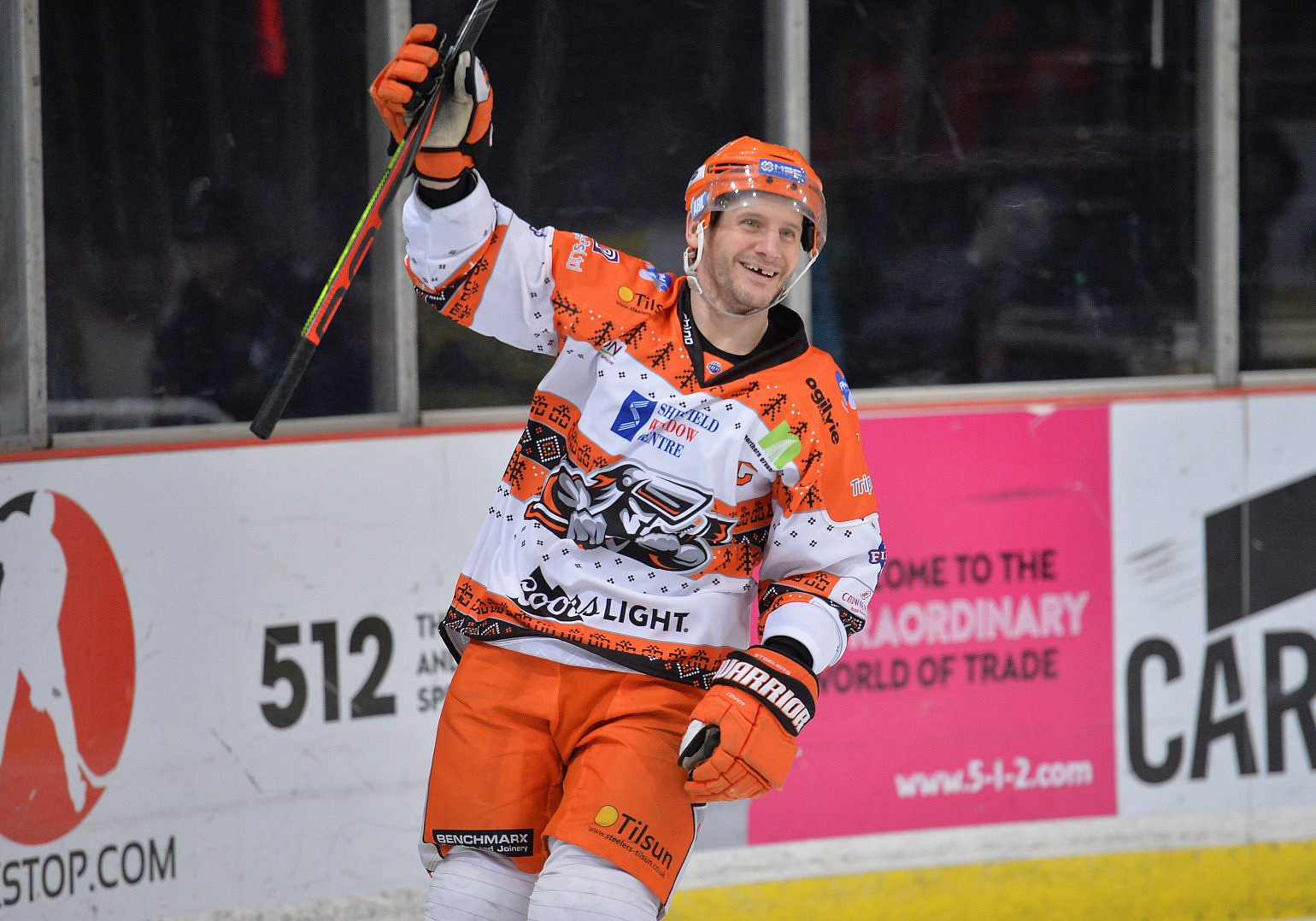 It's Christmas week which means some big hockey games are coming up as well!
There's a slightly different feel about Boxing Day's games this year but with the league as tight as it is these derby games will take on added significance.
On Boxing Day there are three early starts: Cardiff look to keep chasing top spot when they host Guildford, Nottingham keep up their pursuit of the Top 3 at home to Coventry, and Sheffield look to stay top of the pile at home to Manchester; while an hour later in Scotland Dundee host Fife. Then a day later Glasgow make the trip over the sea to Belfast.
Saturday 28 December is a full schedule of the reverse fixtures with all games starting at 1900, except Fife vs. Dundee which gets underway the traditional 15 minutes later in Kirkcaldy.
For the first time this season, there are then no games on a Sunday as Week 18 comes to an end.