Wronka released
Photo: William Cherry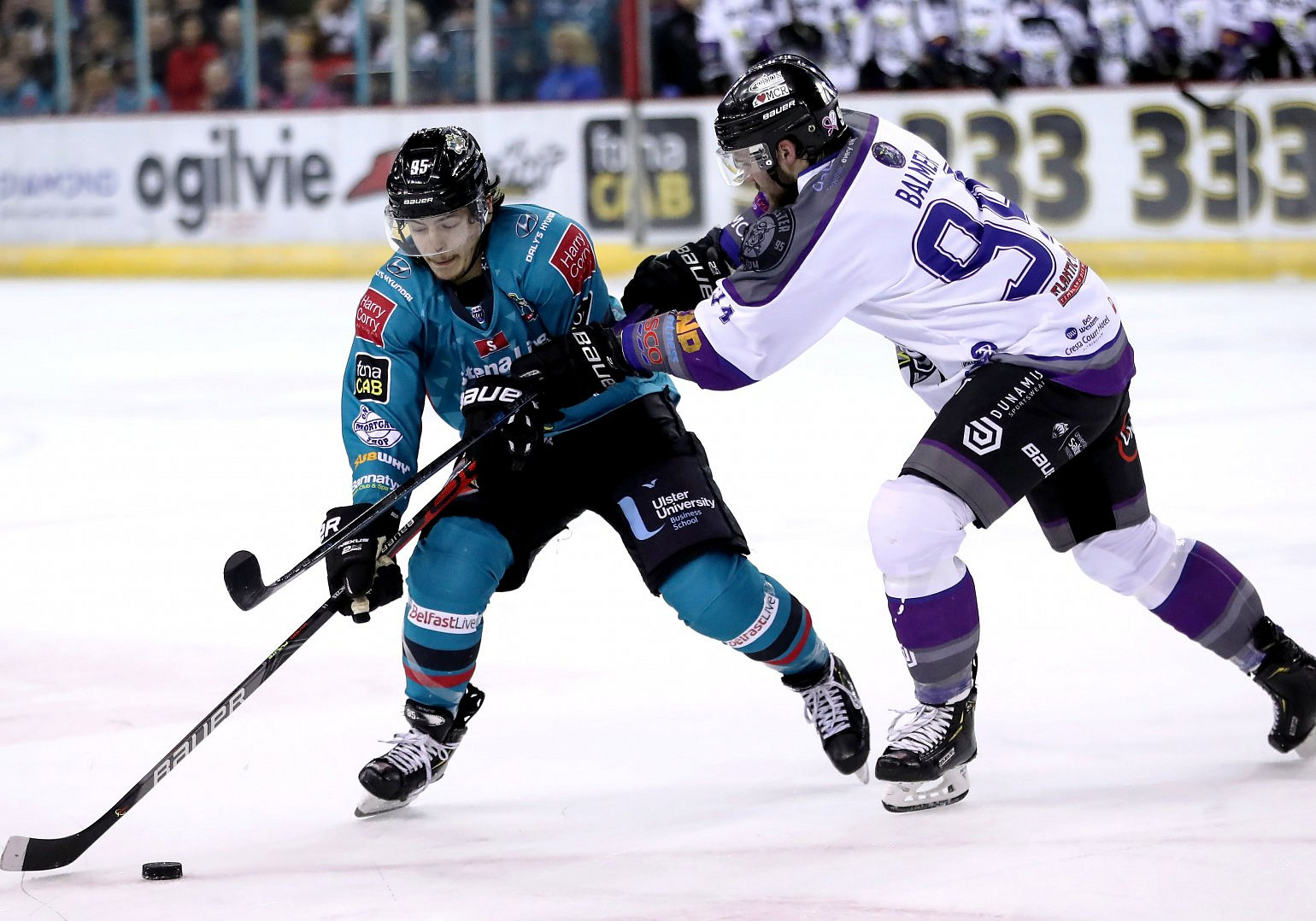 Belfast Giants have confirmed the release of Polish forward Patryk Wronka.
The Giants report that the 24-year-old has been released from his contract as per his request following Wednesday's game in Cardiff and will move on to join a European side.
Wronka arrived from GKS Katowice in the off-season after impressing against the Giants in last year's Continental Cup. He scored six goals and assisted on another 11 in 37 games in teal.