Goalie change for Blaze
Photo: Chicago Wolves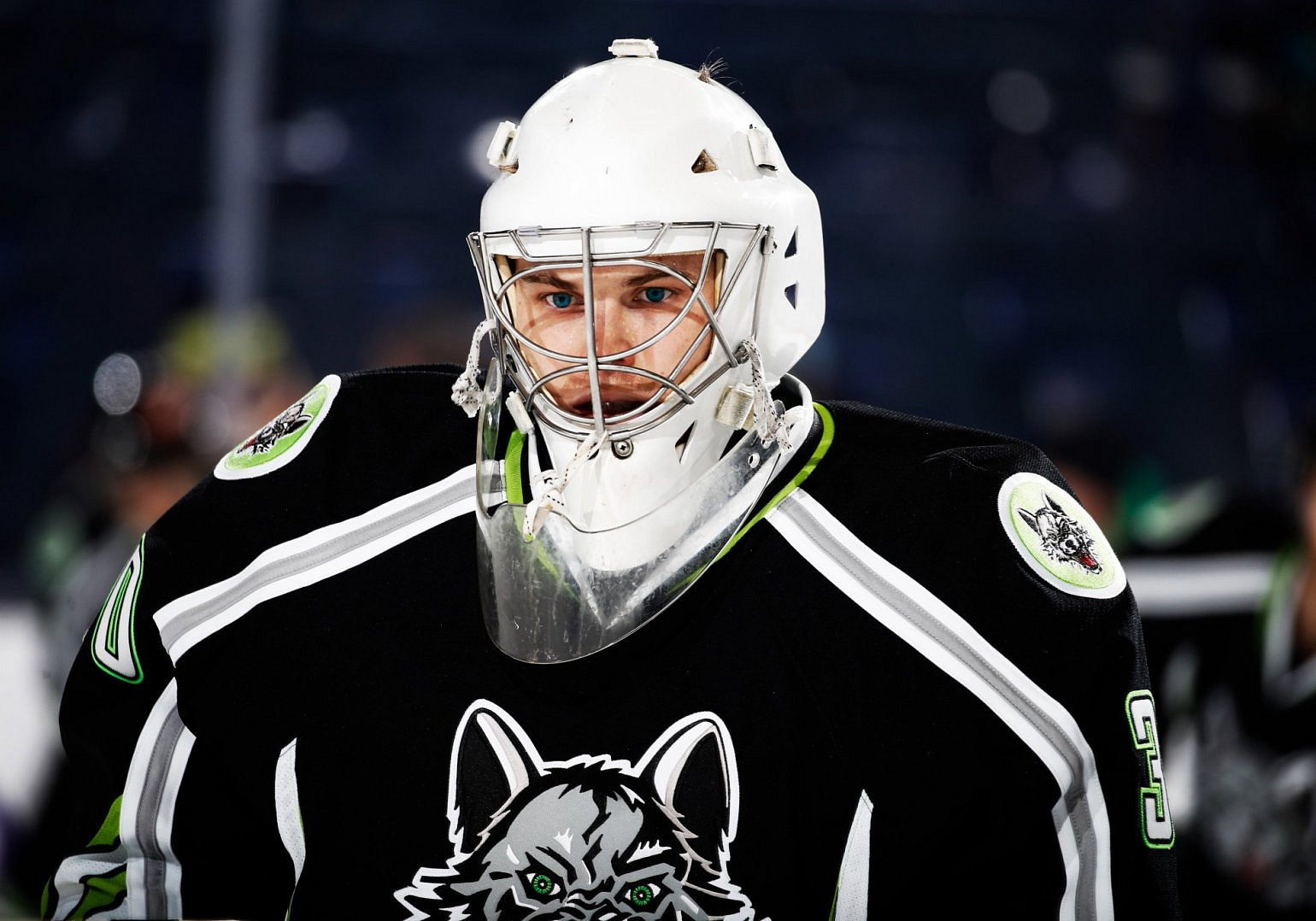 Coventry Blaze have made changes to their goaltending options.
Netminder Jamie Phillips has been released after 33 games with the team. The 26-year-old posted 50% winning record in the league, but a save percentage of 88.36% over that time. 
Coming into the starting position in Coventry is 28-year-old American CJ Motte. He was released from Innsbruck in early November after playing 16 games in the EBEL. He posted a save percentage of 87.9%.
"We thank Jamie for his contribution this season. He has been nothing but a model professional and a popular person in the room, but we have simply just decided to move in a different direction. We wish him all the very best going forward," said Head Coach Danny Stewart. "We are pleased to welcome CJ to the club. He brings a wealth of experience and has put up excellent numbers throughout his career. We look forward to having him in the line-up this weekend. We would also like to thank the Blaze Booster Club who have supported us in making this adjustment to the line-up."