Stars pick up Carter; Maylan and Pearce released
Photo: Panthers Images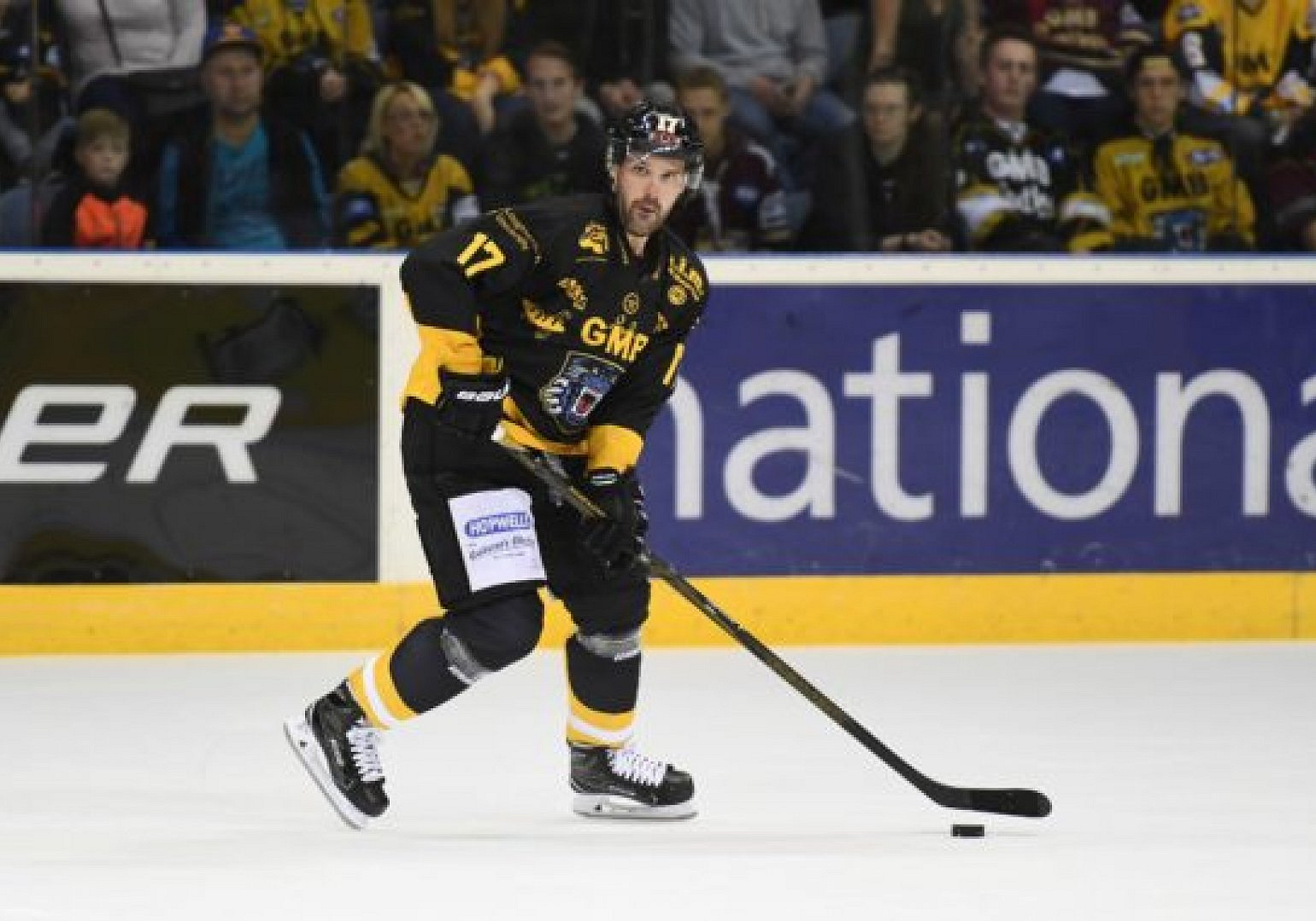 Dundee Stars have added forward Matt Carter to their roster to try and turn their run of form around.
Carter's arrival coincided with the release of Elgin Pearce and Justin Maylan. Carter is no stranger to the Elite League having scored 32 points for Nottingham in 61 games across league and cup in 2016/17. He went on to spend two seasons in France scoring 71 points in 83 regular season matches, and started this season in the Alps League before moving to Krakow at the end of October. 
"Matt is a player that is extremely hungry and he had great success in France. He is able to find the net, his hockey IQ is very high and he has a great release," said Head Coach Omar Pacha. "He is not afraid to go to the dirty areas in order to score goals and he will be a great addition to our squad."

Pearce and Maylan both leave the team with 18 points in 25 regular season games each. Carter's arrival follows the signing of Alex Schonborn.