Player of Week 15: Nolan Laporte
Clan forward wins weekly award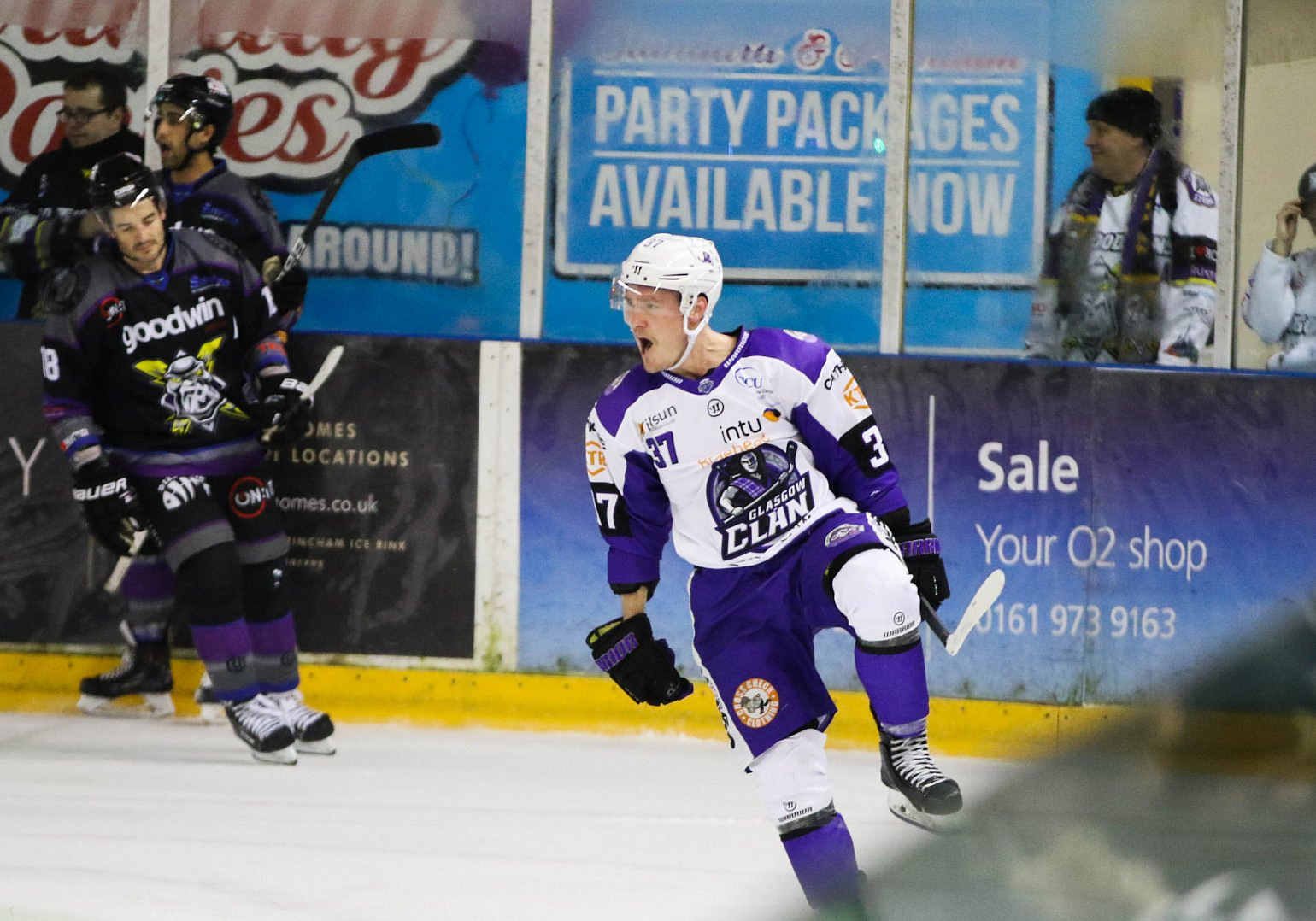 Glasgow Clan's Nolan LaPorte has been chosen as our Player of Week 15!
The Clan forward scored a fine hat-trick in the Clan's comeback win in Manchester - including his team's opening two goals before going coast-to-coast for the overtime winner! 
The 27-year-old American has notched 19 points in 21 league games for Glasgow this season, and collected a further eight assists. At +11 on overall plus/minus in the league, LaPorte is one of six players tied for third in the league overall.