Horvat in as Quist departs Panthers
One in and one out in Nottingham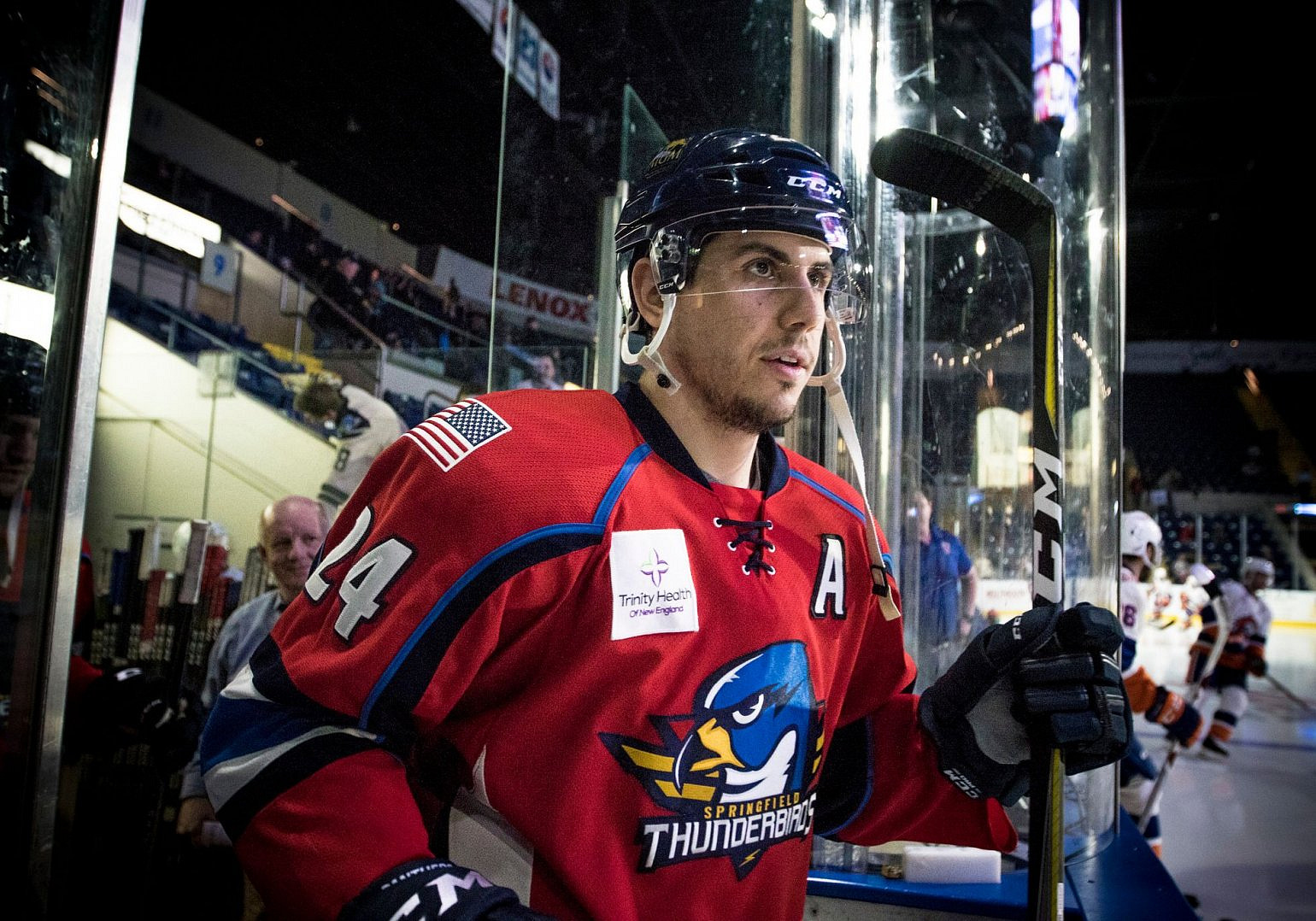 Nottingham Panthers have added 26-year-old, career AHLer Ryan Horvat to their roster. 
The Canadian comes in from Charlotte Checkers where he's played in seven games so far this season, registering one assist. The winger has spent the past six seasons in the AHL clocking up 283 games with a return of 77 points. 
Director of Hockey Gui Doucet said of his latest signing: "We've seen the impact Jake Hansen and Jullian Talbot have had on our team and we're confident Ryan will add to what we're building here. He's a career AHLer and you don't stick around at that level if you can't skate and if you don't compete every single night. This will be his first time playing outside of North America and he's looking forward to getting to Nottingham and putting on a Panthers' jersey."

Also on Monday morning, the Panthers announced that forward William Quist has decided to leave the team after failing to settle in Nottingham. The 30-year-old spoke to Director of Hockey Gui Doucet about his wishes to return to his homeland and leaves the Panthers with 7 points from 27 games.