Player of Week 1: Elgin Pearce
Dundee Stars' forward chosen as Player of the Week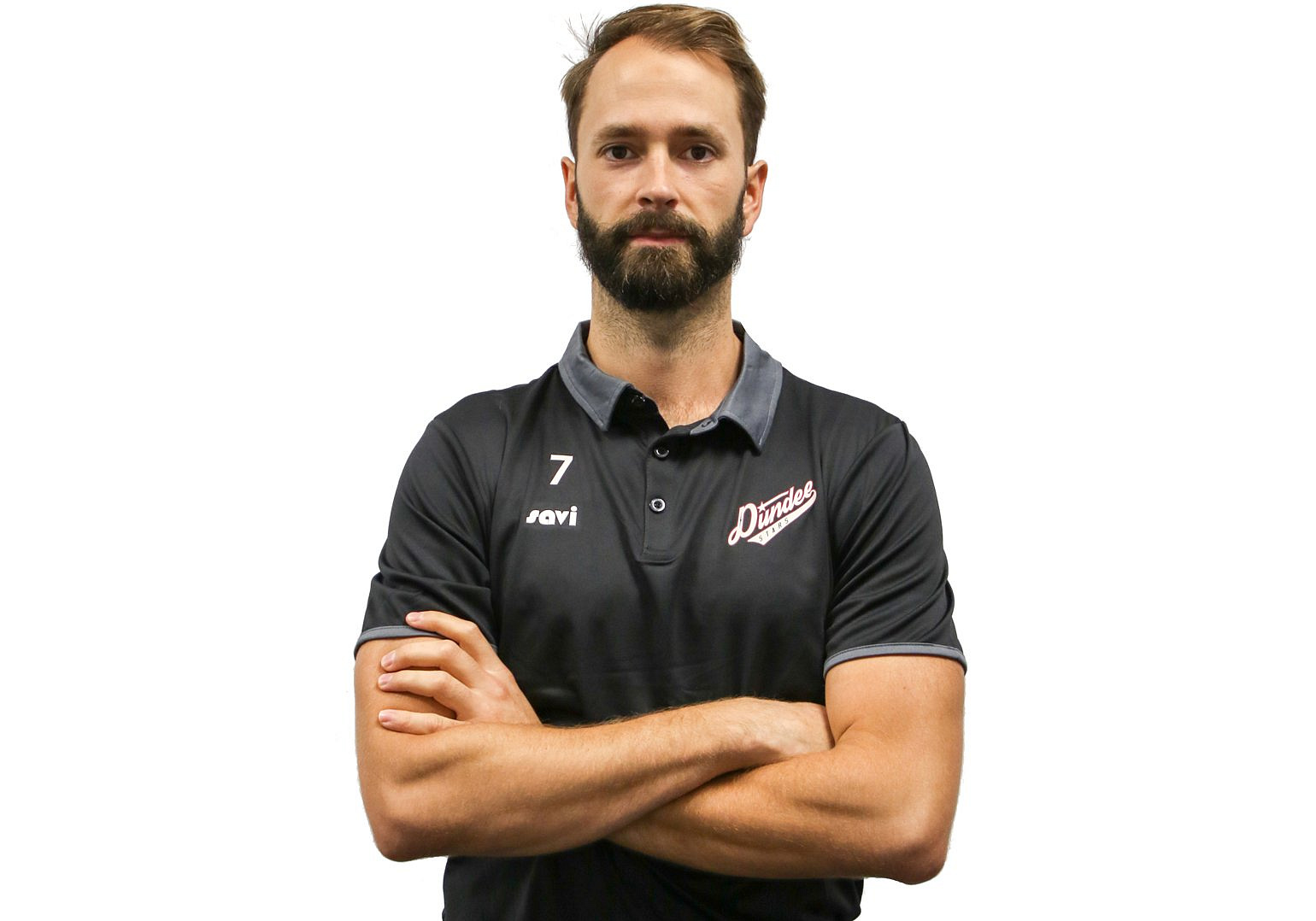 The first player of the week of the new season is Dundee Stars' 7 Elgin Pearce!
The Canadian forward notched a goal and an assist in the Stars' opening night win in Glasgow, and then helped himself to two more goals at home to the Clan with another assist as well to cap a five-point weekend. 

"It was a good weekend personally, and also great for our team. I'm definitely happy with how it went," said the 27-year-old. "I think we figured out what kind of a game we needed to play early. No-one was worried about who got the goals, just to play a really good game as a team. I think we surprised Glasgow a bit, but it was an all-round team effort."
He continued: "Obviously playing the opening games of a season in any league, you're not sure how it'll go or click, but we knew coming out of pre-season that we had a good team. We stuck with how we wanted to play, and I think we'll be a team that really makes some noise."
What about settling in to life in Dundee "It's been really good here so far. It's a community team, and from the owners to the coach and the players, everyone takes care of each other like a family. We're given meals after games and our practices, and the owners are always around to chat with us. I've walked around the downtown too, and it seems like a vibrant place. I like the city and it's moving in a good direction" he concluded.