Week 2: More teams enter new EIHL season + CHL road trips
What's ahead in Week 2 of the new season?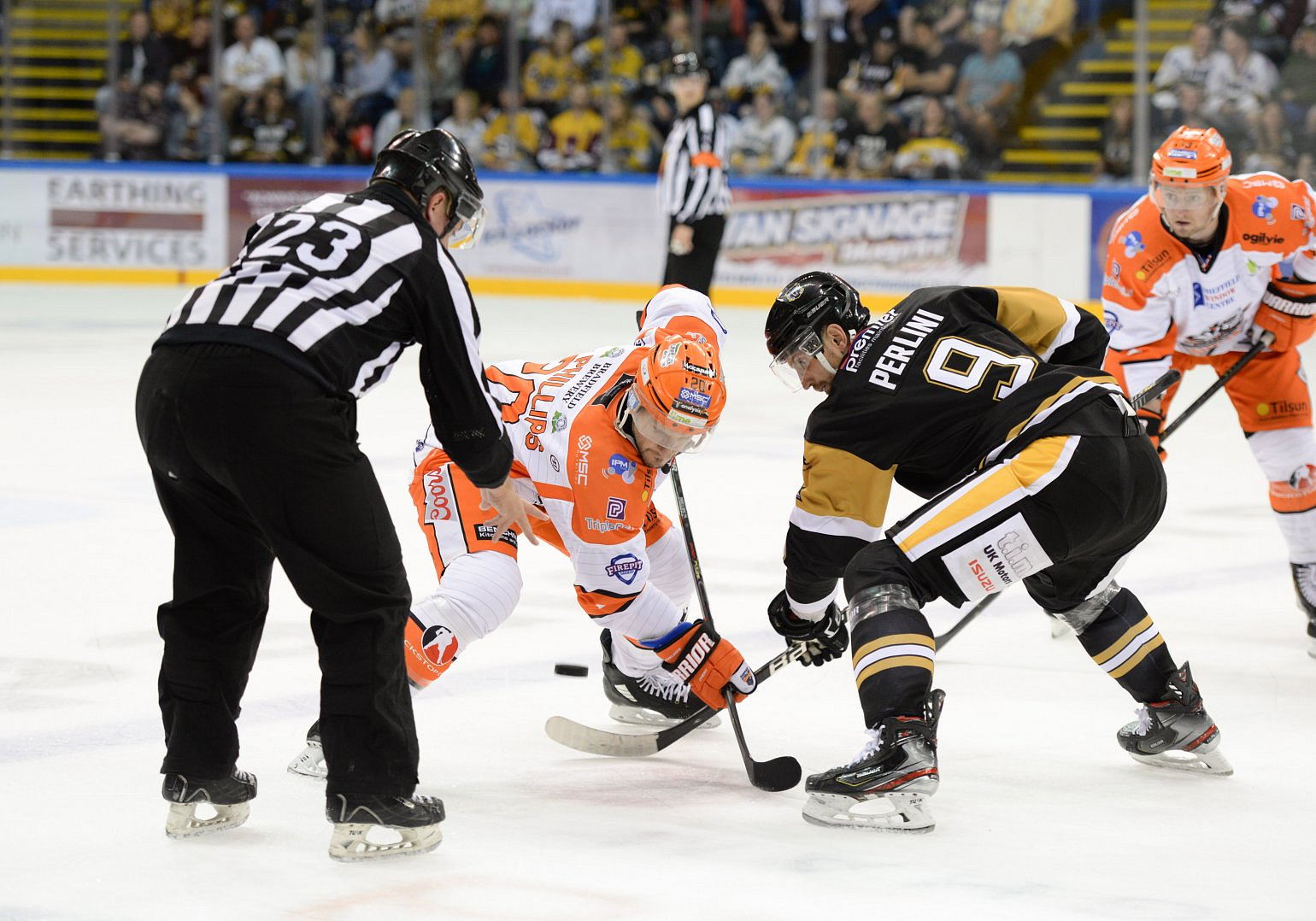 It's Week 2 of the 2019/20 Elite Ice Hockey League season. What's ahead?
Four more teams play their opening games of the new season. Fife Flyers enter the new season, hosting Glasgow in the Cup, before heading to Dundee on Sunday night. Guildford Flames open their season at home to Nottingham, while Manchester welcome Dundee.

Sheffield and Coventry are set to play a back-to-back series as the Blaze enter league action.
In the Champions Hockey League, Cardiff Devils head to Mountfield (Hradec Kralové) and Graz as they look to maintain their position on top of Group H. Belfast Giants meanwhile head to Liberec and Augsburg to see if they can add to the four points they've already collected.