Devils defeated in opening Continental Cup game
Photo: Cardiff Devils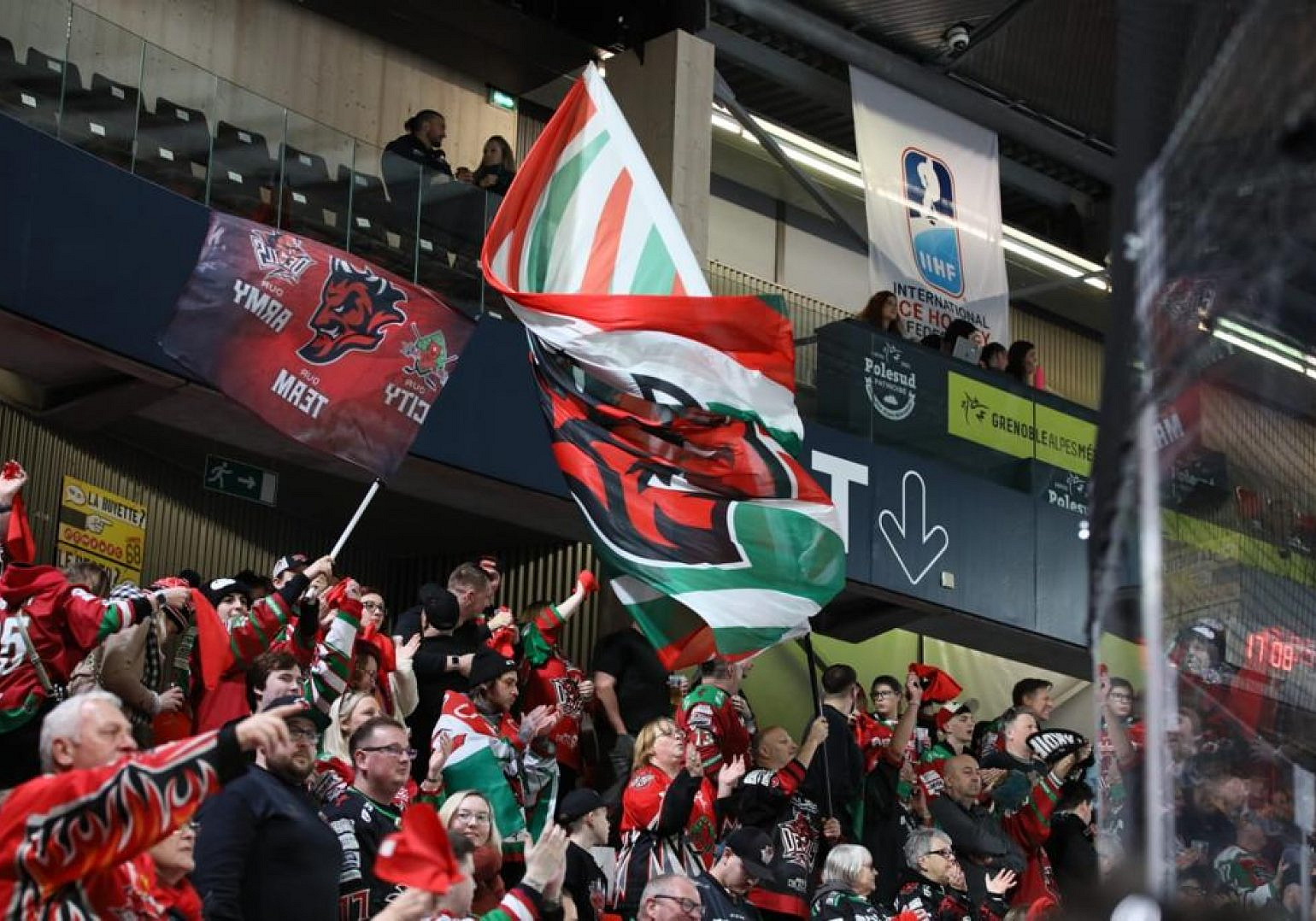 Cardiff Devils were beaten in their opening IIHF Continental Cup fixture by Kazakhstan's Nomad Astana in Grenoble.
It was a scoreless opening period in France but the Devils found themselves a goal behind through Oleg Boiko with 2:28 played in the second, a lead doubled by Ruslan Ostpanov just under ten minutes later. Ben Davies needed only 48 seconds to respond, but a Maxim Musorov goal ay 36:15 put Nomad 3-1 ahead. Cole Ully brought the Devils back to one behind 44 seconds after.
Dias Gusseinov and Nikita Kolobov scored five minutes apart to give Nomad a three-goal advantage head into the final six minutes, but Evan Mosey hit back with 6:06 to play. A Justin Crandall goal with 35 seconds remaining, with Bowns pulled, made the last seconds interested but without the Devils able to tie things up.