Sunday: Bounceback, or keep momentum?
Reverse fixtures tonight.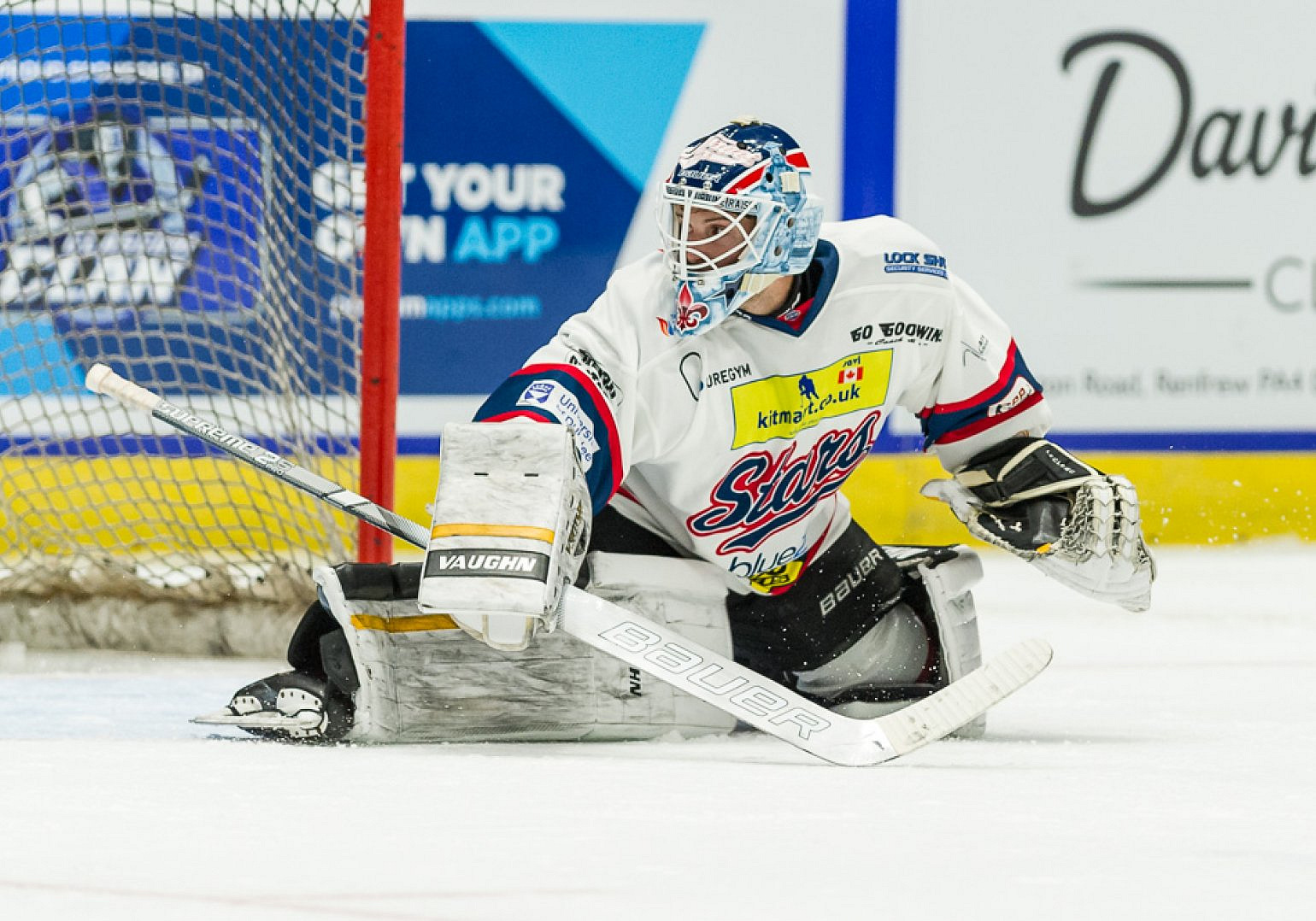 It's another big derby day in the Elite Ice Hockey League, as Sunday brings the reverse fixtures of yesterday's Challenge Cup openers.
1600 Nottingham Panthers vs. Sheffield Steelers
Tim Wallace's Panthers side were left wondering what might have been after racing into a three-goal lead in Sheffield last night, but eventually losing the game 8-4. They'll be out to respond quickly after a third period collapse which saw them concede several goals on odd-man rushes.
"We have some work to do, we've never given up so many odd-man rushes last night. We need to get off to a good start, and make sure we get our fans entertained." - Tim Wallace (Head Coach, Nottingham Panthers)
"I was happy how we pushed the pace yesterday and put the pressure on Nottingham, and we need to continue the good parts of our game through. It was a great atmosphere and I'm sure tonight will be the same." – Aaron Fox (Head Coach, Sheffield Steelers) 
1700 Dundee Stars vs. Glasgow Clan
 It was a perfect start to the season for Dundee Stars with their road win in Glasgow last night, and now Omar Pacha's side have the chance to make it a perfect weekend coming back to home ice – and get a foothold in their cup group. For the Can, while Zack Fitzgerald was pleased with parts of his side's display at home, there's still plenty to work on in tonight's visit. 
"This game is now more important than our away win. The main focus is to have the same performance as that game, but improve in certain areas – I'd like to see us a little less open, but if we can have the same jump offensively then we'll create chances. We have to bring even more tonight." – Omar Pacha (Head Coach, Dundee Stars)
"It's about how we respond, mistakes will happen in early season but you have to learn from that and keep improving with each game. We have to find a way to play better after score goals." – Zack Fitzgerald (Head Coach, Glasgow Clan)