Who's hot heading into this weekend?
A look at the form players (Photo: John Uwins)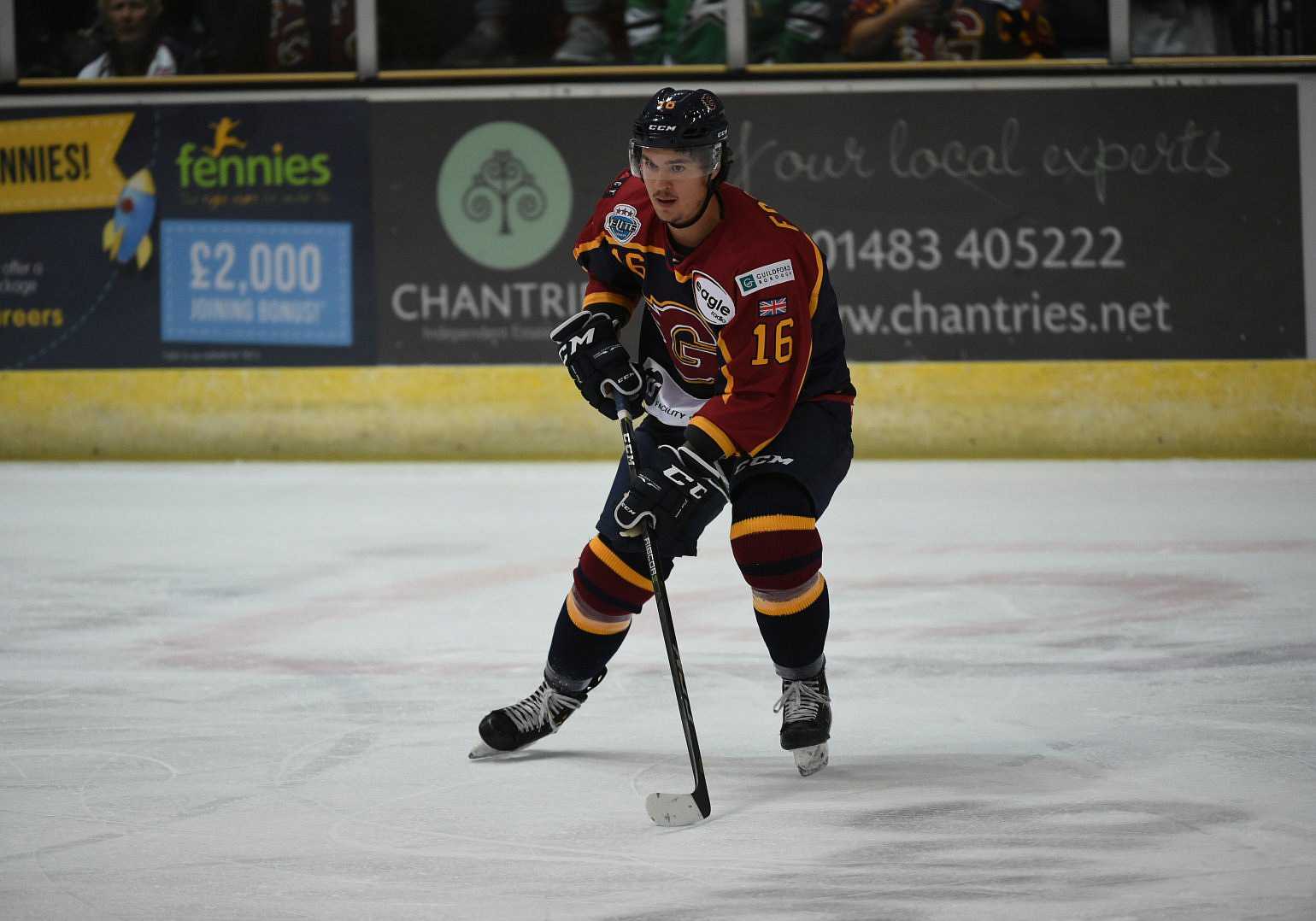 It's time to take a look at who's head heading into Week 12's games on form!




Guildford Flames' TJ Foster is on a league-leading eight-game point streak. The 27-year-old has four goals and five assists over those games in all competitions, including goals in his last two starts.




Close behind him is Cardiff's Sean McMonagle. The Devils' defenseman has points in his last seven games. He's managed three goals and seven assists over that stretch and has moved up to be the league's second highest-scoring defenseman.




Coventry's Matt Pohlkamp, Guildford's Kruise Reddick and Steelers' pair Brendan Connolly and Anthony DeLuca are in a group of players on five-game streaks. Pohlkamp has at least a goal in his last five games, while Connolly has three in four.




League leaders Glasgow Clan have been led recently by Travis Ehrhrardt and Nolan LaPorte. Defenseman Ehrhardt is on a four-game points run (2+3) while Forward LaPorte has 3+2 over the same period.




Among goalies, Panthers' Kevin Carr leads the way with a save percentage of 94.62% in the last five games – but a staggering 97.87% last weekend. With the Panthers not playing in EIHL competitions this weekend, that record will stay intact for another week; behind him Travis Fullerton leads the way on 94.37% over the last five, followed by Belfast's Shane Owen on 93.20%. Of note is also Adam Morrison – despite the Flyers' recent form, he's still managed to turn away 91.72% of shots in his last five.