Applications for EIHL franchises in 2020-21 and beyond
Elite Ice Hockey League accepting applications until 4 December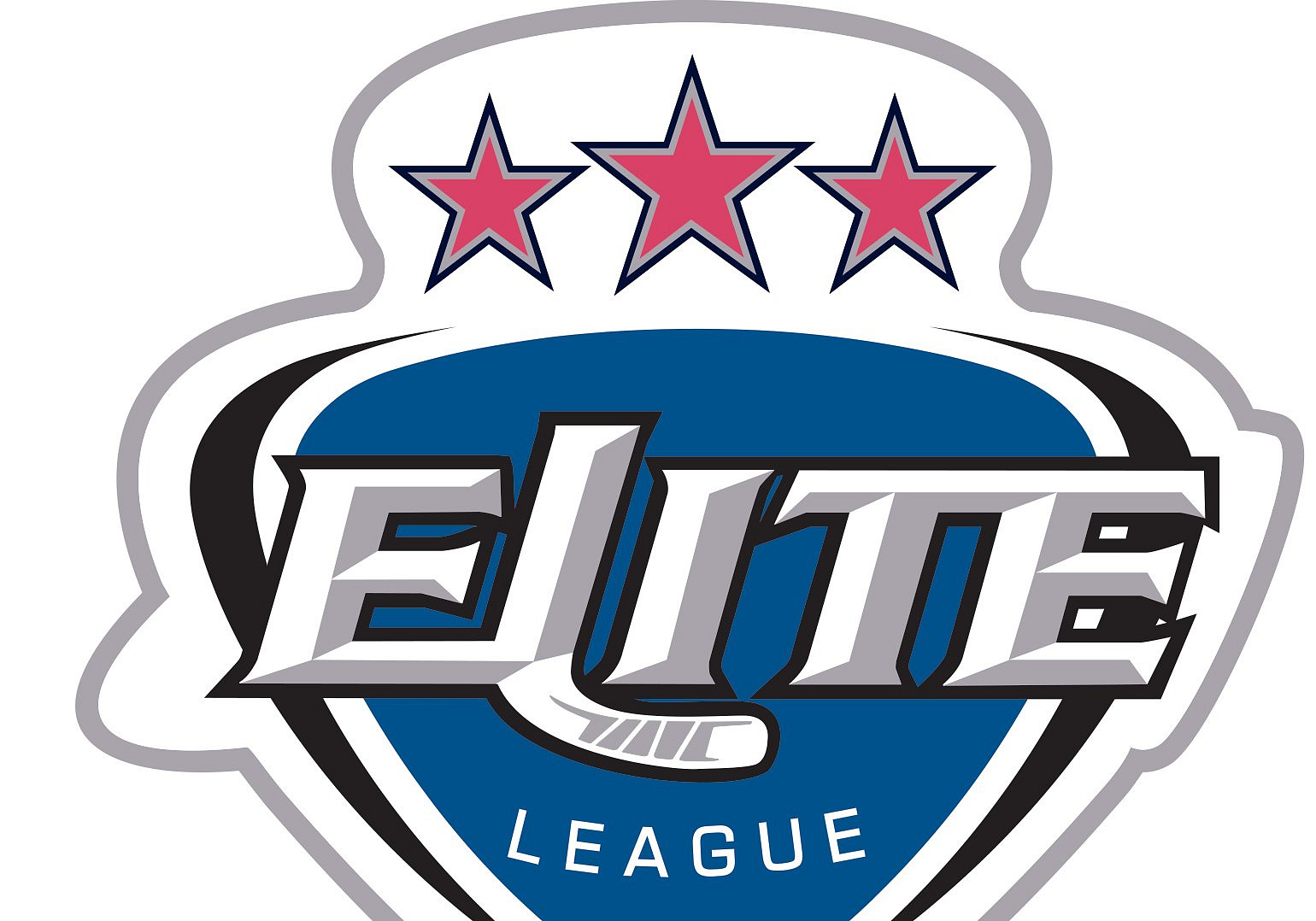 The Elite Ice Hockey League is pleased to welcome initial expressions of interest for operating an EIHL franchise in the 2020-21 season and beyond. Interested parties should send a general overview of their proposed franchise to the EIHL by 4 December 2019.
Any expressions of interest will be discussed in confidence at the league's next board meeting on 5 December 2019.
Interested parties are under no obligation to take further steps than the initial expression of interest, and the Elite League board will accept such decisions in good faith.
Parties are under no obligation to submit detailed financial proposals at this stage, however, these and a presentation to the Elite League board would be required early 2020.
The email address for all enquiries is: office@eliteleague.co.uk