FreeSports Highlights Tonight!
Catch up on the lastest EIHL action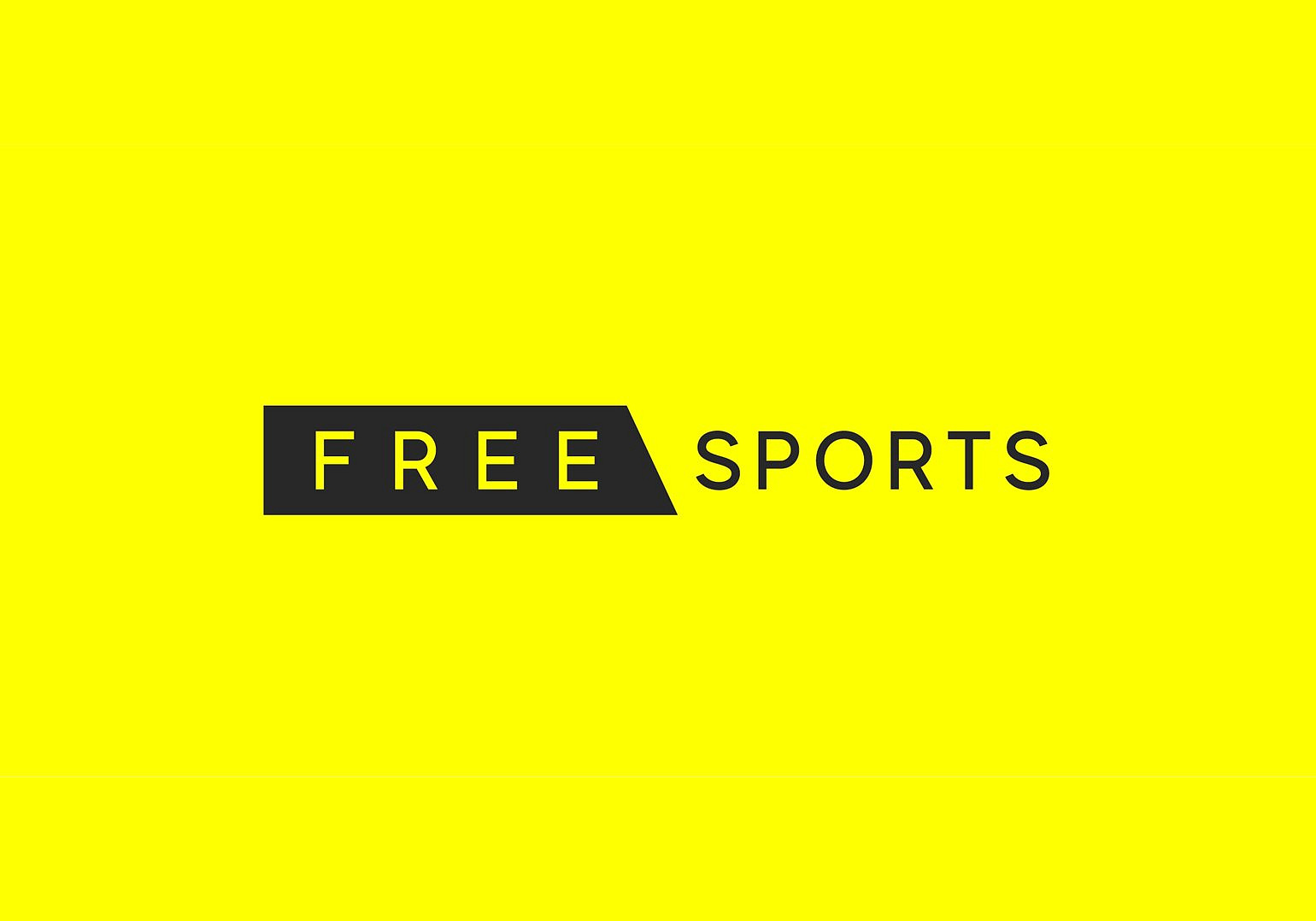 A week is a long time in hockey, and there are three game days' worth of action to catch up on tonight on FreeSports.
Join Aaron Murphy from 2000 live on FreeSports to see the best of the last week's action!
If you're not going to be at home - don't forget to set it to record.