Defenceman Lowney added to Giants' roster
Keefe brings in extra body ahead of Panthers double-header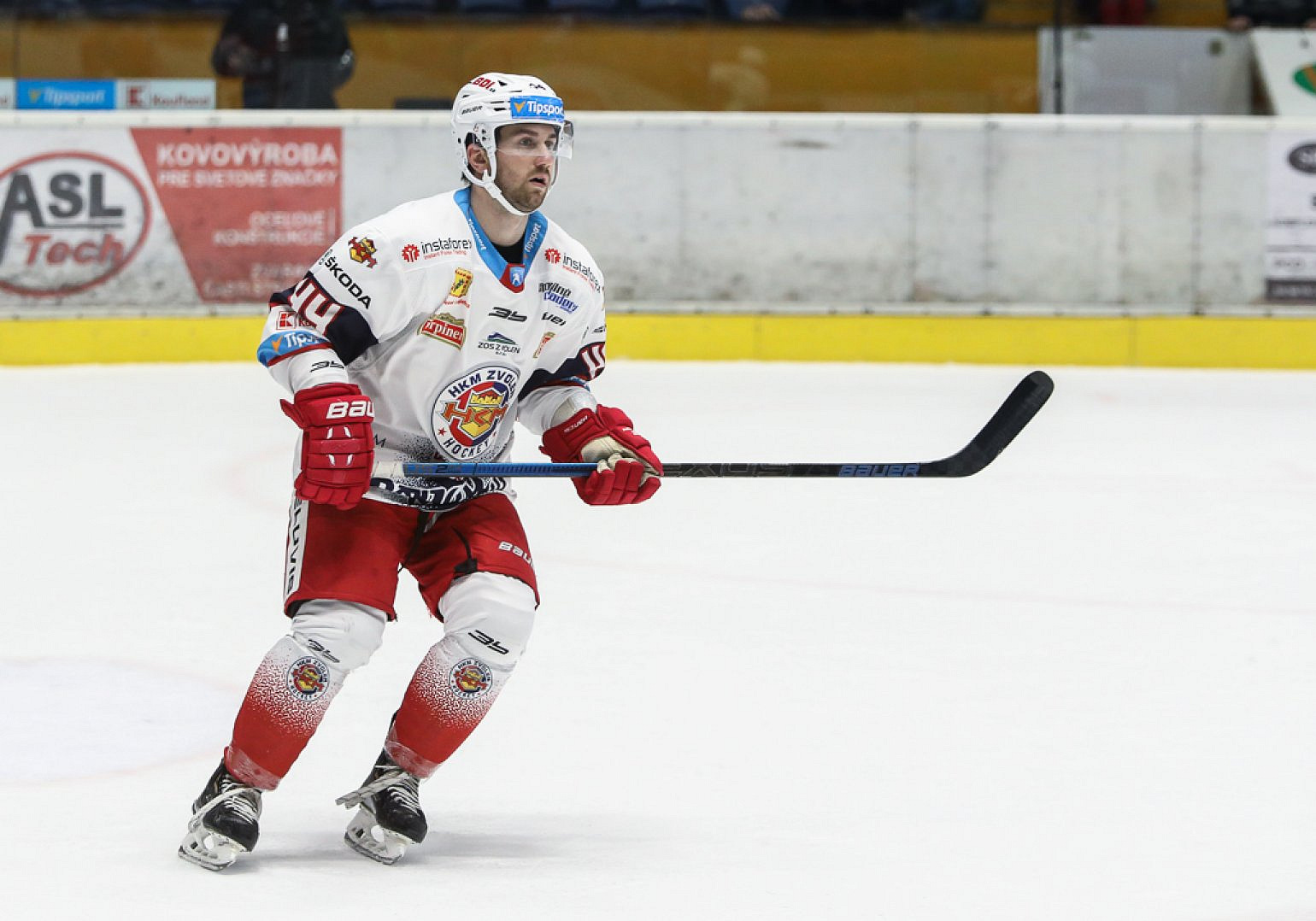 Belfast Giants have added 25-year-old defenceman Ryan Lowney to their roster ahead of this weekend's double-header in Nottingham.
The Giants' addition comes with a few injuries in their squad, and Adam Keefe keen to bolster his options. "Due to injuries, we have been on the lookout for an addition to our team for a few weeks now. Once we knew Ryan was available - we moved quickly to bring him to Belfast," said the Giants' Head Coach. "He will be a solid addition to our blueline with the ability to contribute on special teams. I know our fans are going to love watching Ryan in action this season."
Lowney started this season in Zvloen, Slovakia, and has four points in 18 games during his first season in Europe. Prior to crossing the Atlantic, the American played two full seasons in the ECHL with the Fort Wayne Comets totalling 79 points in 176 games.