Challenge Cup: What happens next?
End of the Group Stage approaching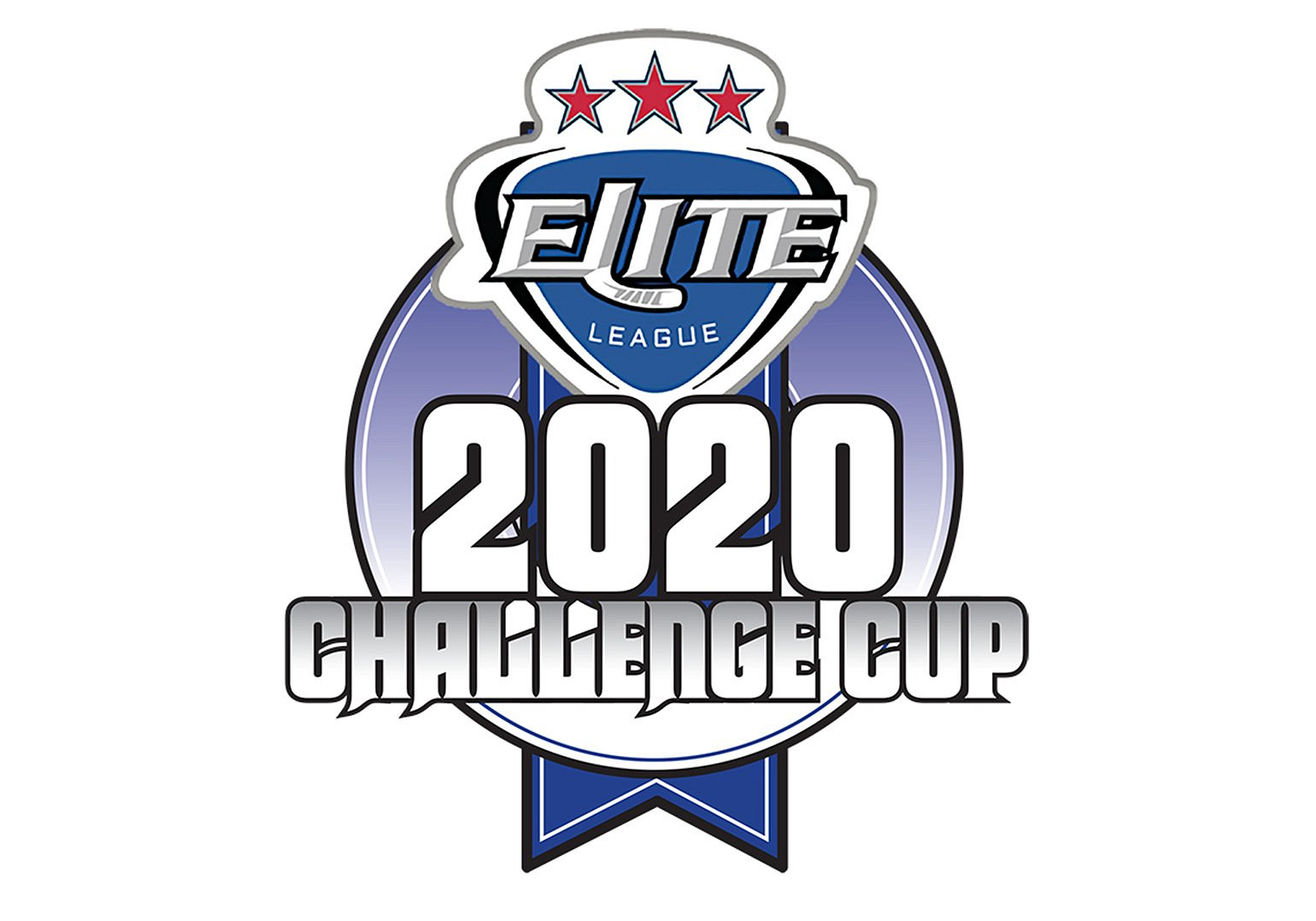 There's just one game left in the Group Stage of this season's Challenge Cup. But where do we go from where?
Qualified Teams:
Seeded (Group Winners): #1 Dundee Stars, #2 Guildford Flames, #3 Sheffield Steelers
Unseeded: Belfast Giants, Cardiff Devils, Glasgow Clan, Nottingham Panthers, Winner of 'Play-In' Round
'Play-In' Round
We know that this will be between Coventry Blaze and Manchester Storm on Wednesday 20 November, but who hosts is still up for grabs. The team with the better overall record gets home advantage in this one-off game and a point for Coventry on Saturday vs. Guildford will be enough for them to achieve that. If they don't, then Manchester will host.
Quarterfinal Picks
Group winners get to choose who they want to play in the Quarterfinals. Dundee have already chosen Glasgow, while the remaining picks will be made live on FreeSports on 20 November after the Play-In game has concluded.
Quarterfinals are scheduled to be played on 11 and 18 December. Dundee and Glasgow have already agreed to play their first leg on 22 November.