Week 11: What's coming up?
A look ahead to the next seven days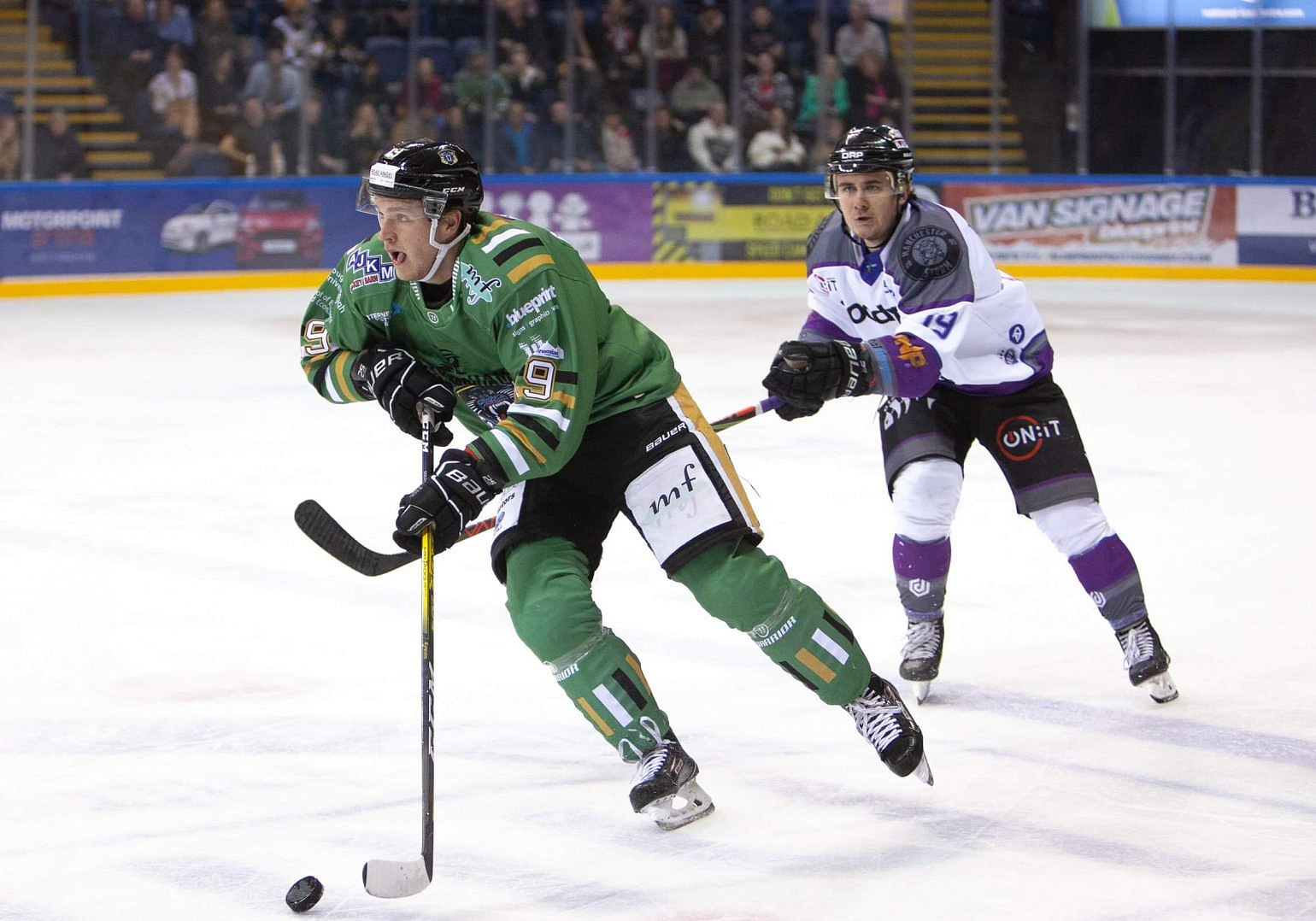 Following a packed Elite League schedule for some teams in the past fortnight, Week 11 of this 2019/22 EIHL Week is a quieter affair for most.
Belfast head to Nottingham for two games over the weekend of Week 11. Glasgow host another Scottish team in Fife to begin their weekend, while Cardiff welcome Sheffield to the Viola Arena. In the Cup, Coventry and Guildford play the final game of the Group Stage - a game Coventry need a point in to guarantee home ice advance in the 'Play-In'.
Sunday continues with part two of the Panthers-Giants double header, while there's more derby action with Fife hosting Dundee. Manchester host Sheffield, and Guildford Cardiff; with Coventry welcoming Glasgow to the Skydome the final game of the weekend.