Opening Night: Clan vs. Stars
Scottish derby to open new season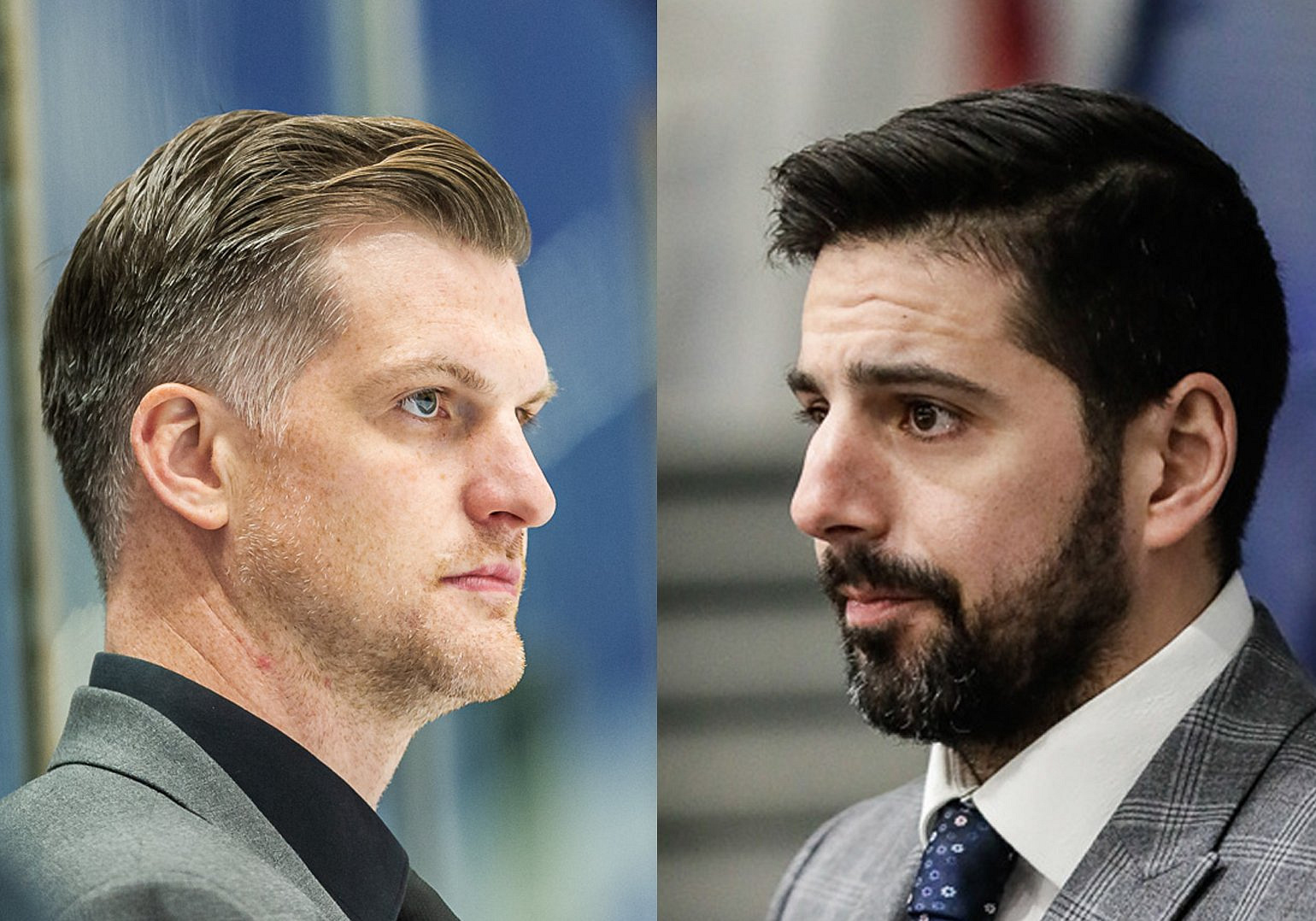 Zack Fitzgerald's first competitive game for the Clan sees his side start at home to Omar Pacha's new-look Dundee Stars squad. Both teams were in pre-season action last week against overseas opposition, and both would have seen plenty to be excited about ahead of the opening puck drop.
"I couldn't be more excited to get the season going, especially against a Scottish rival. We have had a great few weeks of practice. The guys have come with a great attitude and full commitment to the plan. I'm looking for a hard working team. Mistakes are going to happen, but is about how we respond, have a short memory and learn as a team. It's early days, nothing is going to be perfect. I'm very confident in this team. Can't wait to see the boys perform." – Zack Fitzgerald,  (Head Coach, Glasgow Clan)
The Stars also have a number of new faces in their line-up, and had a win and a loss over Danish side Odense in pre-season.
"Glasgow are always a good team and good competition, so I am expecting a tough weekend. With their new coach I'm predicting a physical game. It's always a good atmosphere ion Glasgow, and it'll need us to be at our very best to get a win there." – Drydn Dow (Defenseman, Dundee Stars)