Opening Night: Steelers vs. Panthers
It's one of the oldest rivalries in the Elite League to start the season!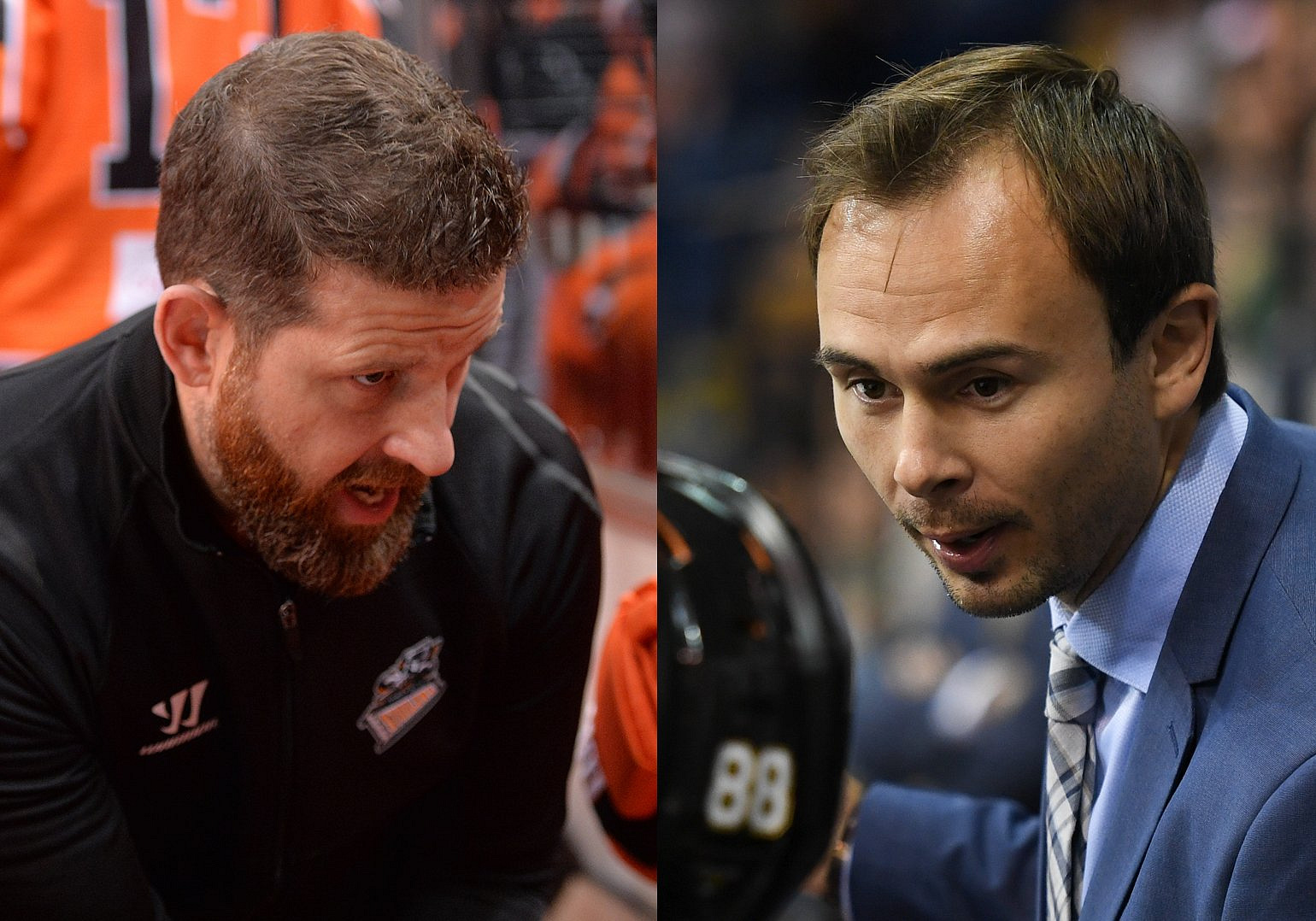 A near sell-out is expected at the FlyDSA Arena as two new coaches meet for their teams' respective first games of the season.
Steeers' Head Coach Aaron Fox will get his first taste of the Panthers rivalry as his team, filled with new faces from last season, look to hit the ground running in the new season after a disappointing last campaign.
"With so many new faces it will be a great introduction for them into what the Elite League and it's competitions are all about. They are an experienced bunch but sometimes the whole event can be unexpected. We've had a good preseason in terms of the three wins and also the three performances, we feel good about ourselves but it's time to measure up against another Elite League side." - Jonathan Phillips (Captain, Sheffield Steelers)
On the Panthers' bench, Tim Wallace knows all about these derby games but this will be his first on the away side in Sheffield – the Head Coach played in Sheffield two seasons ago. Wallace isn't the only ex-Steeler on the Panthers line-up, Assistant Player-Coach Mark Matheson and goalie Jackson Whistle played in orange last season. Nottingham had a disappointing record against their 'nearest & dearest' last year, so will be looking to better that from the very start this time around.
"It's always a strange experience playing against a club you played at, I'm actually looking forward to it. It's going to be nice to start actually playing for something now." - Mark Matheson (Player-Assistant Coach, Nottingham Panthers)