Ferrara moves to Panthers
Photo: Scott Wiggins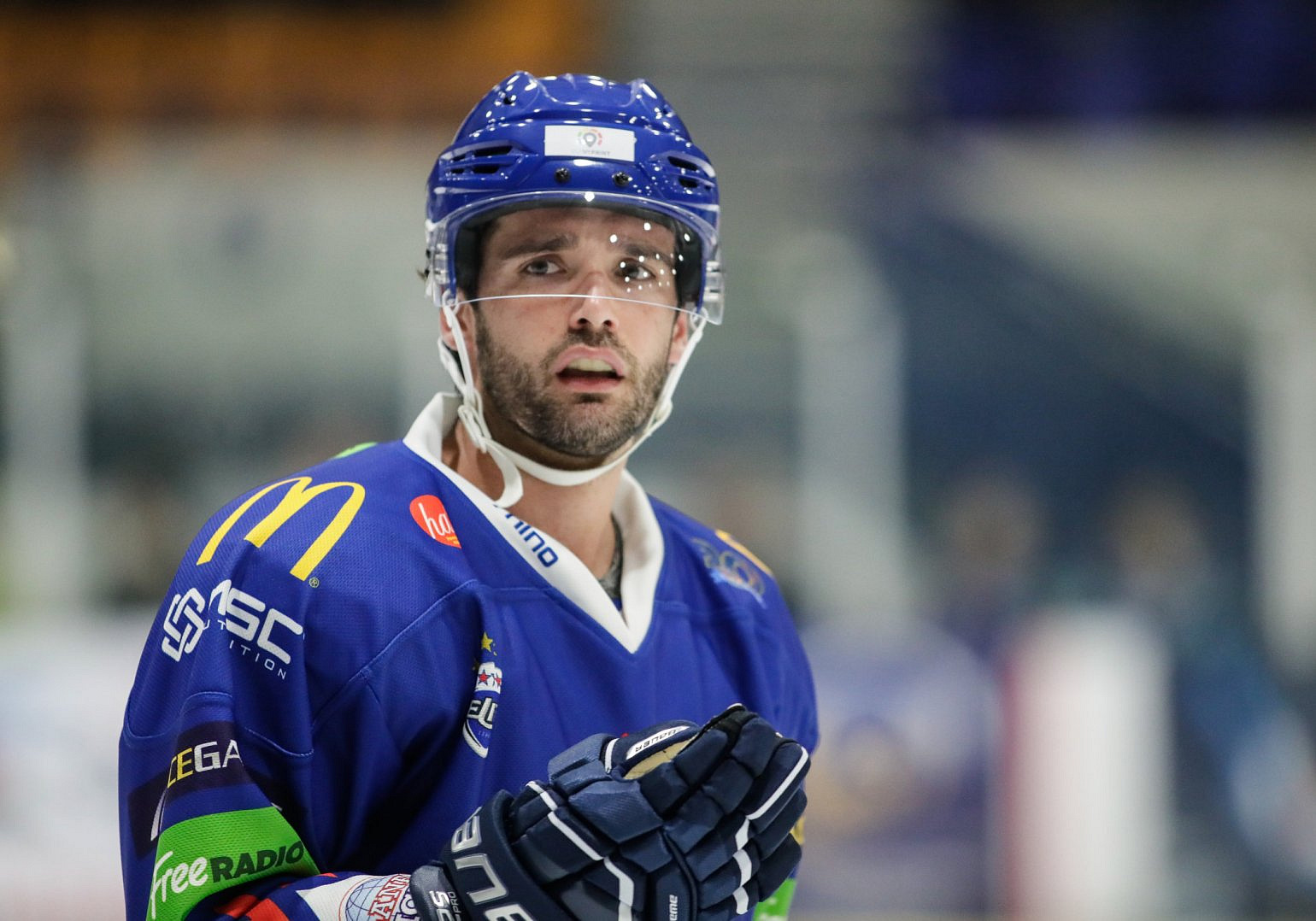 Nottingham Panthers announced a big signing on Monday with the arrival of Luke Ferrara from rivals Coventry Blaze.
The forward, who finished as the Premier Sports Elite League's leading goal scorer in the 2019/20 season, was 25+24 through 52 regular season games for the Blaze in 2021/22, putting up over 100 points in his last two campaigns.
Overall the Team GB international has played in over 400 Elite League games, including Challenge Cup & Playoffs, after spells earlier in his career with the Cardiff Devils & Sheffield Steelers.
"Luke was a guy we really wanted and we're fortunate to get him to put pen to paper. He's a solid goal-scorer, his one-time is something I can't wait to work with, and he gets to the dirty, scoring areas. When the puck gets on Luke's stick, it has a chance to go in," said Head Coach Gary Graham.
"He wants to keep getting better, improving his hockey game, and that's something I like. I want to work with him on his top-end speed, but am happy to have him as he's going to be a very exciting player for the Nottingham Panthers."
Over the weekend, Jordan Kelsall, Jack Hopkins & Archie Hazeldine as part of the Panthers' British contingent for the 2022/23 season; while Matthew Myres was the team's first announced returnee.