Bowns and Martin return among first five Devils signings
Photo: Cardiff Devils Photography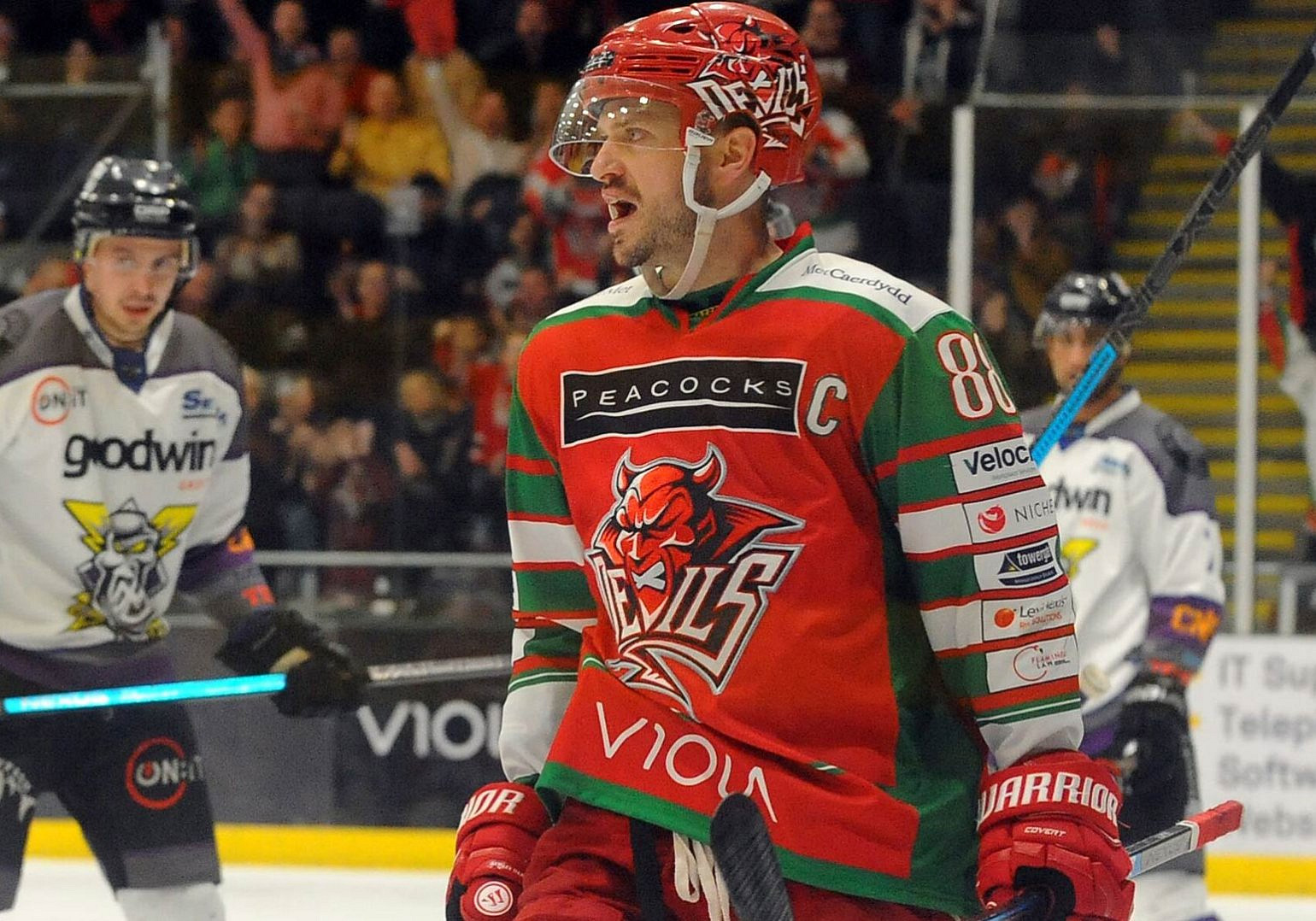 Cardiff Devils confirmed their first five signings for the 2022/23 Premier Sports Elite League season, among them two players returning to the club after time away.
GB international Ben Bowns will be back with the Devils for the new season after spending the previous two in Europe. The goalie had an injury-hit season in Graz in 2020/21, before spending last season in Slovakia with Trenčin.
Joey Martin then announced his return to the team via video having also spent the past two seasons overseas. The forward headed to Norway in the year the EIHL was unable to play and was then in Graz during 2021/22.
Returning from last season's squad will be captain Mark Richardson, alternate Sam Duggan, and the EIHL's 'Young British Forward of the Year' Josh Waller.
"My vision for the 22/23 team is to be heavier upfront, control the puck and have a skilled offensive group," explained Head Coach Brodie Dupont at the Devils' new season launch event. "(Assistant Coach Neil Francis) 'Franny' and I balance each other out. We share the same vision on coaching. He has an awesome sense of humour and helped immensely with my transition."