Initial fixtures set - what happens next?
Fixtures meeting was concluded last week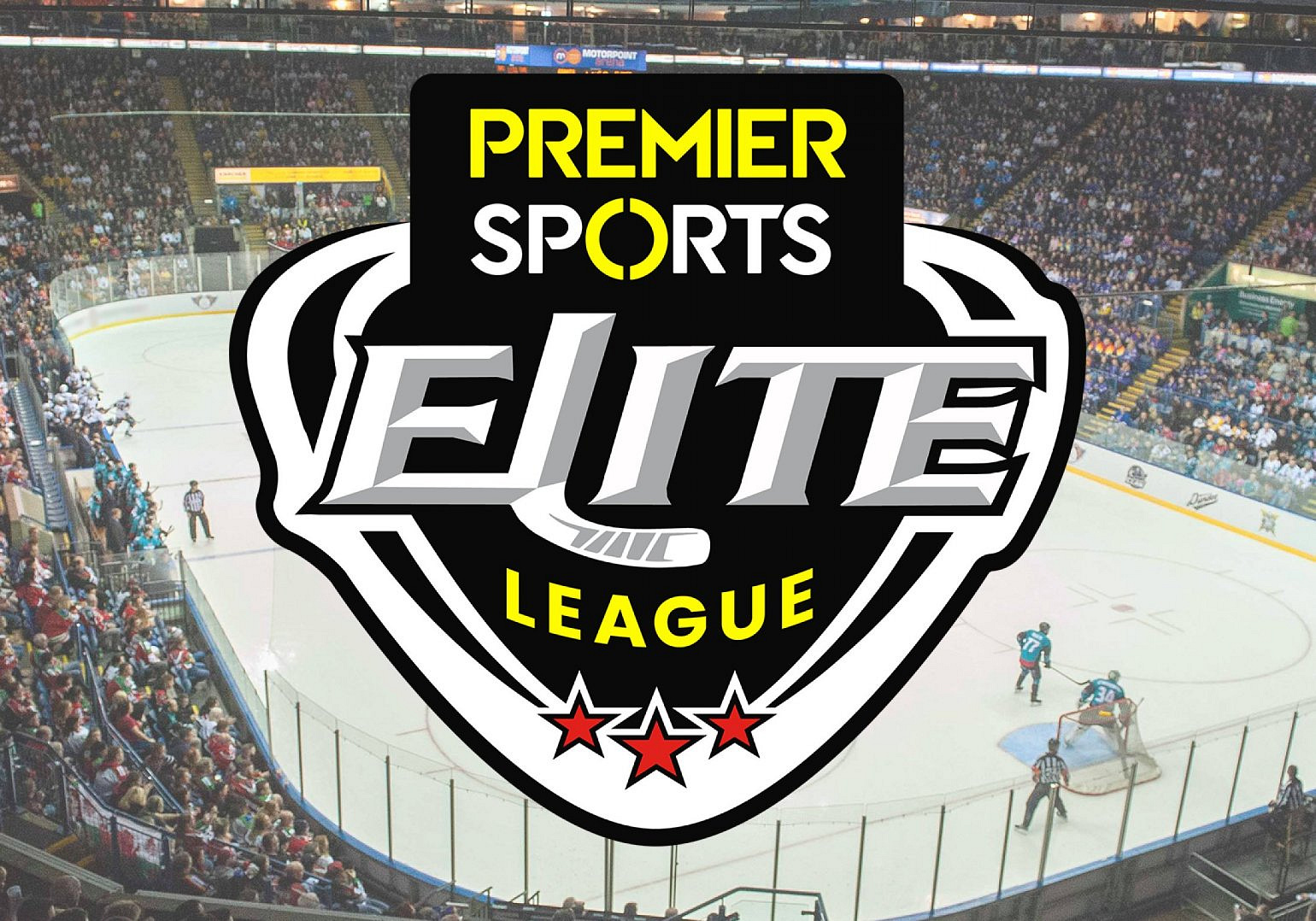 The initial fixture list for the 2022/23 Premier Sports Elite League season was completed on Thursday last week.
Some 270 League and 36 Premier Sports Challenge Cup were put onto the schedule, as well as dates set aside for knock-out rounds and playoffs.
The release of the full fixture list will be communicated in due course.
"Having set the initial fixture list, what happens now is that we give all of the teams time to make sure they can commit to the schedule they agreed," explained Head of Hockey Operations, Mike Hicks.
"They'll double-check and confirm their ice availability and we may have to move a few games around before having the final version After that, we'll give teams time to make their travel arrangements before being in a position to make the schedule public."
He continued: "We've also ear-marked specific games to be shown live on Premier Sports and will be working with them to confirm those dates so they're locked in when we're ready to go live."