2022/23 Fixtures to be scheduled this week
Planning continues for new season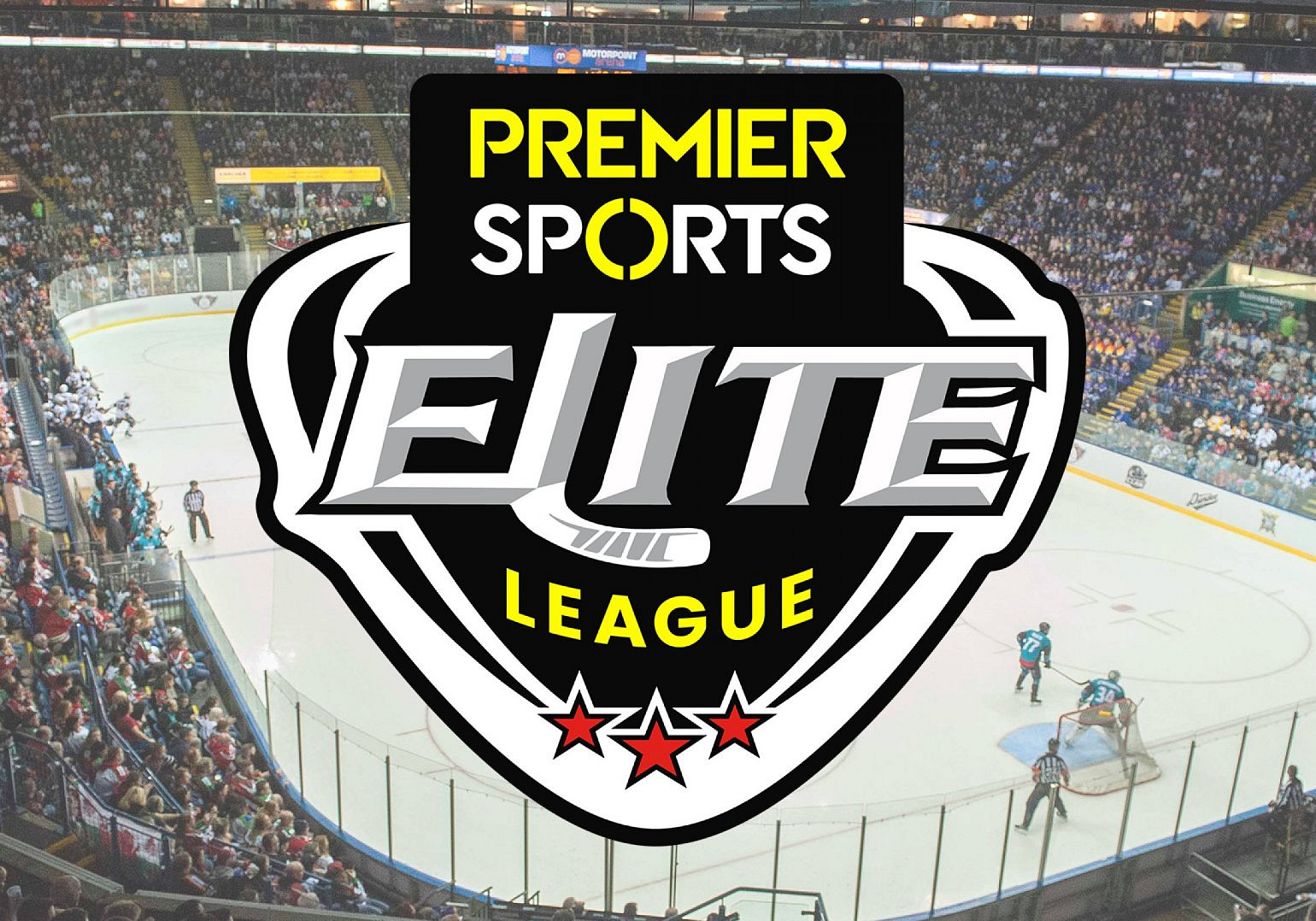 Planning for the 2022/23 Premier Sports Elite League season gets real this week!
The annual fixtures meeting takes place in a few days where details of every weekend from September 2022 into April 2023 will be worked out. All ten teams will be represented at the meeting, and the following day's full board meeting, as work continues on planning the new season.
The fixtures will not, however, be released this week. Following the scheduling meeting, teams will take a period of weeks to give final confirmation on each date and ensure travel is already planned, where necessary, before the full list is made public. The final date of the 2023 Premier Sports Playoff Finals Weekend is subject to confirmation on conclusion of the IIHF World Championships.
We can confirm that Week 1 of the 2022/23 season has already been set - games may start from Friday 9 September onwards!