Tonight: GB in crucial game vs. Austria
Photo: Dean Woolley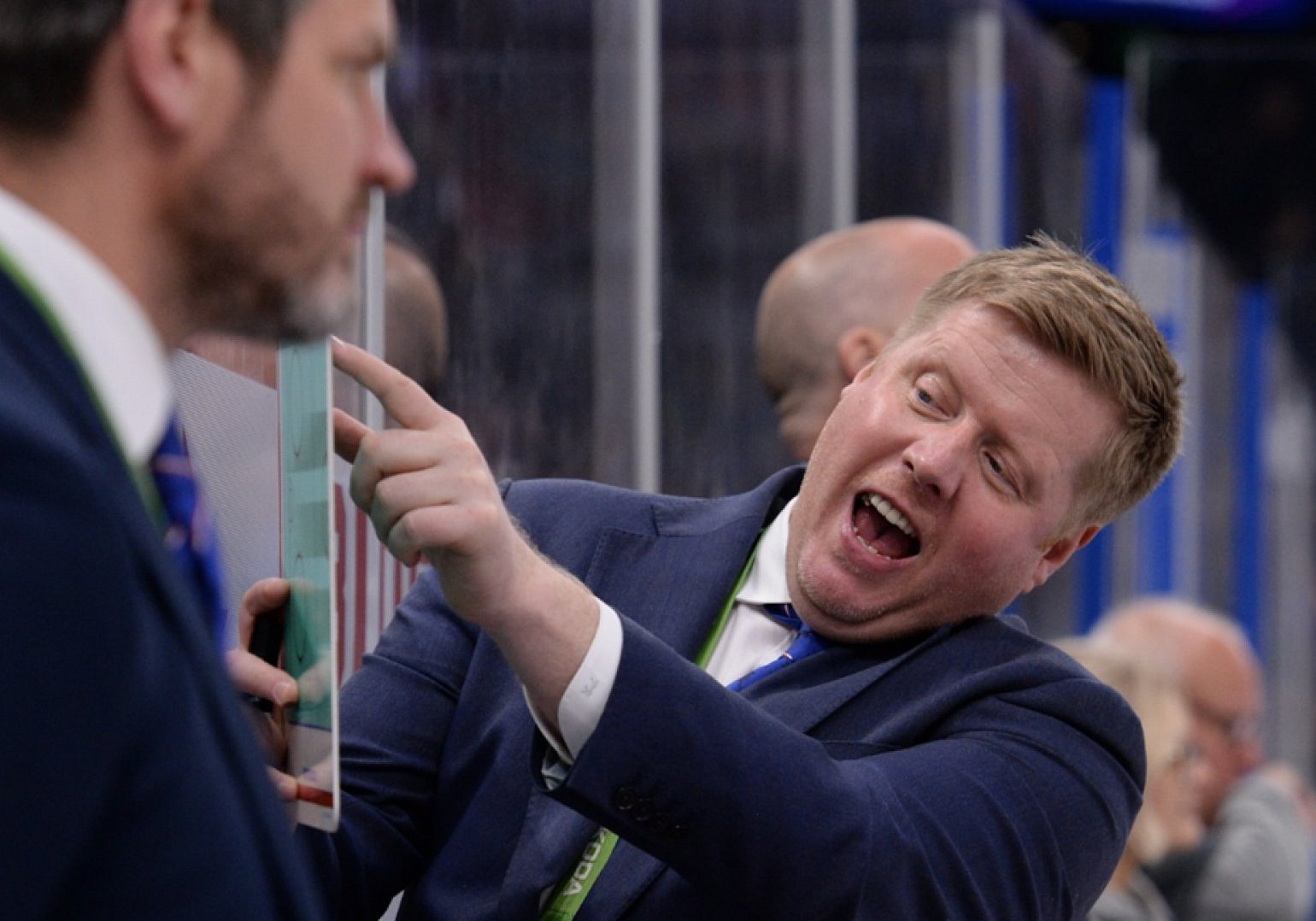 Great Britain play their final game at the 2022 IIHF World Ice Hockey Championships knowing that only a three-point win will keep them at the top level of world ice hockey for another season.
Pete Russell's team were more than unlucky to not pick up at least a point against Latvia on Sunday but now must beat Austria in regulation to avoid relegation.
GB's only point so far came in a shootout loss to Norway, although performances against the USA and the Czech Republic were also noteworthy. Austria are three points ahead on four thanks to a shootout win against the Czechs and one-point losses to Latvia and Norway. They are the only team that could otherwise be relegated from Group B.
"It's going to be about the goalie and every five guys that come onto the ice for each shift have to be there for each other," said Russell ahead of the showdown clash. "I don't have any doubt that they will come with fire, desire and heart – and if they have the legs then great, we get to stay in this pool again and surprise everyone again."
"Austria have been sitting there chilling but we don't get to do that," he continued. "We're still alive. We got to now find our best performance of the tournament and win in regulation."
Tonight's game is live from 18:20 on FreeSports!