Stars appoint Mason as Head Coach
Photo: Dundee Stars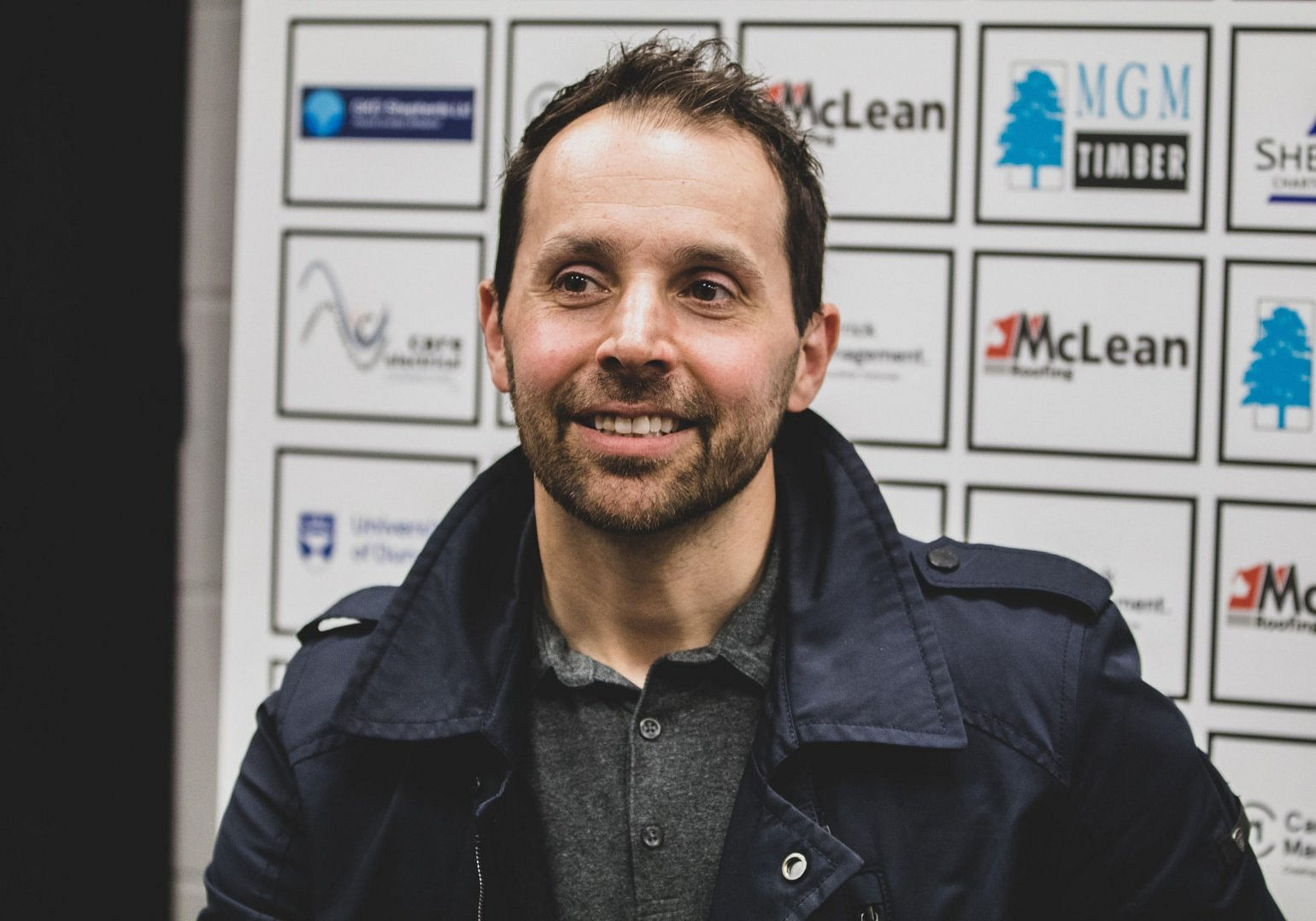 Dundee Stars moved quickly to replace Omar Pacha as Head Coach, confirming the appointment of Jeff Mason to the role, plus General Manager, over the weekend.
The 40-year-old had been Assistant Coach in Belfast for the past three seasons, and played for the Giants for eight seasons, with a short spell in Norway, from 2010.
"I am extremely excited to become part of the Stars family. I am grateful to the Ward family for the opportunity they have given to me to continue the great work that has been done within the club over the past five years," said Mason.
"I am already working to best prepare us for the 2022/2023 season and I can't wait for it to begin".
Dundee Stars Director, Steve Ward added: "We are delighted to have Jeff join our club as both our Head Coach and General Manager.
"A lot of work has been done both on and off the ice over the past five years to develop the organisation and we believe Jeff is the ideal candidate to continue this.
It is a very exciting time to be a Dundee Stars fan and we are excited to have our fans be part of that journey with us".