Jersey auction ends tonight!
Bid on your favourites until 8pm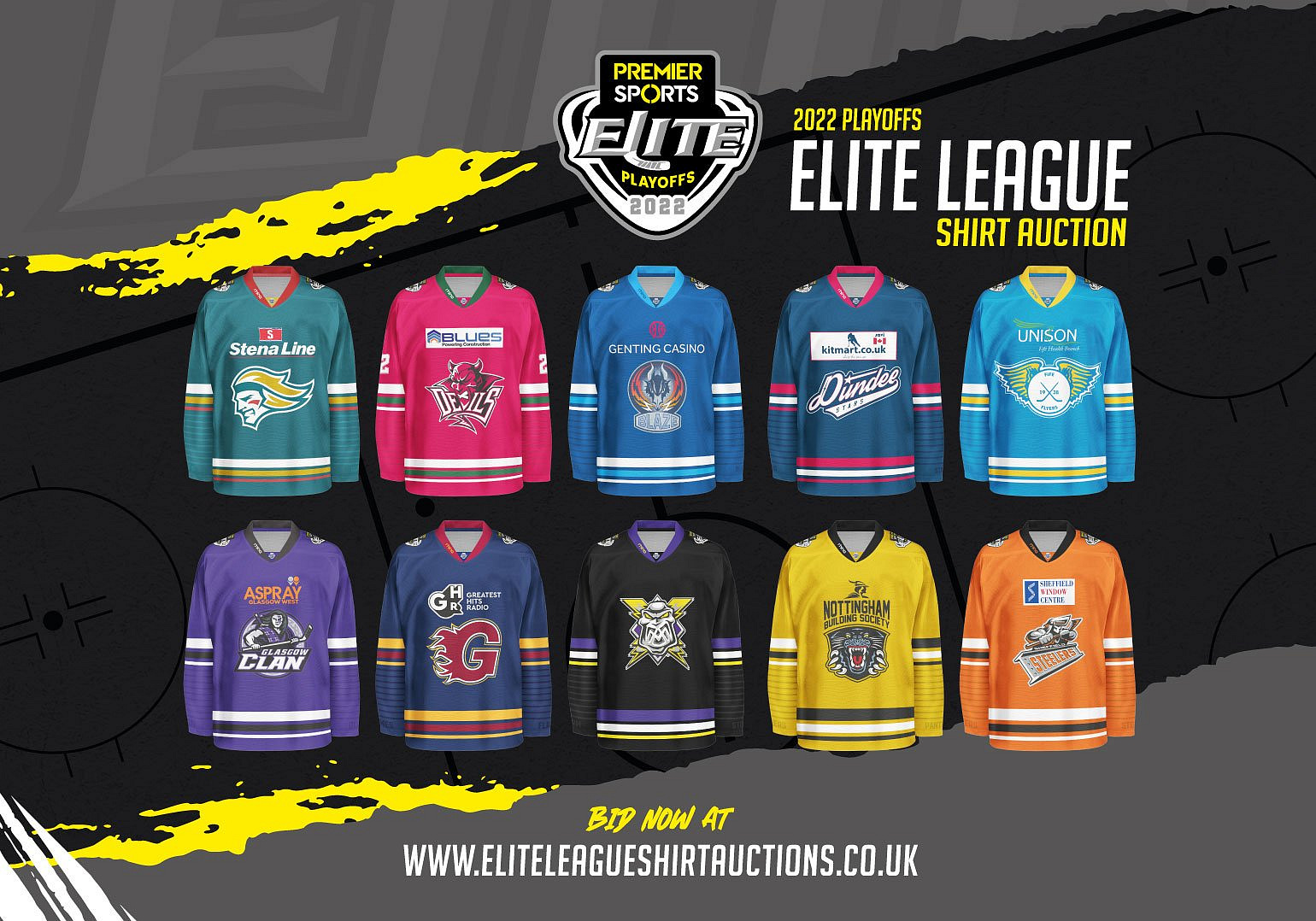 The auction for the 2022 Premier Sports Playoffs jerseys ends this Monday night at 8pm!
Lots are staggered per team to close one minute after each other - so if you miss out on your first choice, there's still time to try and win another.