Welcome to our new home
New website for 2019/20 season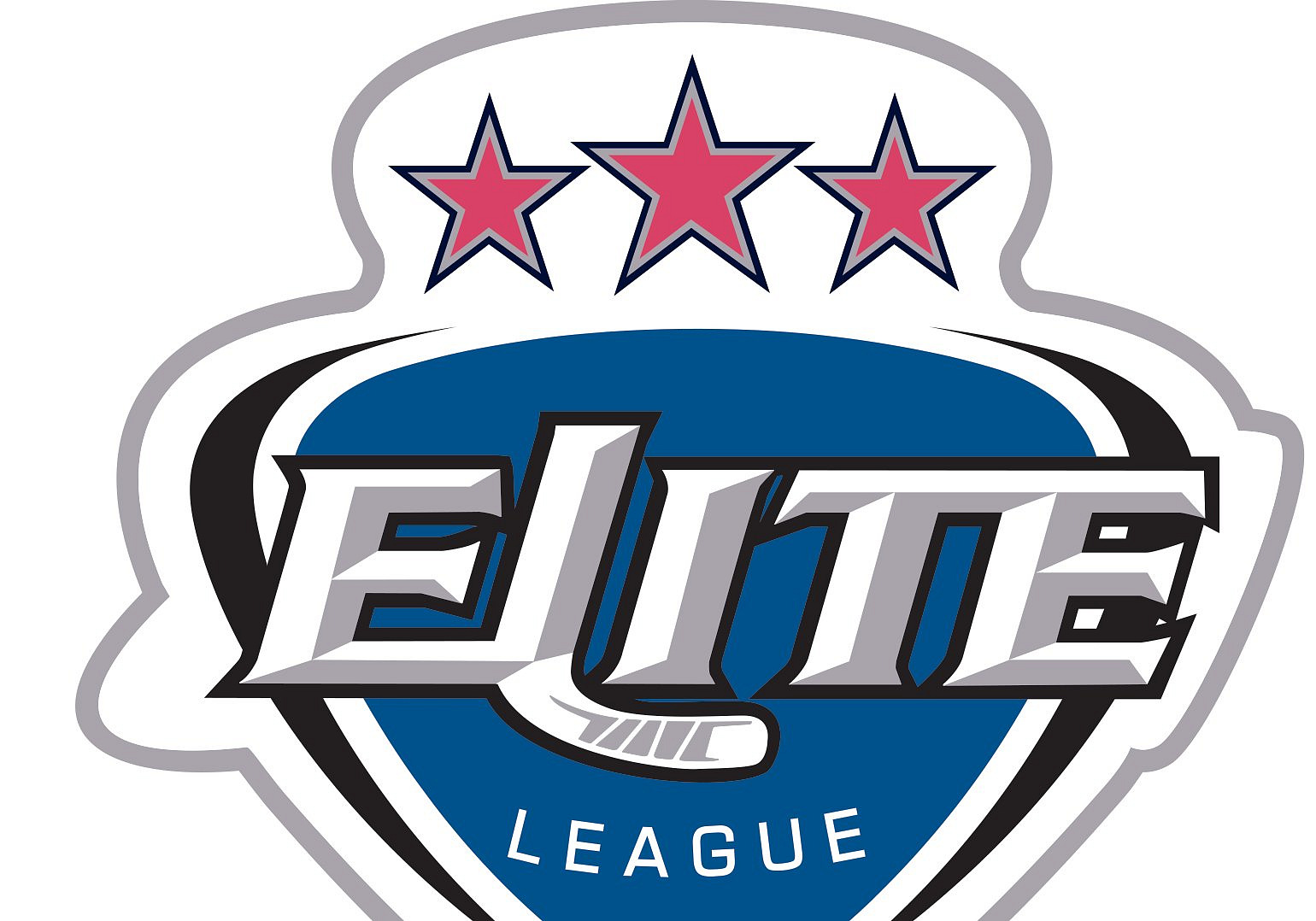 With the new season just one day away, we're delighted to welcome you to the new-look Elite Ice Hockey League website – and hope you like it!




On Game Days you'll find a full Gamecentre with line-ups, shot & faceoff statistics, and ticker to follow live.




There are a few things we're still working on, so please bear with us a little bit as we tidy a few things up. However, if you notice something that looks odd or seems very wrong, please feel free to contact us so we can make sure it's looked at.