Today: Final Sunday of regular season
Photo: John Uwins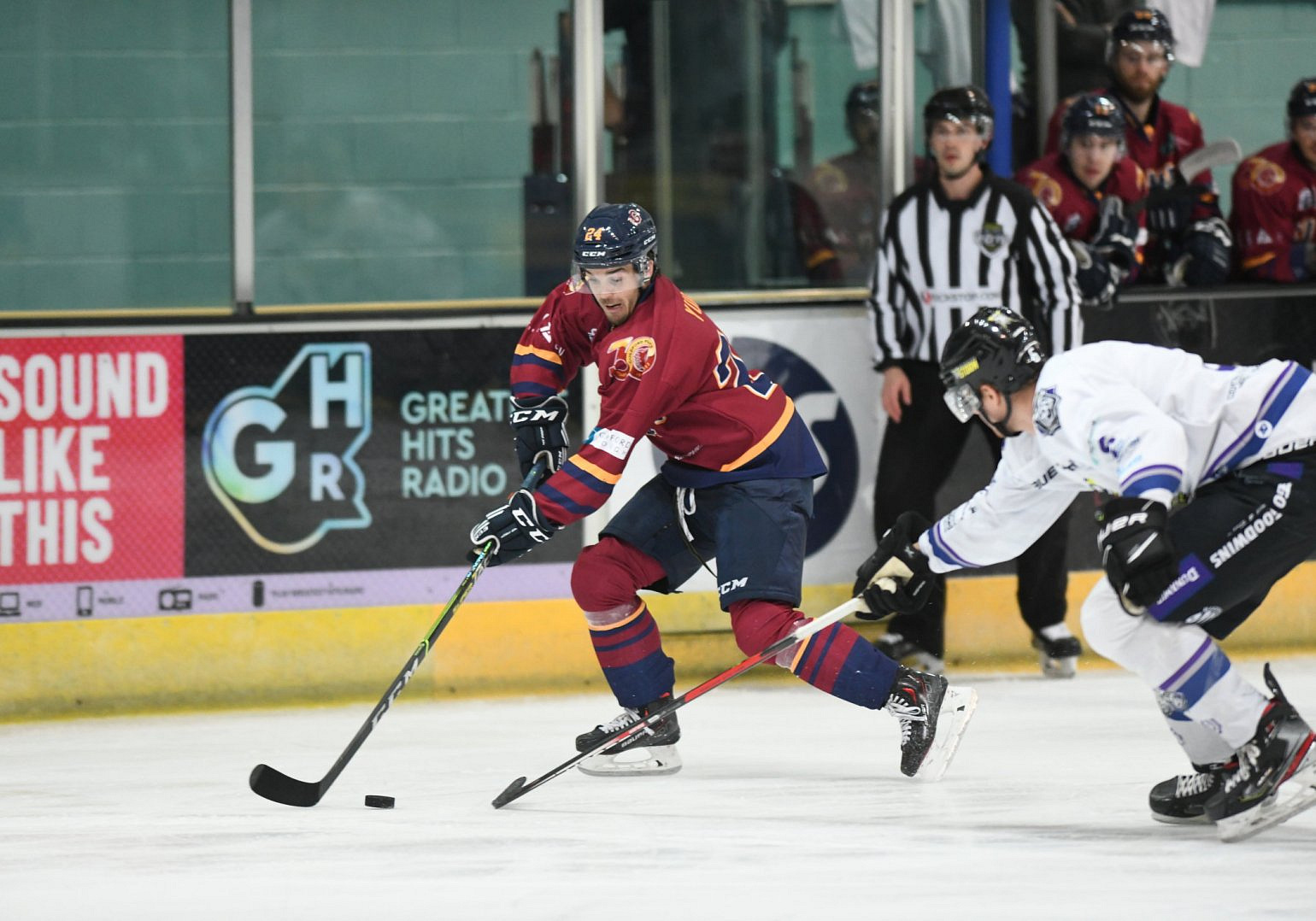 Despite all the challenges of the 2021/22 Premier Sports Elite League season, here we are on the final Sunday of the regular season.
10 teams set out to play the season, and by tonight 10 will have finished it. Whatever the ups and downs of the last 30 weeks, we are so happy to have had you back in arenas this season after sitting out last year.
Tonight, the final standings will be decided, and by late Sunday evening we'll know the full lineup for the Playoff Quarter-Finals.
Currently in the driving seat to finish fifth are Guildford, who play home to Manchester and are a point clear of the chasing pack. Glasgow, a point behind but with a better tie-breaker, travel to Fife to complete their regular season. Also on 51 points are Dundee who will face the team directly below them in eighth, Coventry, at the Skydome. In theory, both of these teams could still end the night fifth, but they are also effectively playing to avoid facing league champions Belfast in the Quarter-Finals.
Elsewhere, Nottingham end their regular season with the visit of Cardiff.