Tonight: Stars with route to fourth-place finish
Photo: Derek Black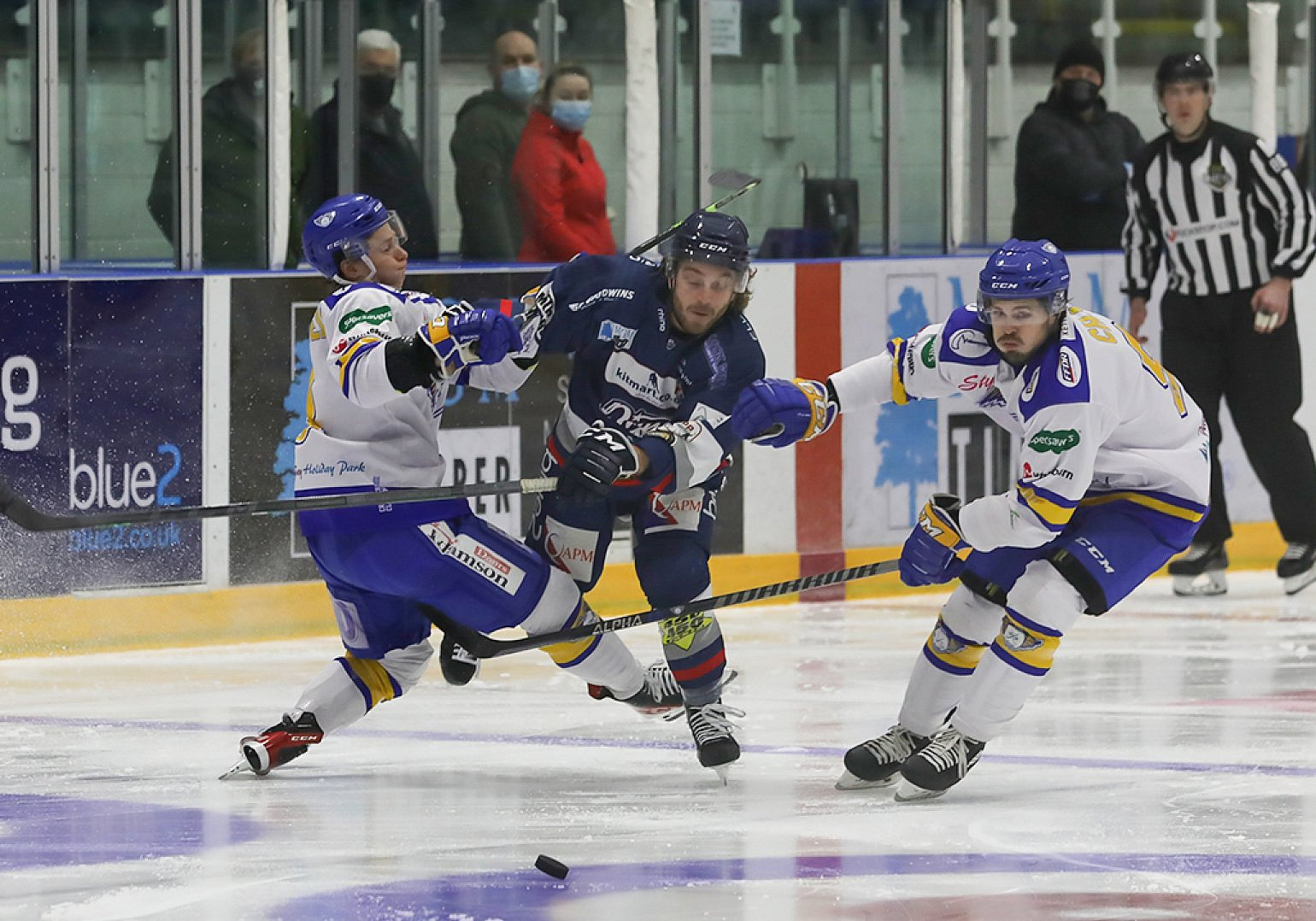 A midweek thrashing of Nottingham Panthers has set Dundee Stars up for a possible top-four finish as they head into their final five games of the season.

CLICK HERE TO WATCH THIS GAME ONLINE!
The Stars are four points behind Nottingham with a game in hand and would potentially be relying on favours from Coventry before beat them themselves, but for a team that won only two of their first 12 games, it is a remarkable turnaround. The Stars are a point off the top five heading into this weekend.
Opponents Fife were mathematically eliminated from the playoffs after Wednesday night's results. The Flyers have collected 20 of their 35 points in the last 30 games, perhaps leading fans and players alike to wonder what could have been if they'd have picked up more than 15 points through their opening 20 fixtures.
With nothing but pride to play for the Flyers can, however, seriously spoil their local rivals' end to the season over the next three meetings. They were 4-3 victors last weekend.