Clan coach Cameron suspended for one game
Coach to serve suspension on Friday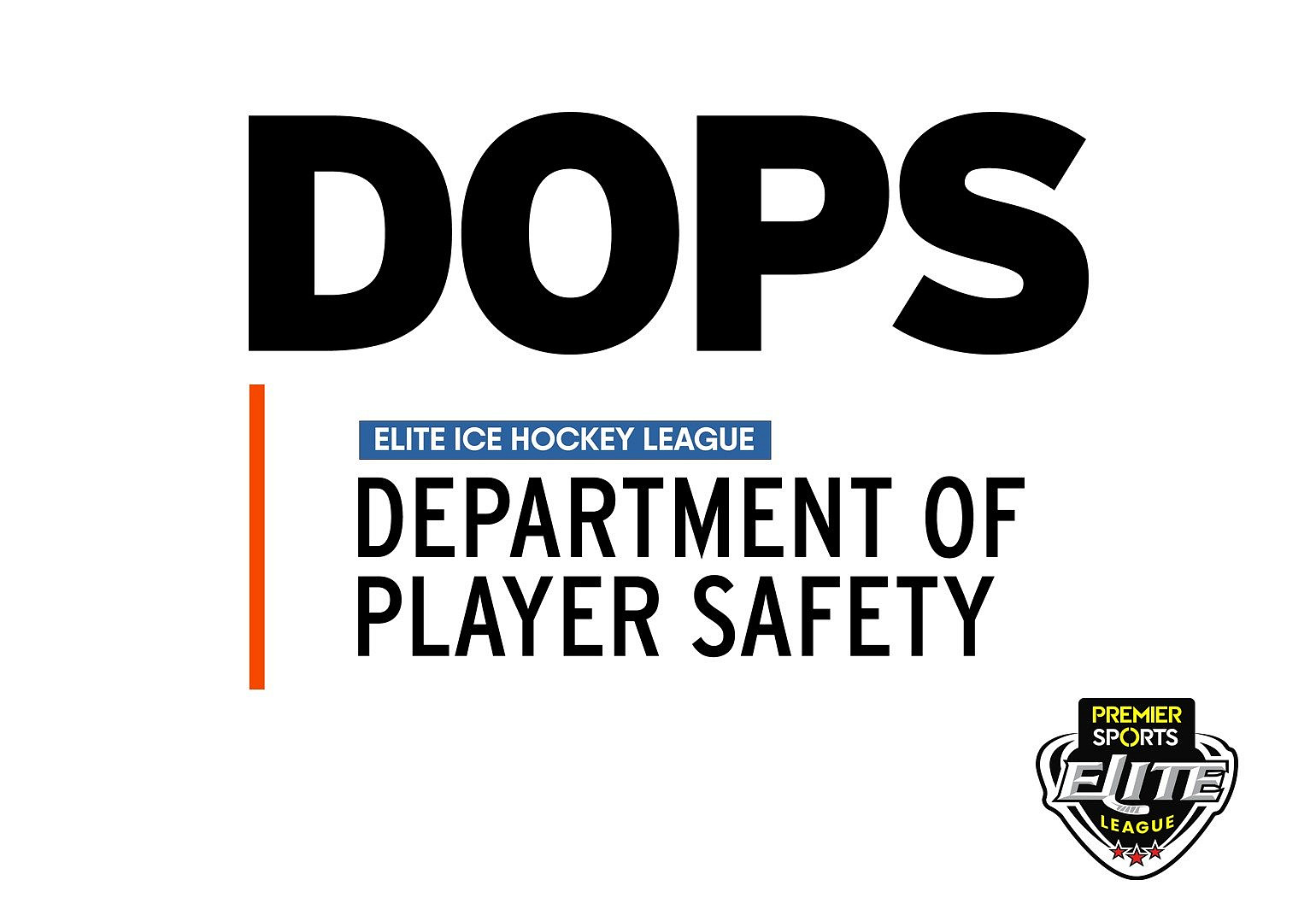 Glasgow Clan Head Coach Malcolm Cameron has been fined and suspended for one game following incidents both during and immediately following game 258, Dundee Stars vs. Glasgow Clan, on 13 March 2022.
Following consultation between EIHL DOPS, EIHL Hockey Operations and the EIHL's own disciplinary committee, which deals with issues that fall outside of the scope of the Department of Player Safety, who took time to assess the reports and footage from Sunday's game and came to its final decision on Tuesday evening.
Cameron will serve his suspension on 18 March vs. Cardiff (Game 230). The Clan were informed of this decision on Wednesday.