Blaze Head Coach Stewart suspended for one game
Photo: Scott Wiggins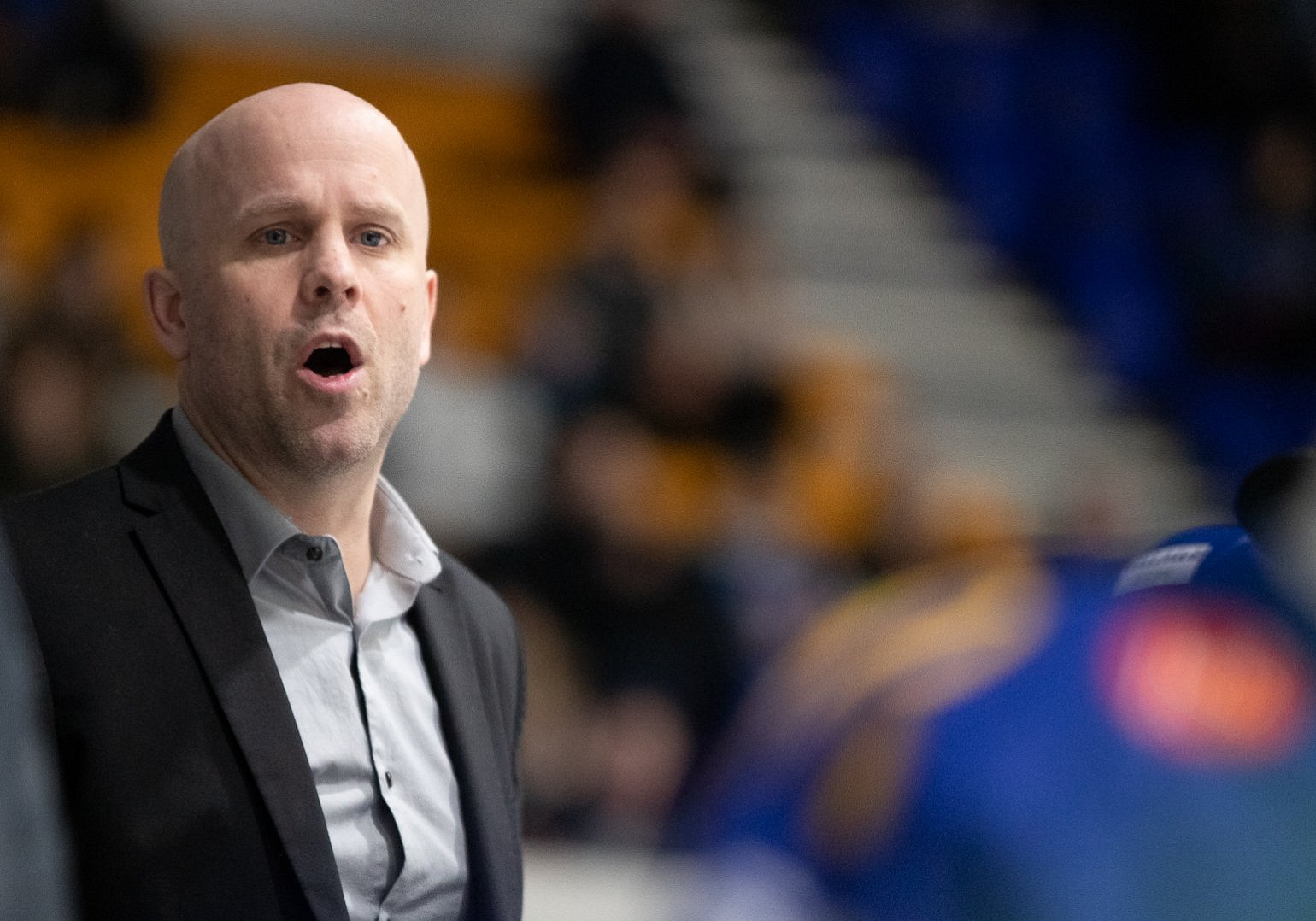 Coventry Blaze Head Coach Danny Stewart has been fined and suspended for one game following incidents in game 206, Sheffield Steelers vs. Coventry Blaze, on 27 February 2022.
The EIHL's own disciplinary committee, which deals with issues that fall outside of the scope of the Department of Player Safety, took time to assess the reports from Sunday's game and came to its final decision on Wednesday morning. At this point, they did not feel it was appropriate to suspend a Head Coach on the morning his team had a game without prior warning.

Stewart will serve his suspension on 5 March vs. Cardiff (Game 211).
The Blaze were informed of this decision on the morning of Wednesday 2 March 2022.