Storm vs. Steelers ended in perod three
Game 191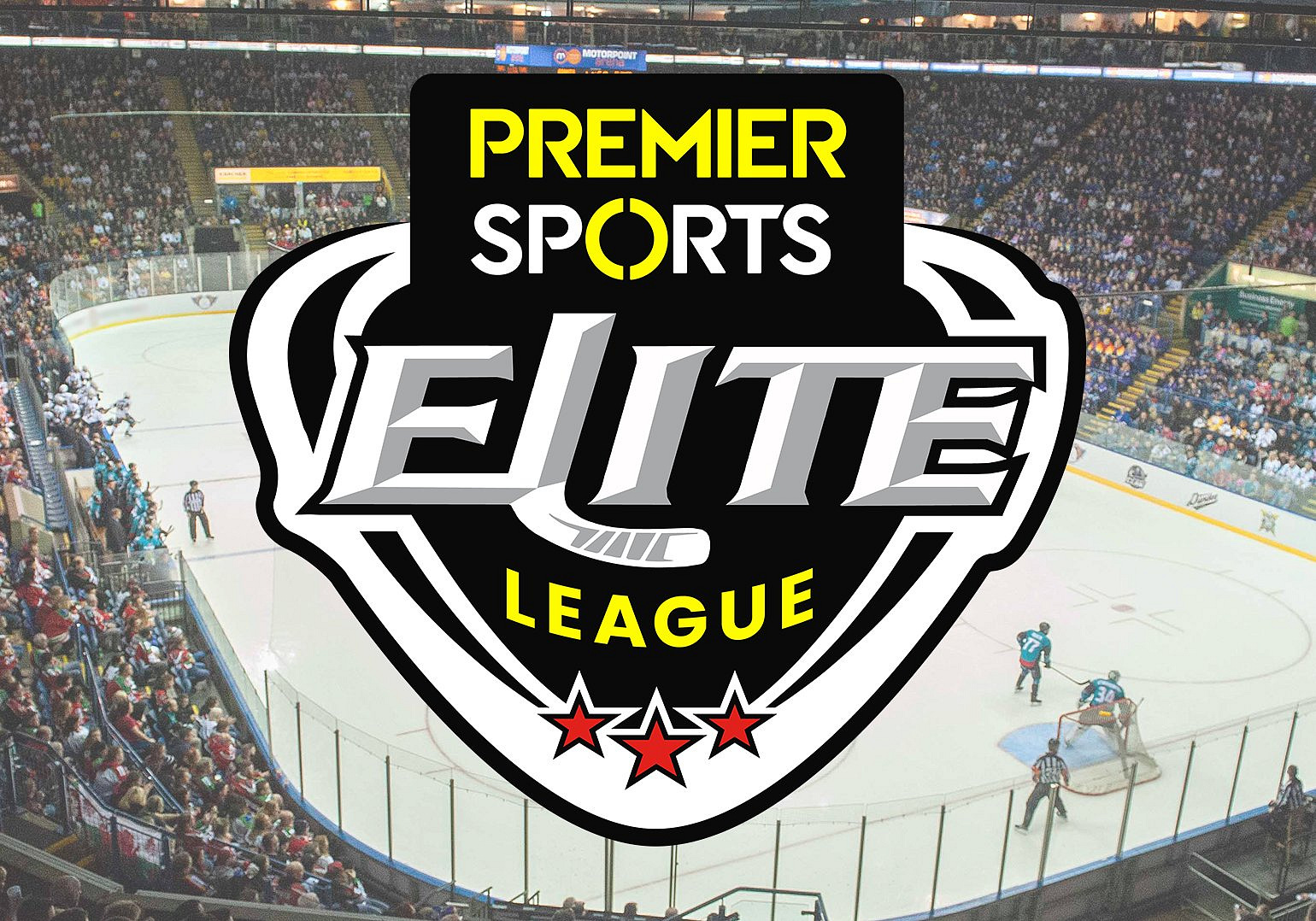 After consultation with EIHL Hockey operations, both teams and coaches, and taking medical advice, Manchester Storm vs. Sheffield Steelers (Game 191) has been ended with 11:54 left to play in period three due to a medical emergency.
The result of 2-7 will stand.
Everyone connected with the Elite League sends their thoughts and prayers to Manchester.