Blaze fined for incident in Game 86
Incident involving off-ice staff on 13/02/22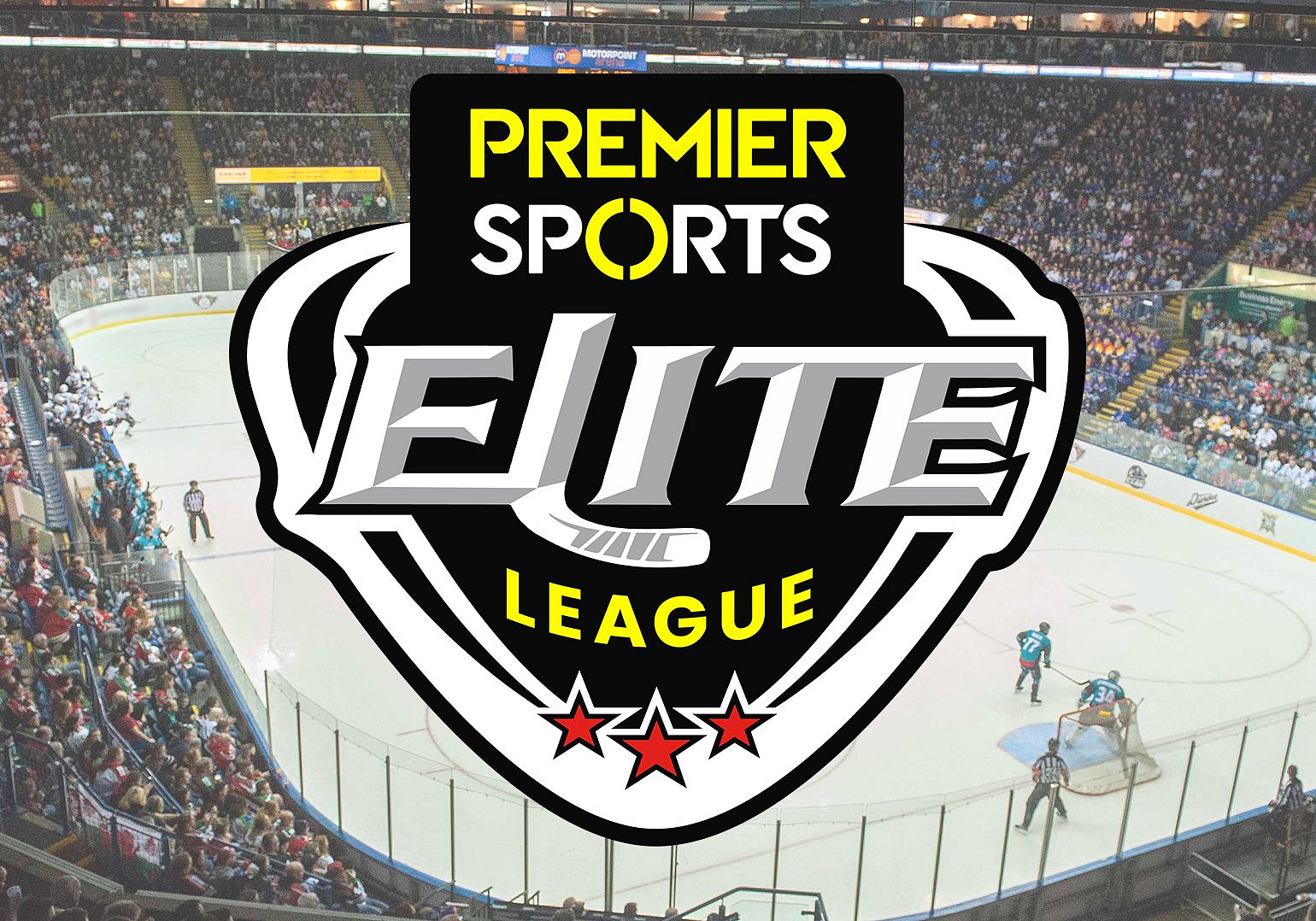 Coventry Blaze have been fined for the conduct of off-ice staff during Game 86 on Sunday 13 February 2022.
The actions during Sunday's game brought the game into disrepute and will not be tolerated at any arena in the Premier Sports Elite League.
Further, higher fines will be imposed on any club if such actions are repeated in future.
Further issues arising from the game have been dealt with internally by the Elite League and no further comment will be made.