All Cup Semi-FInal Tickets set at £10
Both games to be run as league events with flat-rate ticket prices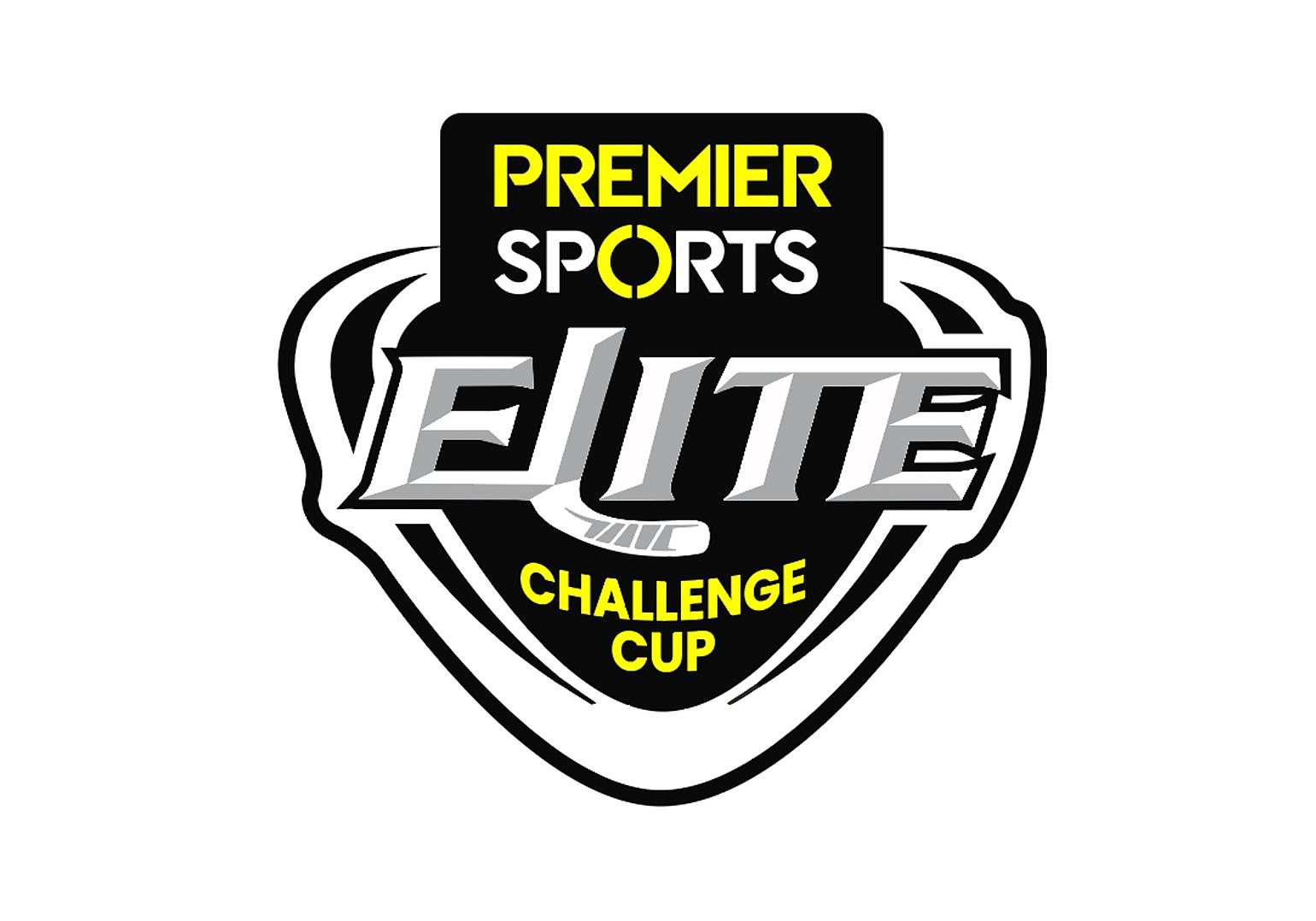 Further details concerning the one-off Semi-Final games in the 2022 Premier Sports Challenge Cup have now been confirmed.
Initially scheduled to be two-leg affairs, the EIHL's 10 teams agreed to reduce them to one-off games in order to help fixture congestion. While the higher seeds in each matchup will host the games, both Semi-Finals are to be held as official League events.
As League events, we can now confirm that tickets in both Belfast and Sheffield will be priced at a flat price of £10 (plus standard fees) for all ticket types, with no concessions.
One game will be shown live by Premier Sports, while the other will be webcast, to ensure all fans have the option of watching both games.
Please see team websites for ticket details