Blaze and Flames separated by only three points
Photo: Scott Wiggins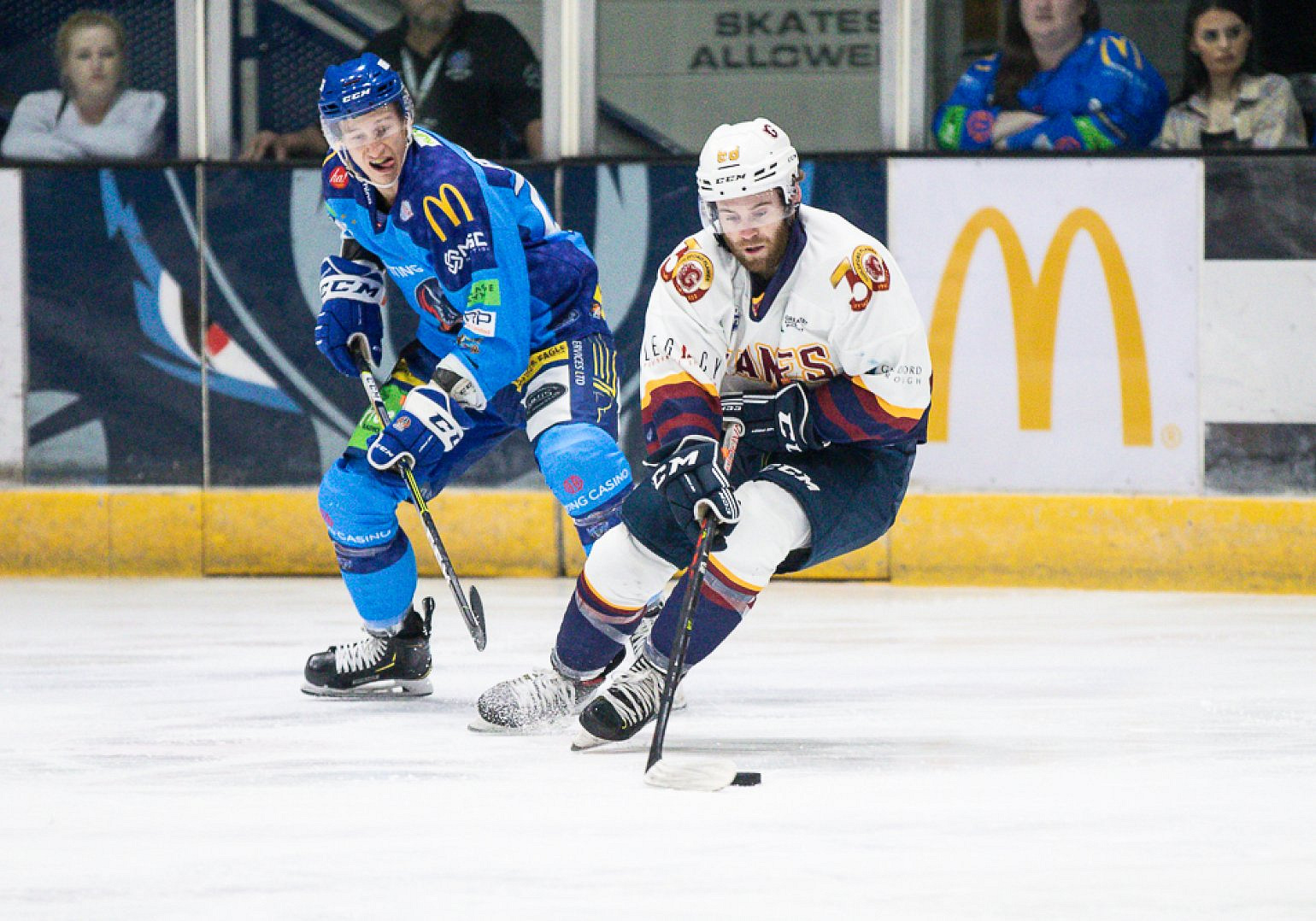 Coventry meet Guildford at the Skydome on Friday evening in a clash vitally important for both sides.
The Flames have the league table advantage between the two teams, sitting two places higher in sixth, but with just three points separating the teams this fixture now has added significance going into the second half of the season. 
On points percentage, Coventry would actually be above Guildford with their 48% compared to the Flames' 43%. The Blaze have played only 21 league games so far, the fewest of any team in the Premier Sports Elite League.
The Blaze are .500 through six games since returning from COVID-19 protocol on 9 January. Guildford meanwhile have only one league win in their last 11 played.
This will be the Blaze's only home game of the week as they travel to Belfast for a double-header tomorrow and Sunday.