Cup Semi-Finals to be one leg only
Teams agree amended format to help scheduling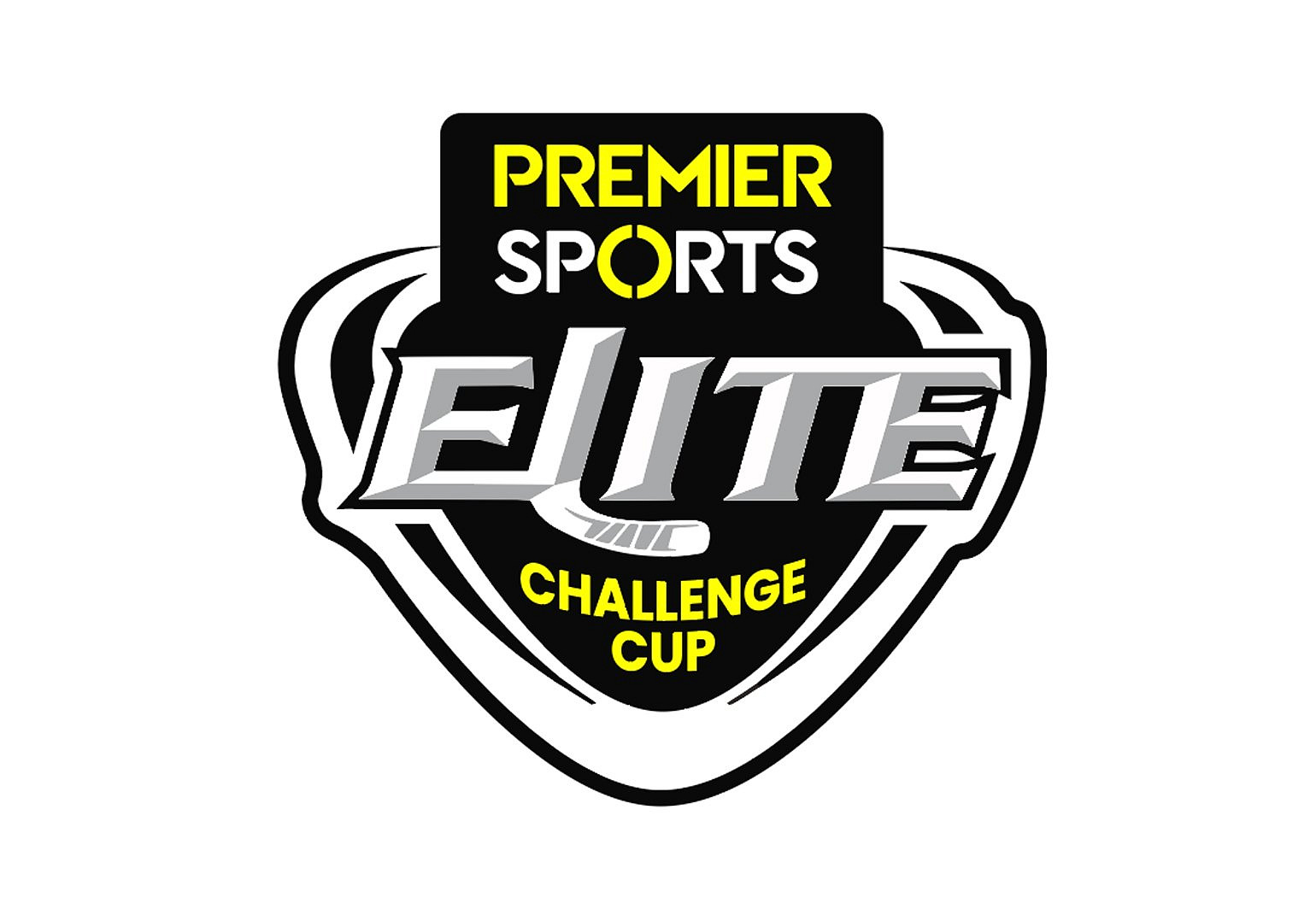 The Elite Ice Hockey League's 10 member teams have agreed that the Semi-Finals of the Premier sports Challenge Cup shall be played as a one-off, knockout game rather than a two-legged affair as previously planned. The decision was taken to ease fixture congestion following more than 25 games being postponed with teams in COVID-19 protocol over December and early January.
"Teams have agreed to cut the Semi-Finals down to just one leg to help us ease pressure on the schedule," explained Head of Hockey Operations Mike Hicks.
"We have a big project ongoing to rearrange all of the postponed games, most of which we've now solved, and by cutting the Semi-Finals of the cup down we gained back dates that we wouldn't otherwise have been able to use, so we're grateful to the ten teams for agreeing to this format change."
In each Semi-Final, the higher-seeded team from the group stage will have the option of playing the game at home.