Clan begin home stretch with visit of Storm
Photo: Mark Ferris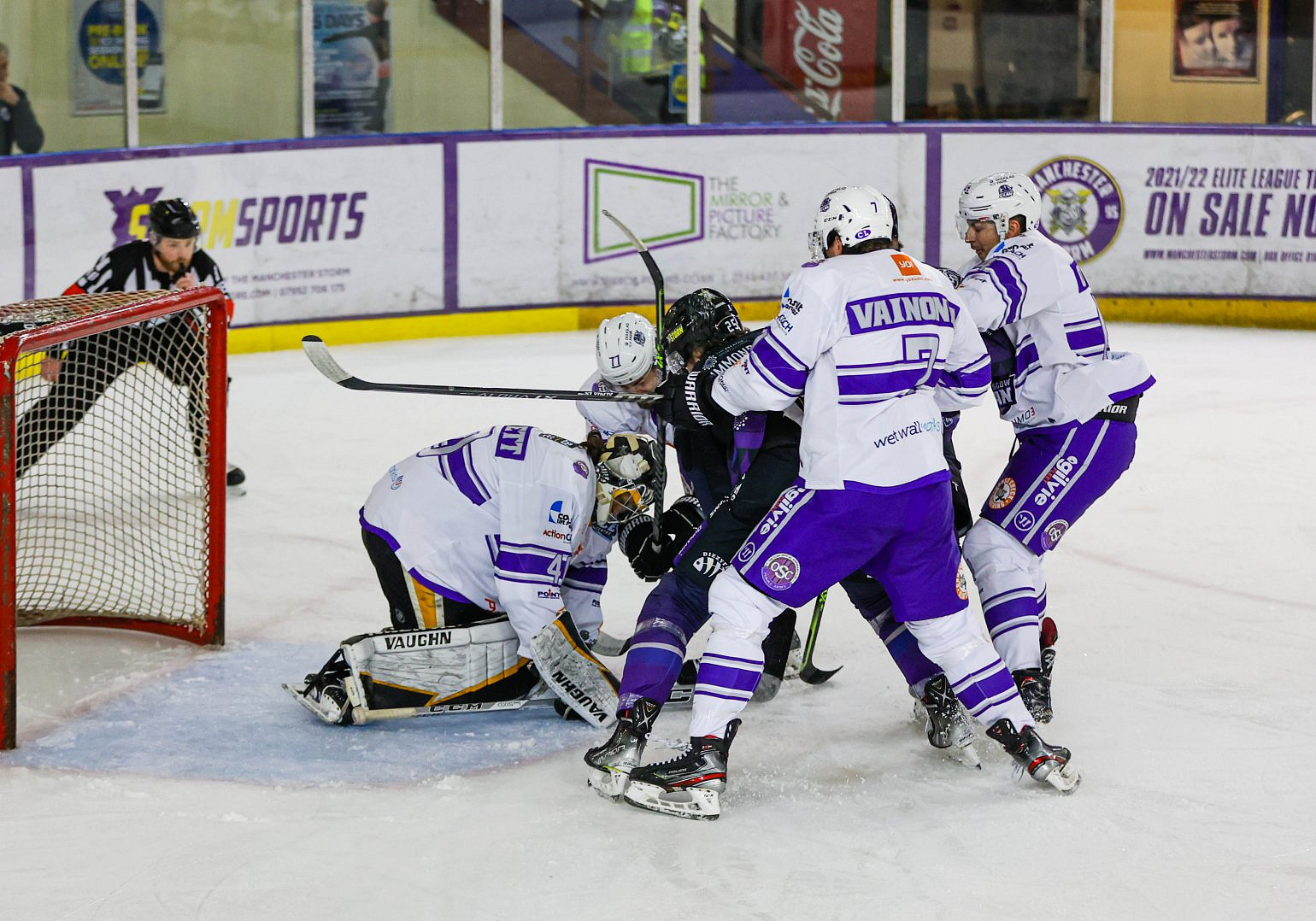 Glasgow Clan play their first of three home games in four nights this evening when the Manchester Storm visit Braehead Arena.
It will be the Clan's first home game under new Scottish Government COVID-19 restrictions which only allow 200 spectators to be in attendance. For the first time, Clan will live stream their game - click here for more details.
Clan go into this game also marking their return from COVID-19 protocol, having not played since Boxing Day. Malcolm Cameron's team were on a four-game slide before having to sit out, and with only five points collected from 12 on offer at home they have one of the less than ideal home records in the league.
Manchester, conversely, would be well inside the top four if it weren't for their road form. Storm have picked up only three points in 11 games away from home and were thrashed 8-3 in Coventry on Sunday night to add to their away woes. After a string of good results, Ryan Finnerty's team have slipped into a three-game skid.
Clan are expected to be at full strength having been cleared from protocol, while for the Storm Ben Wilson remains a doubt.